Woman's body on dam still mystery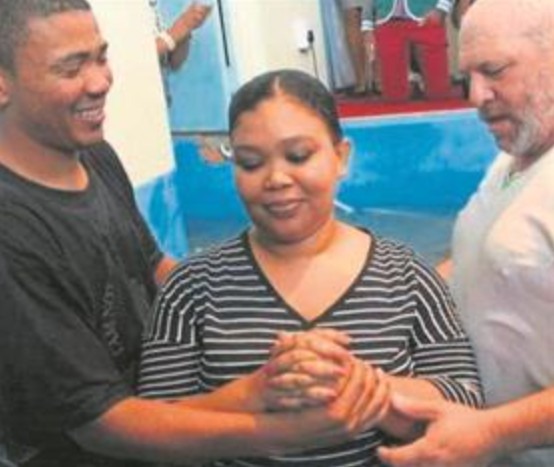 Levern Fritz (center)'s death shook the community of Grahamstown.
THE body of a woman from Grahamstown in the Eastern Cape who has been missing since last Friday was found in the Douglas dam on Tuesday.
Captain Police spokesperson Khaya Tonjeni said the woman's body was seen floating on the water around 09:50.
"Our members were called to the scene. The woman was lying on her back in the water. "
It is said that the woman is Levern Fritz, wife of Marcello Fritz. Marcello is a policeman.
According to the source, Levern has been missing since Friday, but her sister only reported her missing on Tuesday.
The Fritz couple's daughter, Jade, shared a touching message on Facebook.
"You are gone even before I knew it. If my love could save you, you would still be alive. I hold you in a place in my heart that no one else will ever be able to suffice. You are not gone alone, because a part of me is with you. "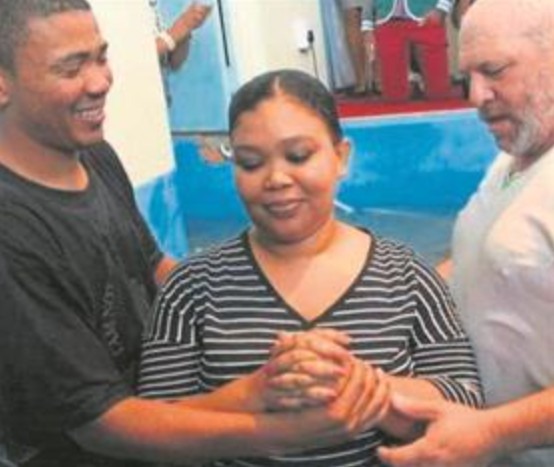 Pastor Euginio Nel also shared his shock on Facebook: "We are speechless, broken and shocked. May God comfort your family. "
Tonjeni says the police have opened a post-mortem.
According to him, an autopsy to determine the cause of the woman's death would be completed yesterday.
"We call on people to come forward if they have any information that can help us resolve the matter quickly.
 People with information can contact Captain Contact Jürgen Gouws, the investigating officer, on 082 442 3658. "
This is what her daughter wrote on social media (Facebook)
Jade Fritz
you never said you leaving😭💔! 
you never said goodbye! 
you were gone before i knew it! 
there's still gonna be a million times that I'll be needing you😭💔
& mommy I'm still gonna cry a million times😭💔! 
if my love for you could've saved you, you'd never die😭💔
in life i loved you dearly & mommy in death I'd love you still😭❤️! 
in my heart you hold a place 
that no one mommy, no one would ever be able to fill😭😭😭! 
it still breaks my heart, but you didn't go alone for a part of me went with you😭❤️! 
 & mommy now I know why you always told me to be strong 😭you knew that oneday I would need the strength to bear your loss💔
you'll forever be a never ending song in my heart of comfort, happiness & being😭❤️
till we meet again my sister, my twin, my best friend, my everything😭❤️
fly high mommy🕊️!
source: https://www.facebook.com/158819654142416/posts/4010917395599270/
Content created and supplied by: Moeletsi (via Opera News )