Schoolboy dies after quarrel outside school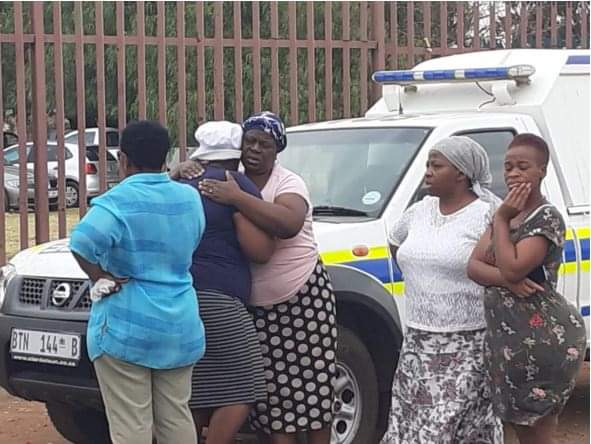 A schoolboy in Mpumalanga has died after a fight over a dice game.
A 17-YEAR-OLD boy from Mpumalanga has died after a fight with a fellow learner over a gambling game.
The Grade 11 learner allegedly hit the deceased over the head during an argument over a game.
According to Brig. Leonard Hlathi, a police spokesperson, played the two Grade 11 learners outside the school on Monday.
"The 17-year-old boy started arguing about the game, which later ended in a fistfight."
Hlathi says one boy picked up a brick and hit the other on the head with it.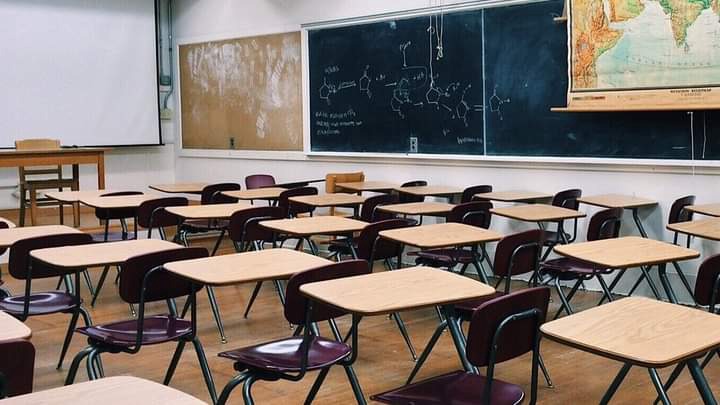 "He was seriously injured and rushed to the clinic by teachers for treatment. He was pronounced dead on arrival. "
Jasper Zwane, a spokesperson for the education department in Mpumalanga, says the boy's death comes as a big shock.
The department shared their sympathy with the boy's family and is awaiting a report from the school. 
source: https://www.facebook.com/159938927395014/posts/3878482532207283/
Content created and supplied by: Moeletsi (via Opera News )