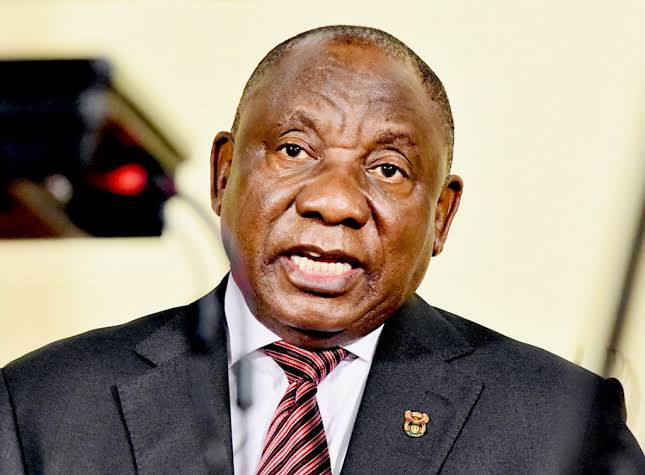 PRETORIA - President Cyril Ramaphosa recently announced the sale of alcohol accross the country since the sale of alcohol was banned from December last year.
Ramaphosa forced South African's to celebrate New Year's Eve with tarvens and clubs closed but to celebrate indoors without beers.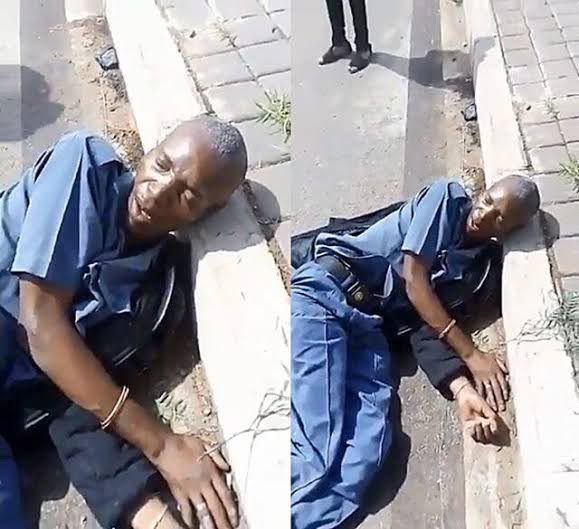 According to eNCA, there are police officers who are being charged of seizing booze unlawfully. The South African Police Services (SAPS) have already pressed charges against the officer's and an investigation team are looking at the matter closely.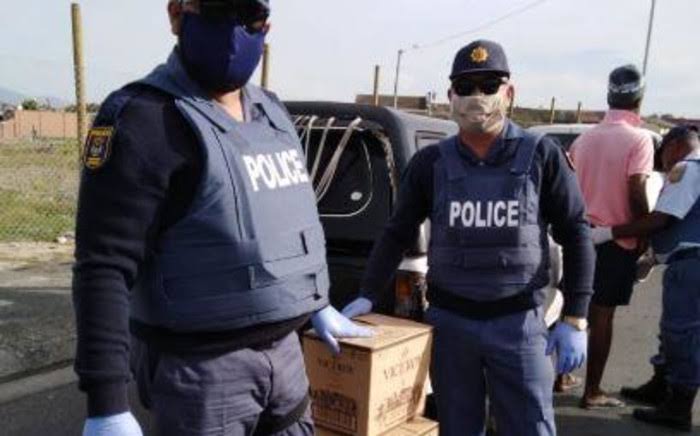 Reports says that a complaint was launched from a restaurant in Pretoria to the SAPS complaining about their alcohol.
After reporting the matter to the SAPS, the officer's returned the booze to the restaurant but the some bottles were consumed and then filled with tea inside.
A case has been opened and AfriForum will be representing Hennies Restaurant and since they have reported the matter formally.
Source: www.enca.com
https://www.enca.com/news/saps-allegedly-loot-unlawfully-seized-alcohol
Content created and supplied by: Jozi-dailyNews (via Opera News )