At first I thought he was a petty criminal. Till he mentioned the sugar. And with no shame. They are robbing us of our youth, our future. Bloodclaat leadership.
Stealing sugar means hunger, no justification for theft, he was wrong but our government is to blame. This guy seems sober minded and able bodied such that if things were normal he would be working somewhere but in Zimbabwe, forget 
To the pedestrian mind, it will focus on the individual as a thief. To the critical mind, it will ask the critical question, WHY?
Why are youths reduced to petty theft of stealing food in shops? Would he be doing this if he had a job?
Why are there no jobs for the Zimbabwean youths? These are the direct consequences of looting and corruption!
This young man looks like an individual who would actually earn an honest living, if he was given an opportunity, but if there are no opportunities people are pushed to do things, they might not even do all things being equal. Yes, we have to ask why. Our people are struggling
These are the consequences, indirect effects. Yes, stealing cannot be justified but just imagine if there were jobs in our country, were these youths going to be engaged in stealing, drug abuse etc? The Zanu gvt has failed the country. They loot day and night while the public is suffering
Yaaa it all comes back to unemployment and looting, its really sad he really looks like a decent young man
Watch the video
https://www.facebook.com/watch/?v=266494361726598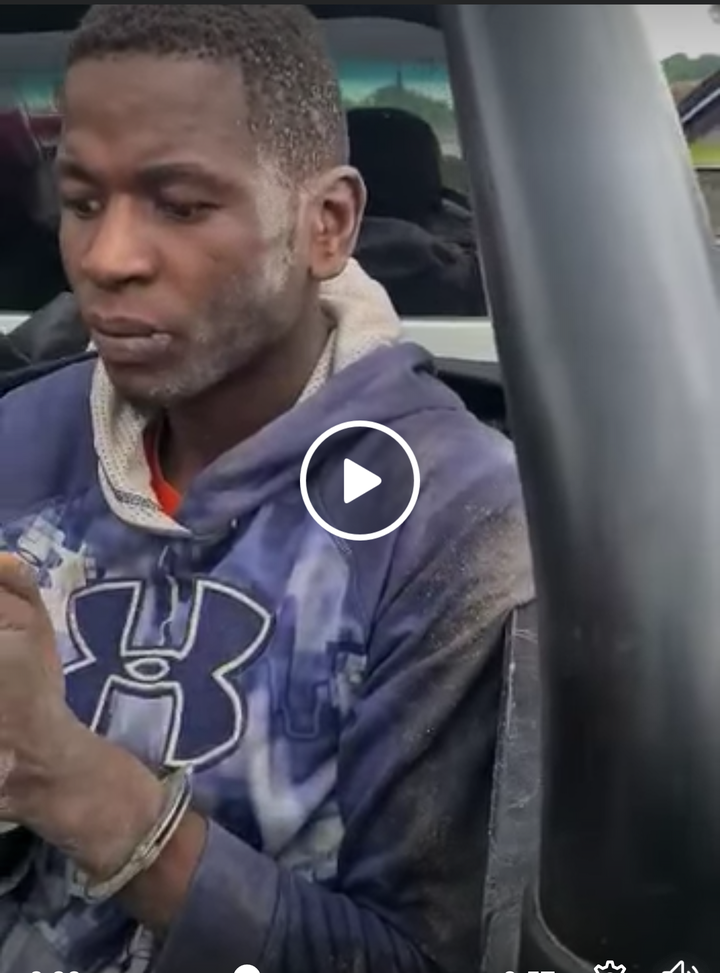 https://www.facebook.com/watch/?v=266494361726598
Content created and supplied by: MangenaC (via Opera News )