The owner of Buccaneers bar was arrested for breaking lockdown regulations.
In East London a owner of a buccaneers bar and restaurant was apprehended for breaking the rules of the lockdown. When it comes to restaurants and bars the rules that they can break are surpassing the curfew, although the sale alcohol is reopened, surprisingly.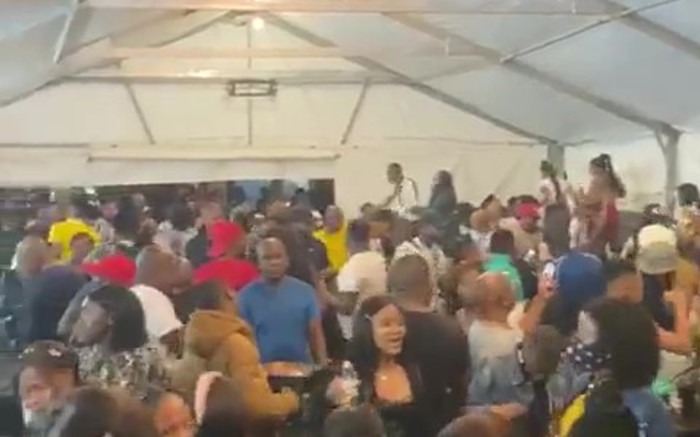 The owner will be facing charges in the court of law, but the main focus should be in Gauteng which contains certain individuals that do not abide by the lockdown regulations. They sell alcohol beverages when it was prohibited, they do not wear masks and they surpass the curfew.
The police only focus on the easy targets when it comes to these lockdown regulations. They would rather arrest a lady who is buying food for her family than a drug dealer selling drugs in which they both surpassed the curfew. Focusing on hot spot area would be wise.
https://twitter.com/ewnupdates/status/1359119995947552769?s=08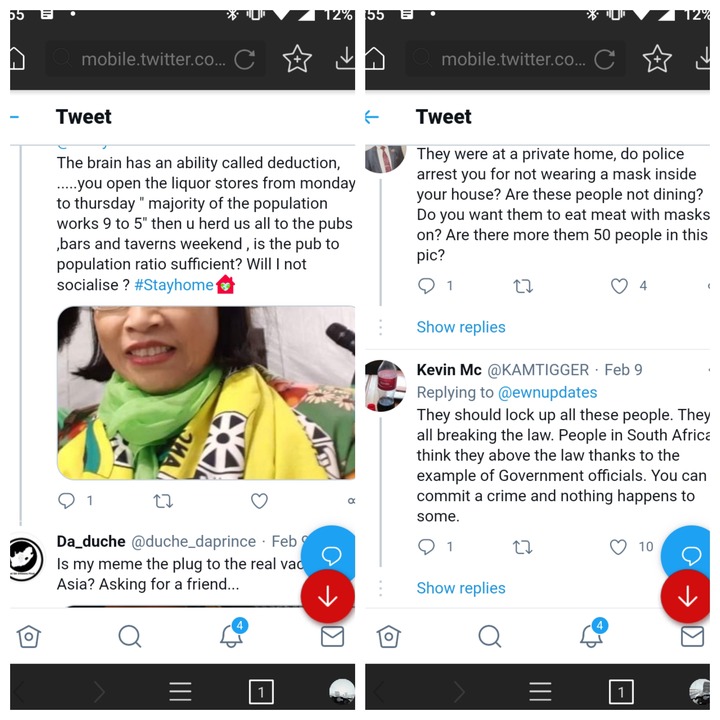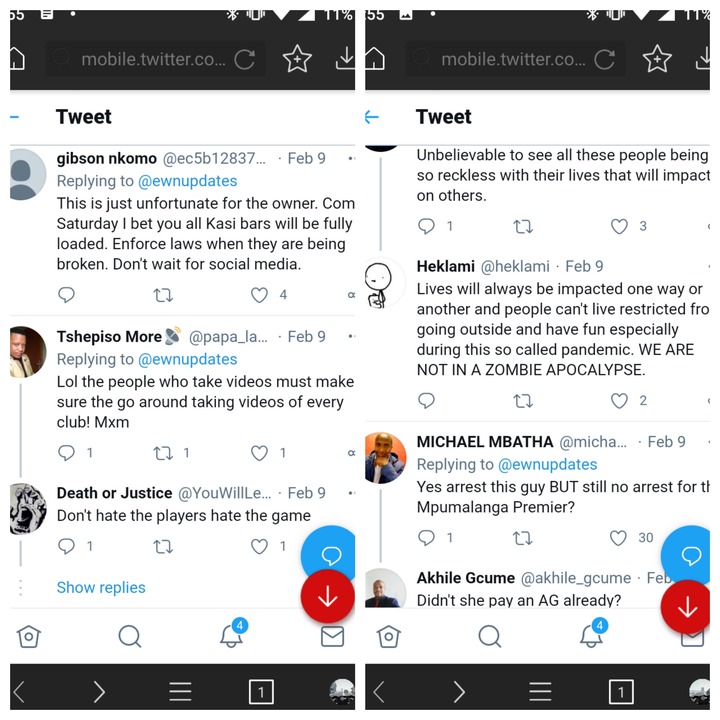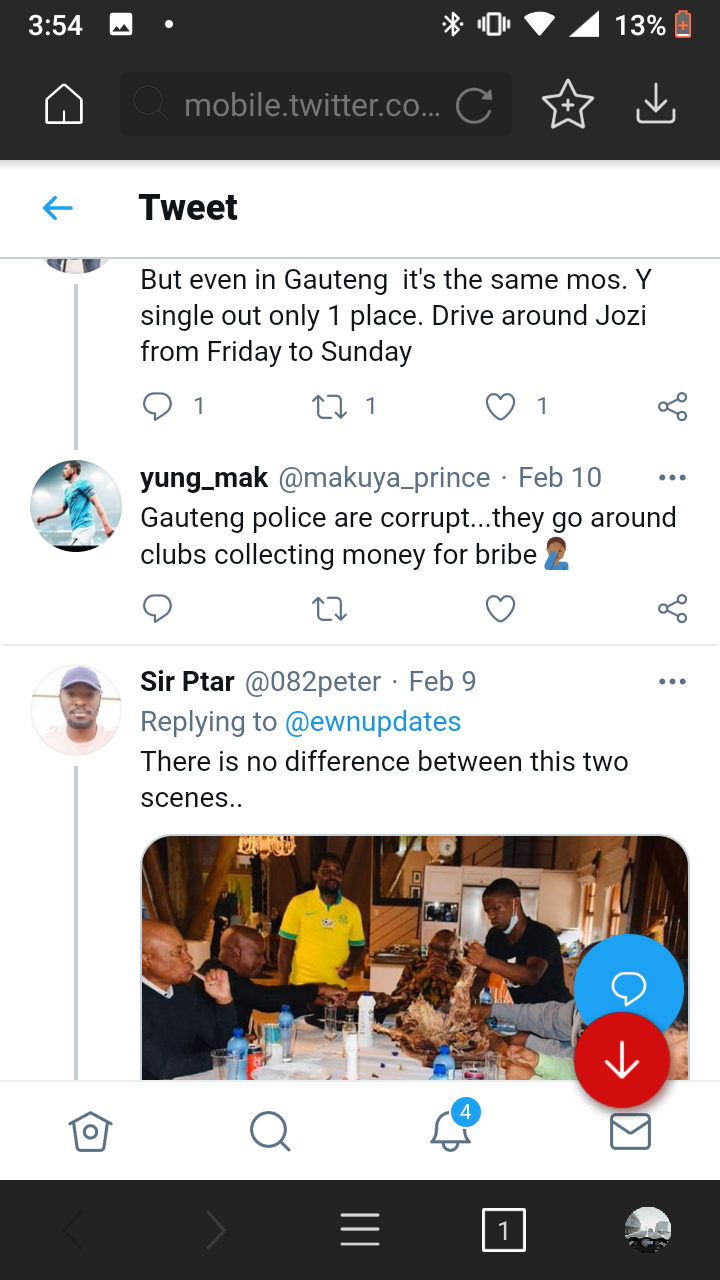 Content created and supplied by: NewsUpdateSA (via Opera News )