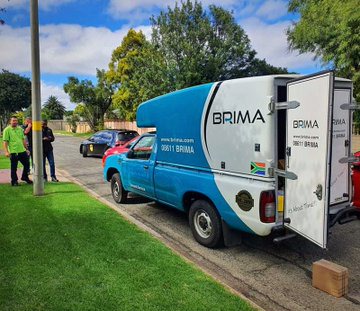 There was a courier van robbery on Jacqueline Rd, Randhart, in Alberton, the suspects stole the goods and left the driver injured.
They then fled in a White Toyota Hilux with no registration, it seems like they removed the registration plate because they know that it gets them caught. If police were really doing roadblocks they would have spotted the suspects and asked then why their vehicle does not have a registration, in that case they were going to find their firearms as they searching the vehicle and arrest them. The vehicle they were using was probably hijacked too, that's what they do...they steal/hijack cars then use them in commission of crime.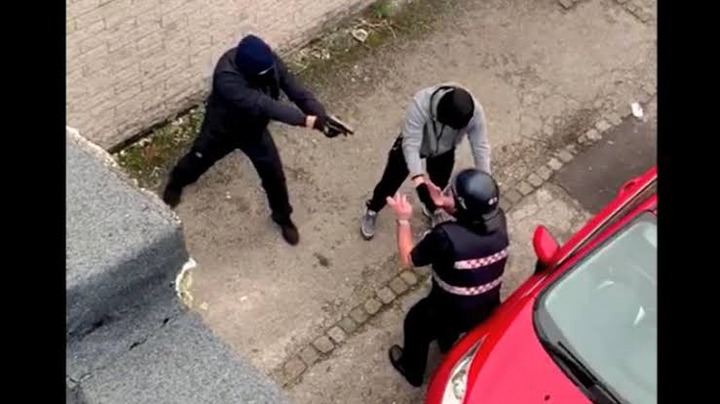 Do you think it's best for courier companies to stop branding their courier cars so criminals won't be able to notice that this is a courier service vehicle? Are people going to feel safe to buy from the companies, it also feels somehow like a risk to people who are supposed to receive deliveries because criminals will also take advantage of that and be robbing or kidnapping people. Imagine how Alberton seems to be a safe burb but now criminals target places like that, they know people that side are comfortable so they would not expect such.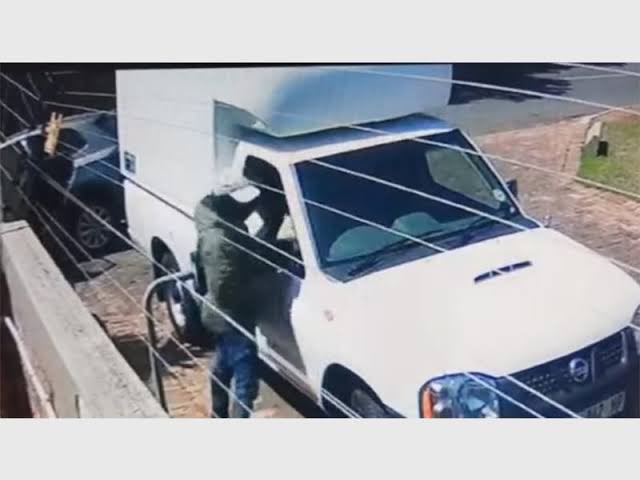 It's funny how courier vans are always being robbed but the companies are not doing anything to change anything (strategizing), it's like they do not look for solutions because they know that they can claim to their insurance companies. It even gets worse when a driver gets injured or killed, who can bring back a life? Courier van robberies have become to common in that country that when they happen now no-one gets surprised, the only worry is what happened to the driver and what was stolen from him.
Source: https://twitter.com/LawOrder_za/status/1361577401474547712?s=09
Content created and supplied by: Thee_Hub (via Opera News )