The manner at which some young youths are engaging themselves in evil has now become a thing of concern. Personally I keep wondering why some people will stoop so low to commit some evil and atrocities, forgetting that no matter what you do here on earth, you must live to reap the fruit of your labour. And there is always a repercussions that is waiting for us, for everything we do here on earth. But in spite of whatever you do as a Younger person, make sure you accord the maximum respect to any old woman or man that you meet in your lifetime. Because it will either make or Mar you.
Now one the worst crime that is being accorded much penalty is "Rape". It is a crime against humanity and against the victim. One of the wrong behaviour that can ruin a woman, and any man that is caught in the act of "Raping" a woman, should face the full wrath of the Law.
There is a trending Story that has virtually gone viral across all social media platforms in South Africa, where an unidentified Man was caught sleeping with an old woman in the bush. Judging from the Age of this young woman, there is every tendency that she is old enough to be his grandmother. But he was mercilessly beaten by the Angry Mobs, who caught him while he was carrying out the act.
According to the information gathered by an eyewitness whose name was given as "Abolarin Funmi", said that this will not be the first time the young man is coming out from the shop.
In her statement she Said:
I always see this Young man each time he parks his motorcycle along the bushy road, and many people would think that he always go there to refresh himself, little did we know that he goes inside the bush to carryout his evil crime against this old woman", Funmi Said.
More also, the people gathered at the scene of the incident were shocked to see him I'm such and scenario, sleeping with an old woman who is old enough to be his grandmother. But luckily to him, the local vigilante group later took him away in other to save him from the hands of the Angry mobs. And later this 22 year old man was later handed over to the police, who arrested him properly in other to avert the merciless beaten he received by the Mobs.
Furthermore, the young man in question ran out of luck when he tried to "rape" the old woman, and she started screaming and shouting out for help. Fortunately for her, one of her neighbors was in the bush farming, and she came to her rescue when the young man has not gotten far, carrying out his evil intentions. When he was caught, he was badly beaten and interrogated.
However, after he was interrogated, the Man confessed and accepted his crimes, and had to plead that he should be pardoned, attributing it to the "devil's work".
Meanwhile, the young man disclosed during the interrogation that, he loves sleeping with only old women. Adding that he wants to know how sweet old women can be.
Below are the photos gotten from the incident: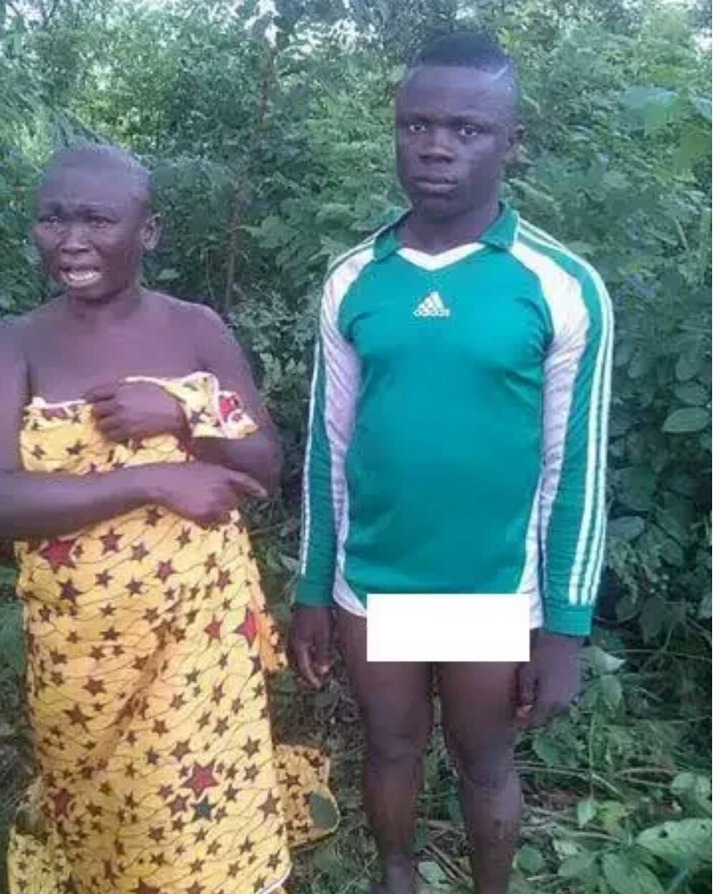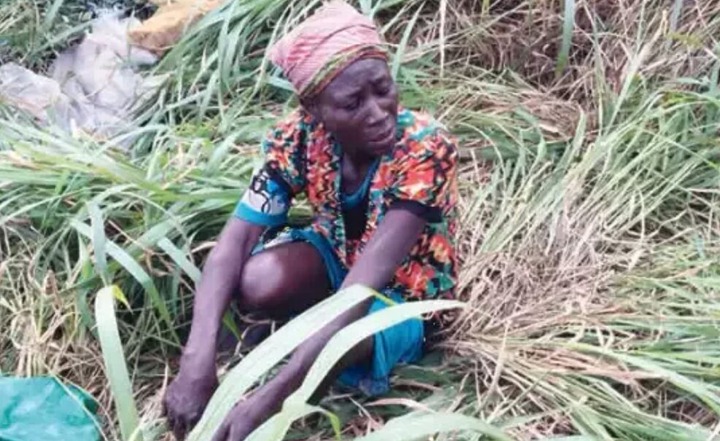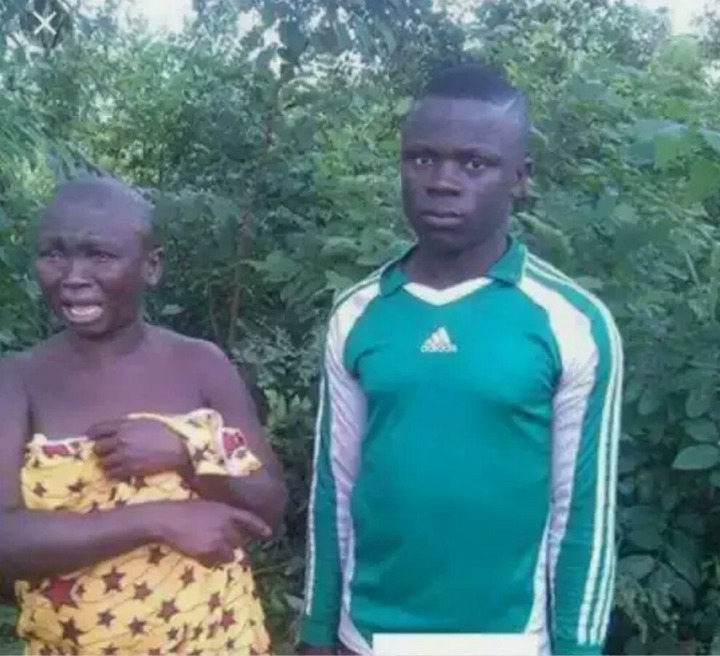 In reacting to what was done to her, the old woman vowed never to forgive the young man for forcefully taken the advantage of her.
In conclusion, the Police has already stated that the young man will be charged to Court, for him to answer to his crimes.
In my own opinion, I will suggest that this Young Man should be arrested immediately, so that he will answer to his crimes.
What is your opinion over this. Please kindly share this article across to all social media platforms in South Africa, let Mzansi Men learn from this Story.
Content created and supplied by: JubulaniLelo (via Opera News )