Vw Polos don't really have a good name for themselves in South Africa because they are one of the most accident prone cars on South African roads but it's not the cars fault but rather the drivers who are driving while intoxicated, Vw Polos are very loved in South Africa among the youth who are able to afford them but not only that they are very comfortable cars and they are beautiful to.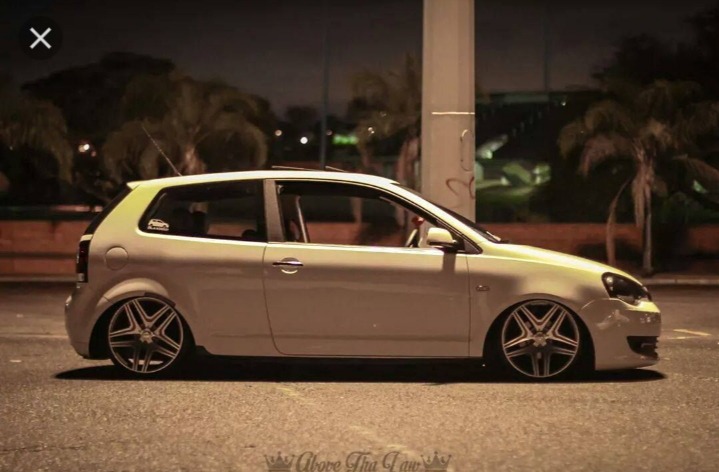 You can find Polos anywhere you go in South Africa and that will just prove to you how loved they are, we know that there are thoughs stubborn people who are tarnishing the name of the Vw Polos by causing accidents in these beautiful cars while clearly intoxicated a car can't just drive itself up a tree no it's the person behind the steering wheel who is auditioning for a part in the next fast and drunkards movie.
Let us take a look at some of the hottest pimped out Vw Polos that we know you will love and don't pay attention to the people driving while intoxicated they are law breakers and sooner or later the law will catch up to them, be sure to hit the like button if you enjoyed seeing these beautiful Vw Polos and don't be afraid to drop a comment.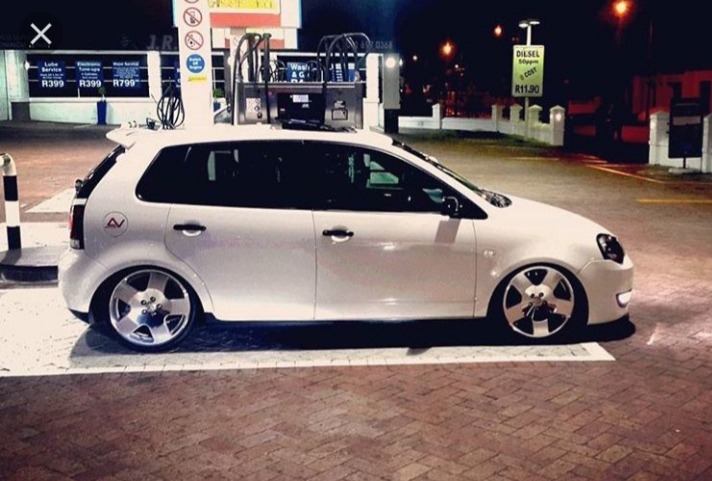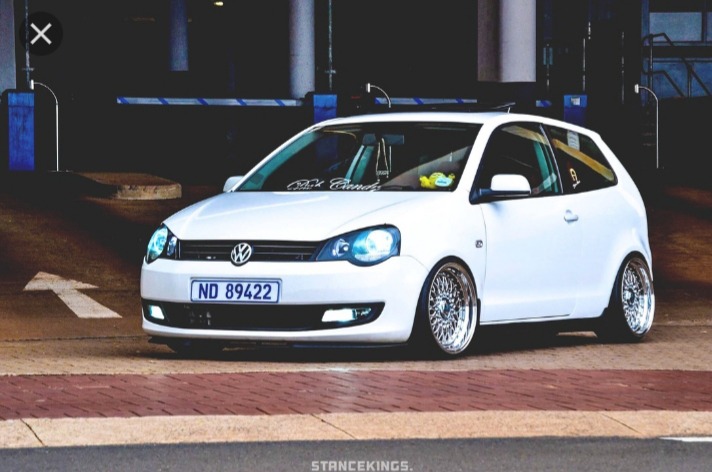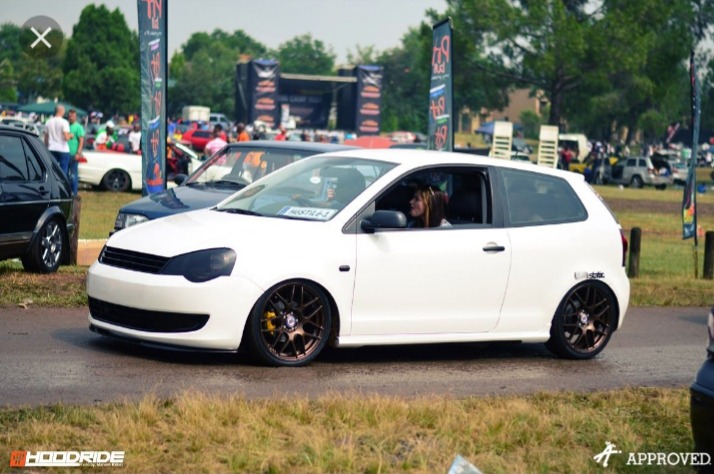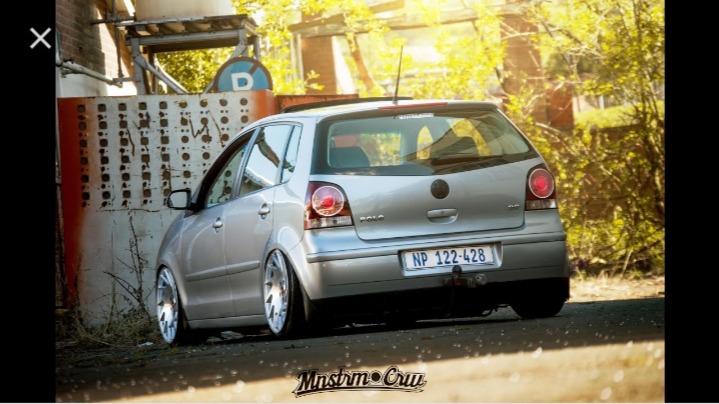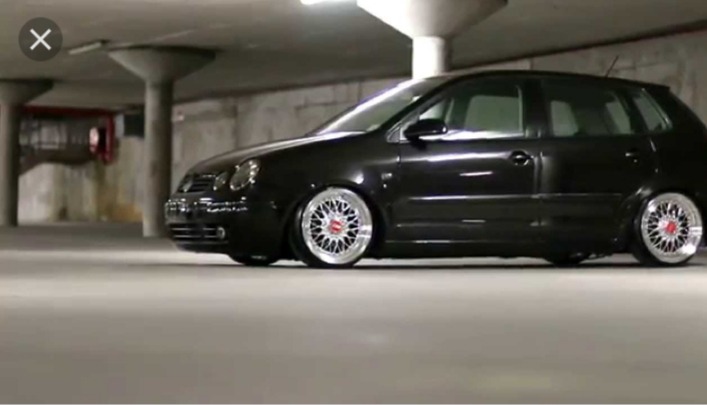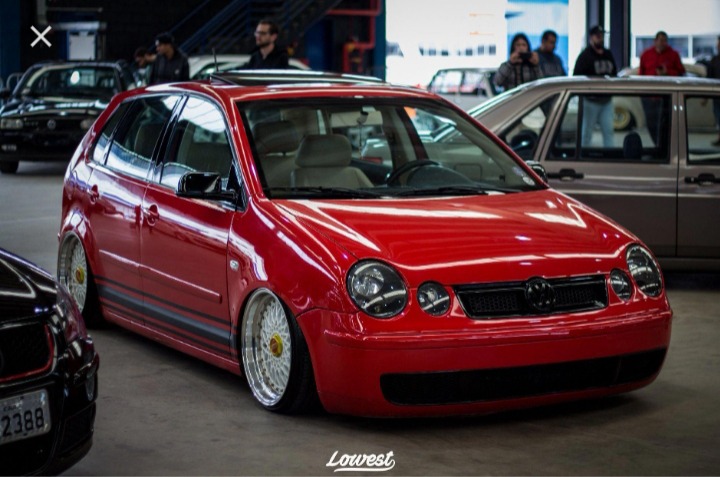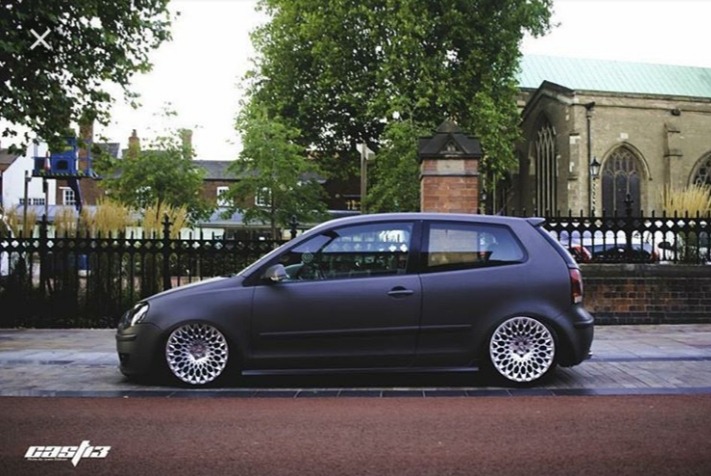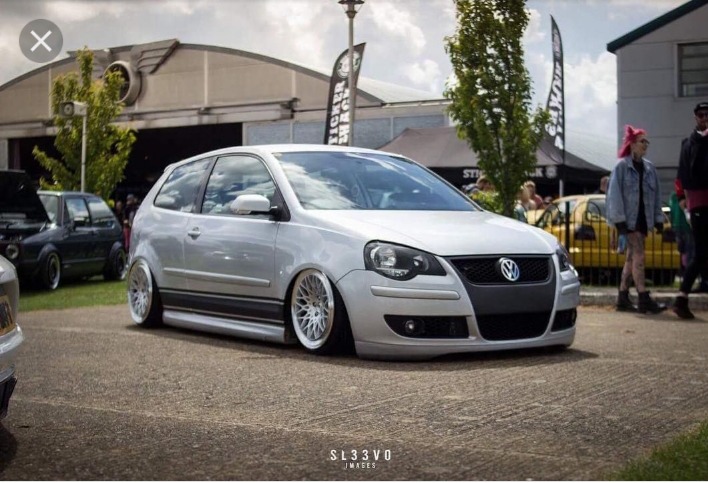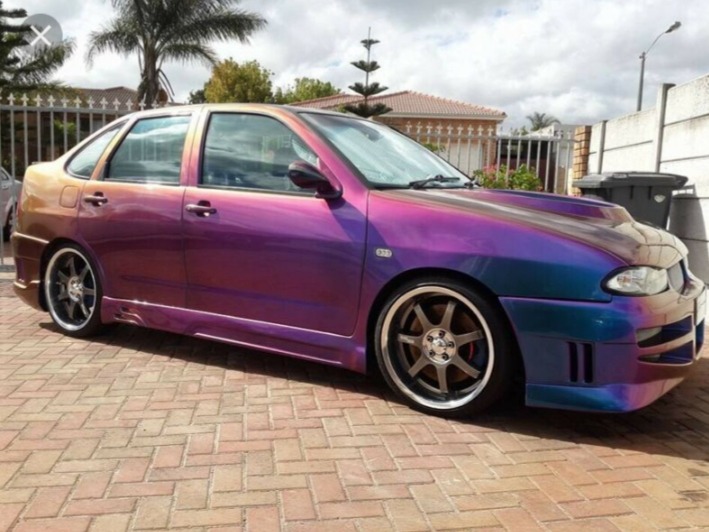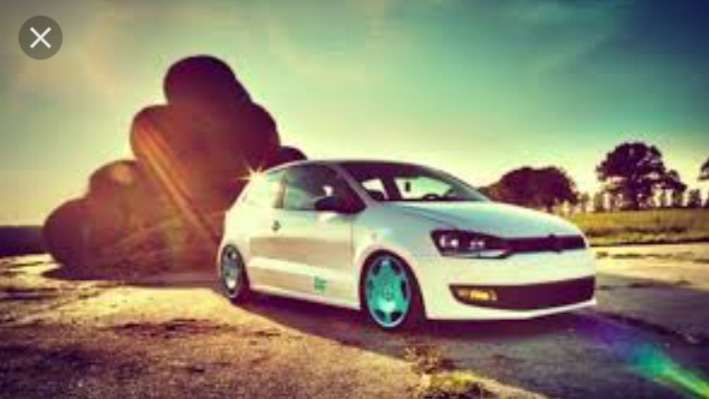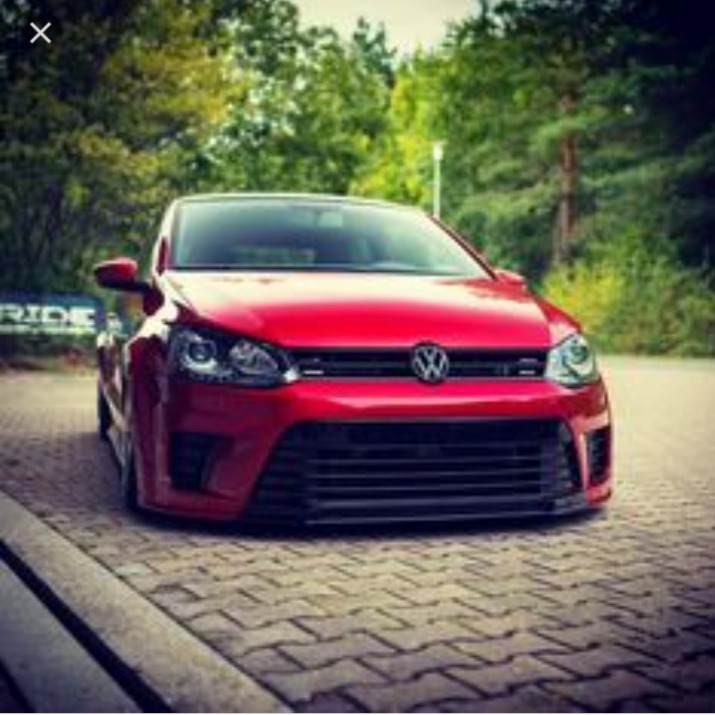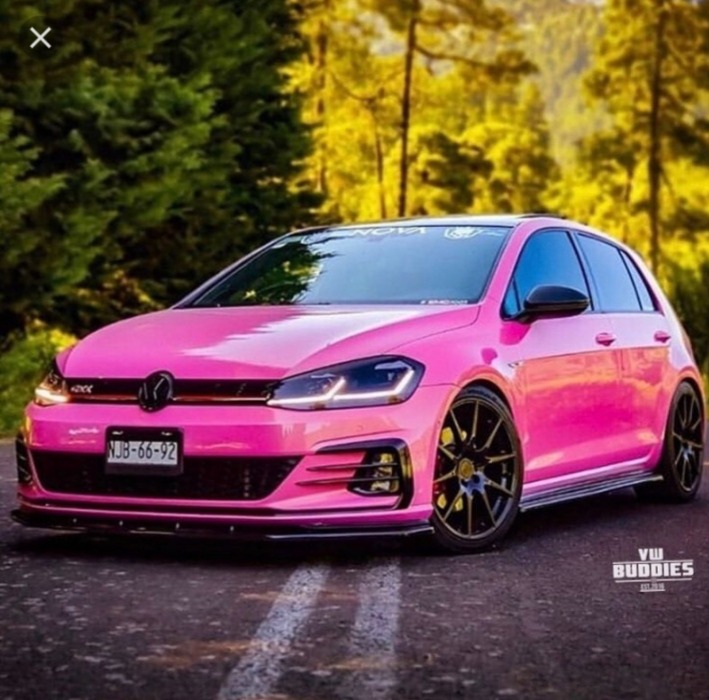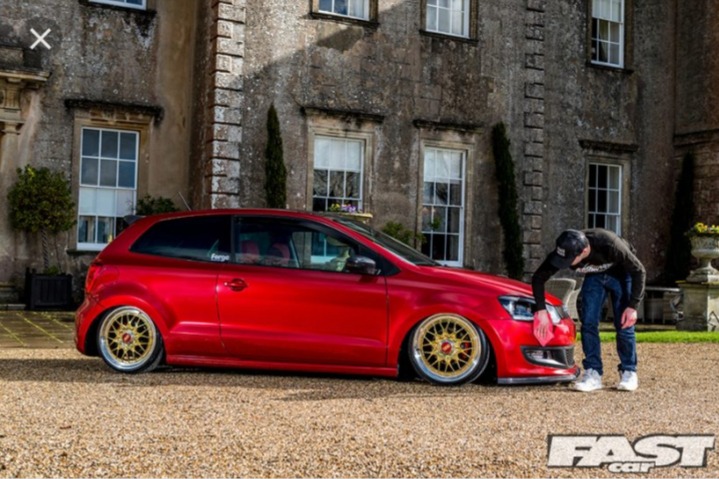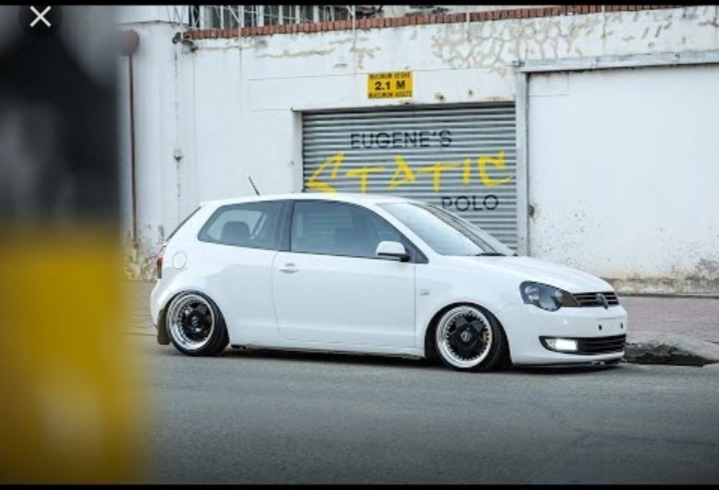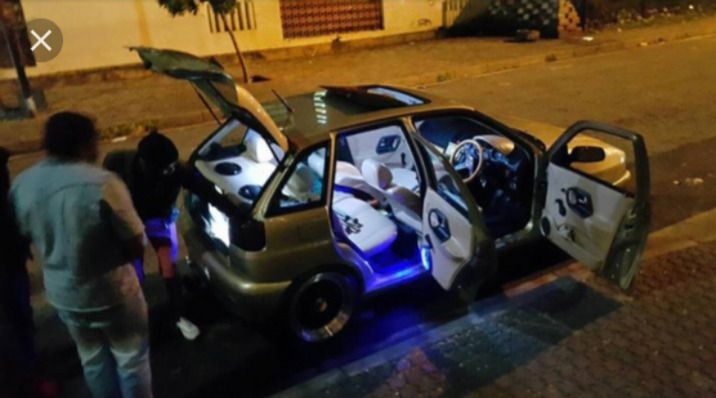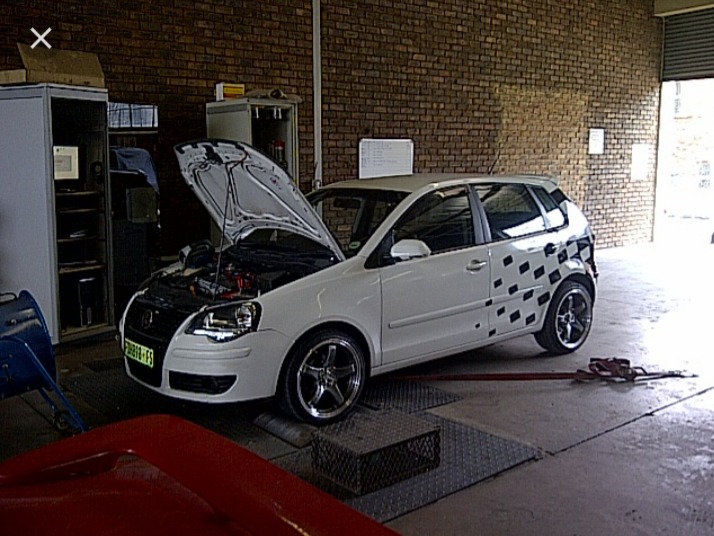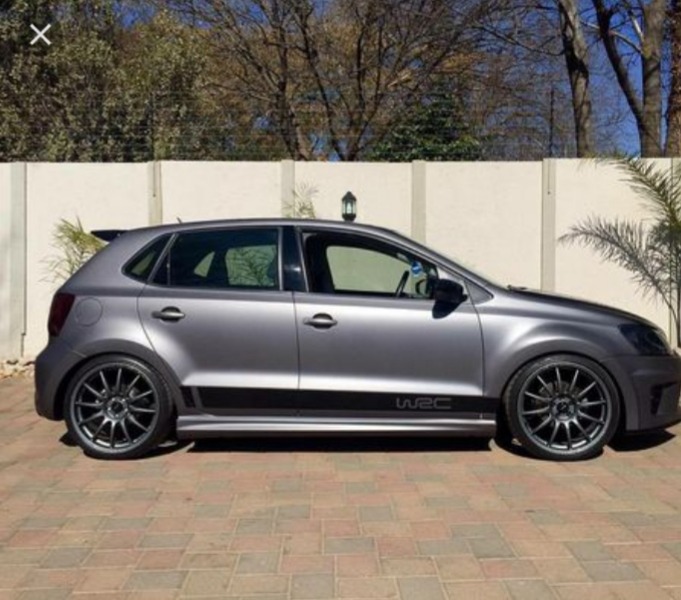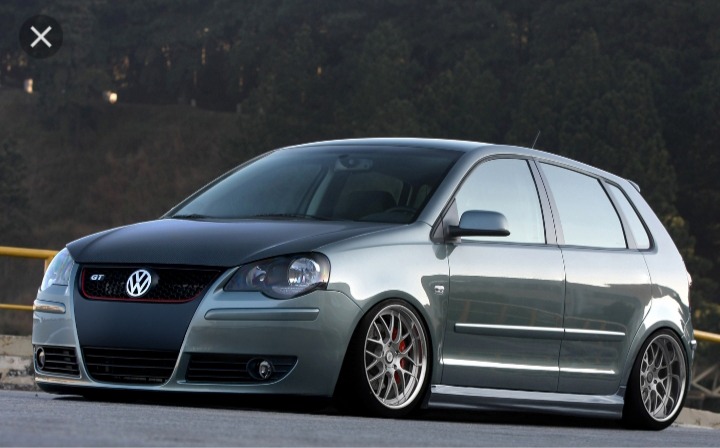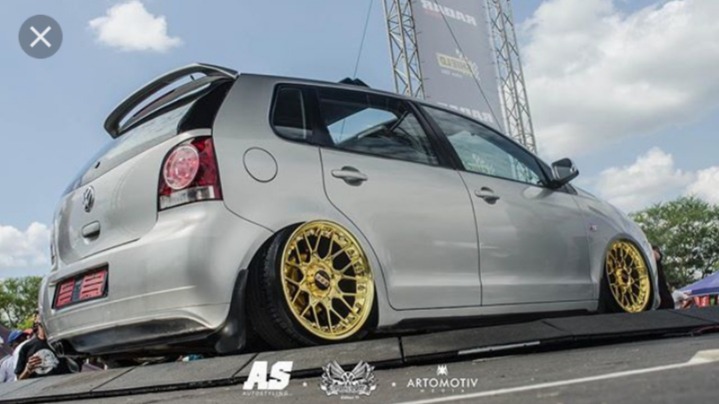 Content created and supplied by: Trevor100 (via Opera News )