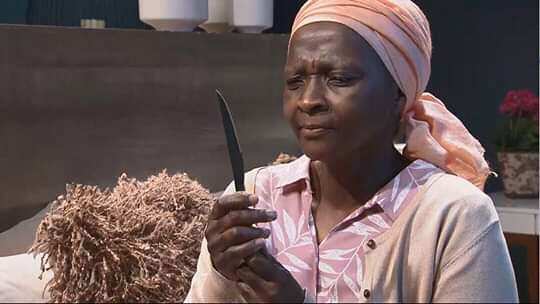 There's no excuse for abandoning an infant, your own flesh and blood for that matter. Jack has final found his birth mother, but it's clearly that she never wanted him. This is so heartbreaking, looking for someone who abandoned you decades ago to make peace, only to discover that they still want nothing to do with you.
Jack's mother has love for her younger son, as for Jack, he's a disgrace. She even threatened to kill him on the show tonight, she's determined to do what she should've done long time ago. These are the mist hurting words from parents to a child. I don't wish them on any child.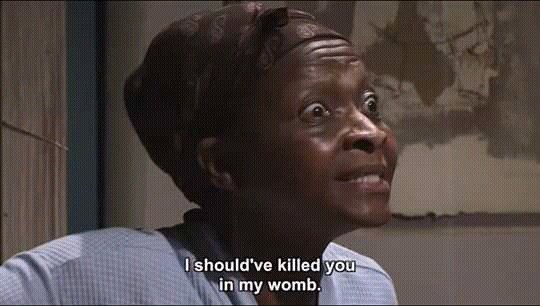 Imaging the woman who abandoned you telling you this, would you continue trying to make peace? If there should be peace, every part must be willing. As for this women, I would rather let her go. Yes she brought him to this earth but Jack mustn't force to be acknowledged. This woman, Baxolile Khoza even have the nerve to say that Jack is evil and a monster, forgetting that she has evil heart too. Isn't abandoning an innocent child on the veld an evil practice?
Generation The Legacy is showing us tge daily practice commited by women. Can women stop the practice of abandoning children, if you can't afford having a child stop being intimate. If you were raped, seek safe place for a child instead of throwing them.
Content created and supplied by: Trustworthynews247 (via Opera News )