A third murder shakes quiet town
ANOTHER foreign national was killed in the once peaceful Namaqualand.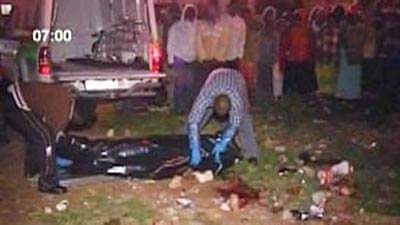 Carlos Alberto Baptista Alves, owner of the Kings Supermarket in Port Nolloth on the West Coast, was robbed at his home late Friday night.
"They took diamonds and money from his safe. "Furthermore, they also emptied his ammunition safe," said an informed person.
Alves' father wanted to call the cops, but they saw him, taped his mouth and tied him up. Alves was then taken outside and allegedly strangled, informants said.
The people of the town agreed that "King", as Alves was known, had a very good heart. He also provided employment to many people.
Many agree that this is a great loss for the town.
According to one of his workers, Fiona Julie, "King" was a beloved man among his workers, most of whom are foreigners.
She said: "We are broken, but that's how the new SA and Port Nolloth are today. The local thugs get away with murder because the foreigners are always to blame. "
King Paul Swartbooi said on behalf of the Bondelswart Nama Traditional Authority: "Our deepest condolences to the Portuguese community and family of Carlos.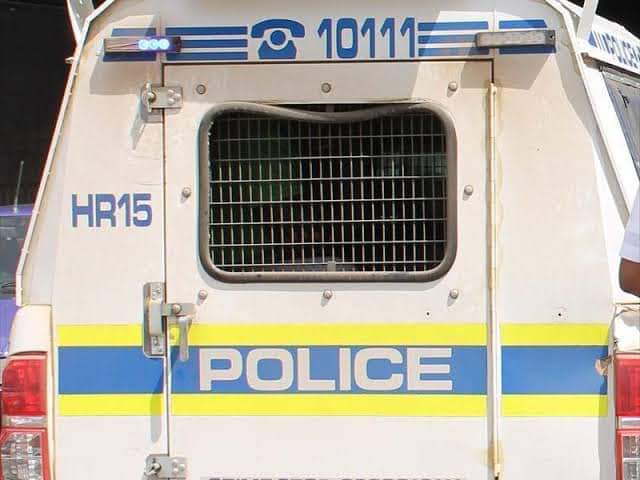 "His death is a great loss for the business industry in Namaland. We also condemn the three brutal murders and organized robberies in our area over the past two months. "
Meanwhile, it is speculated that this murder and one in Springbok were committed in the same way.
According to Police spokesperson Olebogeng Tawana said no one had been arrested yet.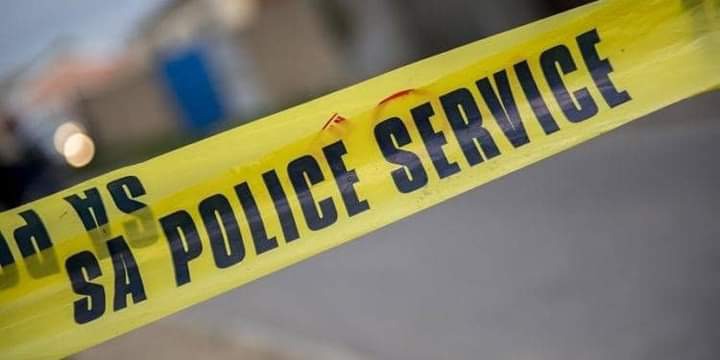 Last year, another Portuguese who also traded in diamonds died in Springbok due to suffocation.
Earlier this year, an Egyptian was robbed in broad daylight and then shot dead in cold blood.
source: https://www.facebook.com/158819654142416/posts/4066768846680791/
Content created and supplied by: Moeletsi (via Opera News )