The Zimbabwe Anti Corruption Commission is reported by the Herald as having made some recoveries that will stun the Zimbabwean members of the public.
This is after there was a recovery of Covid-19 testing kits worth more than US$12 000 , and it is believed that they are from Mpilo Hospital.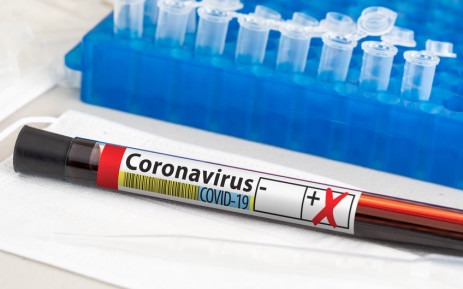 This comes as a welcome development as the commission is busy investigating about the abuse of Personal Protective Equipment by the health department members. The Commissioner John Makumure , who is the spokesperson for the Zimbabwe Anti Corruption Commission is reported to have made the confirmation of the incident and assured that investigations are underway and that they will leave no stone unturned.
The spokesperson highlighted that they got information on the 18th of January that the testing equipment was being sold on the black market in Harare.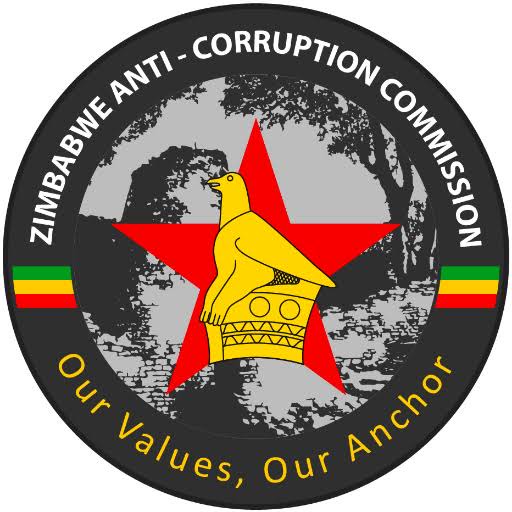 It is then that a follow up was made and led to the recovery of the 40 boxes of Covid-19 testing kids at the Bard House Offices in Harare.
The testing kits are reported to have been from the UNICEF which had been handed to the government via the National Pharmaceutical Company.
https://www.herald.co.zw/zacc-recovers-stolen-test-kits/amp/
Content created and supplied by: Mahwira (via Opera News )