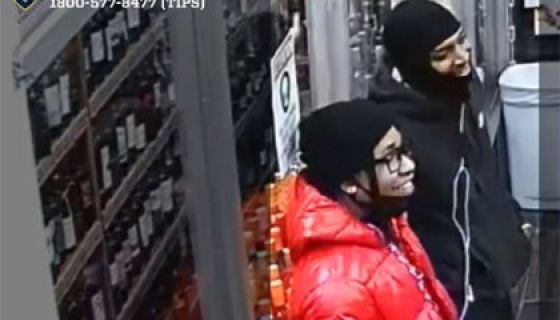 We are living in a world where safety is almost a luxury, women get beaten up and killed everyday and it seems like things are getting worse on a daily basis.
A woman was beaten by two men just because she refused their offer of buying her a bottle of wine in a liquor store.
One man even tried to pull her eye out. She was hospitalized because of the incident.
Community members gathered at West 128th Street and St. Nicholas Avenue New York City and marched for blocks.
"If we don't do it, who is? It's our responsibility, it's our duty to protect our women and children in our community" said a community member.
The 31 year old mother was even spitt on and robbed of her cellphone worth $750. 
Women please take care of yourself, be alert of your surroundings. Yes, it is not fair but your safety comes first.
That is why the hashtag (#ProtectBlackWomen) was trending.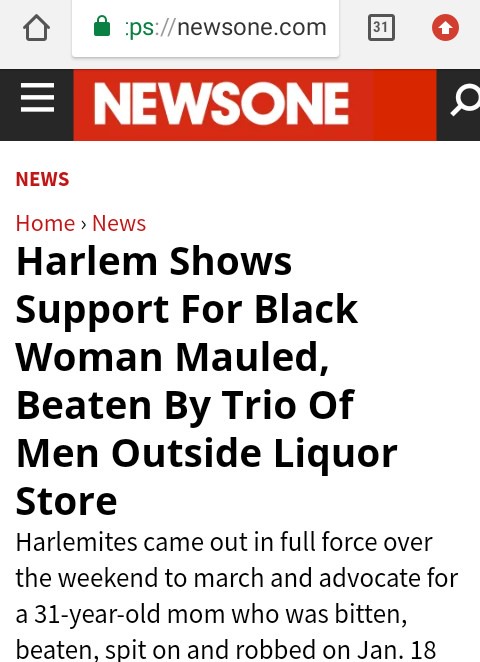 Please like and share this article. Thank you.
Content created and supplied by: MarryForMoney (via Opera News )