Jobs have never been been permanent in South Africa. As long as there is someone above you whom you account to , you can always be formed at any point and time. DJ fresh loses his job after so many years of working as a DJ.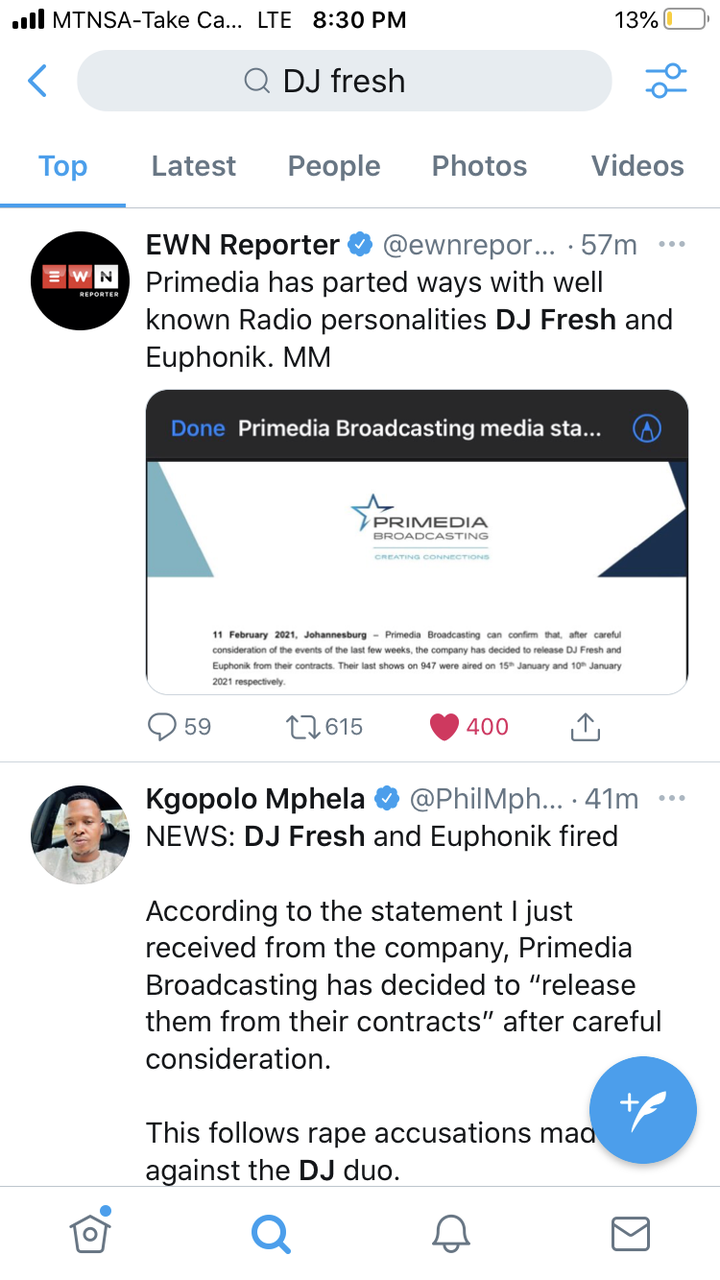 Photo credits: Twitter
The DJ has not yet been found guilty of rape , by has been fired after carefully considering all those rape considerations.
according to my self , they were supposed to let law take it course . We can't be suspending people due to rape accusations as we are by that time not sure whether they are guilty or not.
We live in the sheik world , where people can even accuse people of things they didn't even fo. So let's ensure that the rule that is being used in the court of law of innocence till proven guilty applies everywhere.
But nevertheless, since they have already been fired , I wish them all the best in their future and everything they will be partaking in from now going forward. The future always hold something good for us all the time.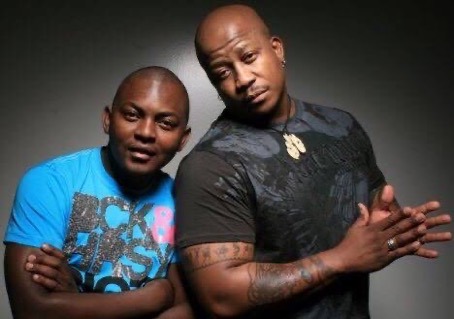 Content created and supplied by: TSHUNGUNEWS (via Opera News )