A 28 year old police constable, Nelspruit, shot and killed her 5 month old baby and the father of her baby. After killing the two, she turned the gun on herself and shot herself.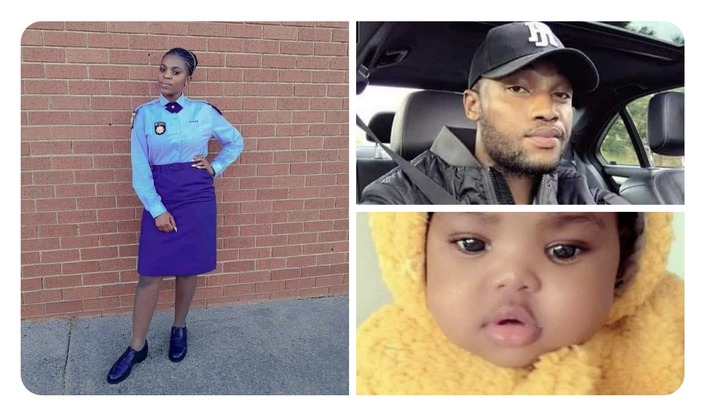 People have been debating whether she is a selfish and heartless killer or was she a depressed woman who didn't want her child to live without her? Some are adamant that she is a cold hearted killer.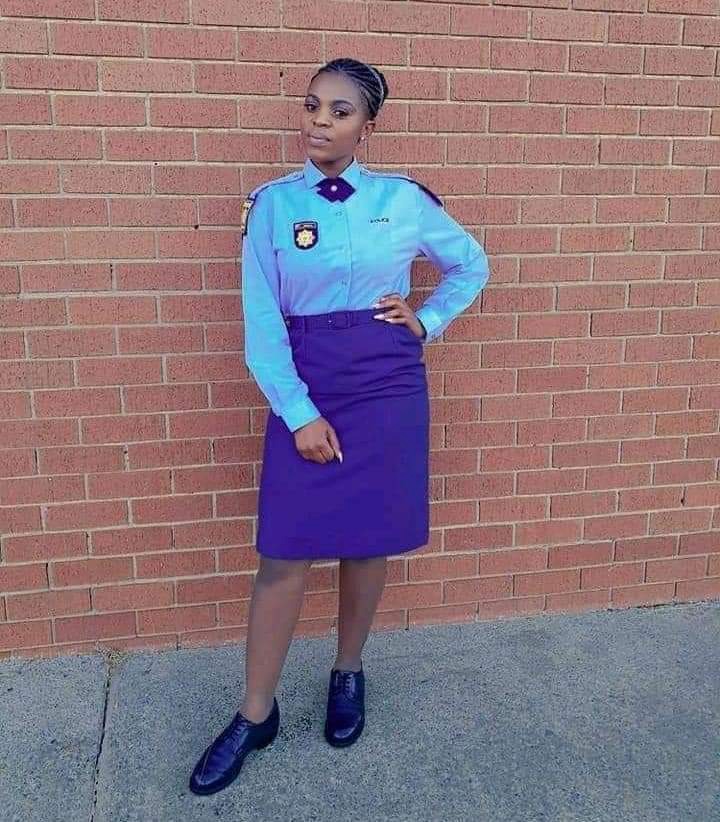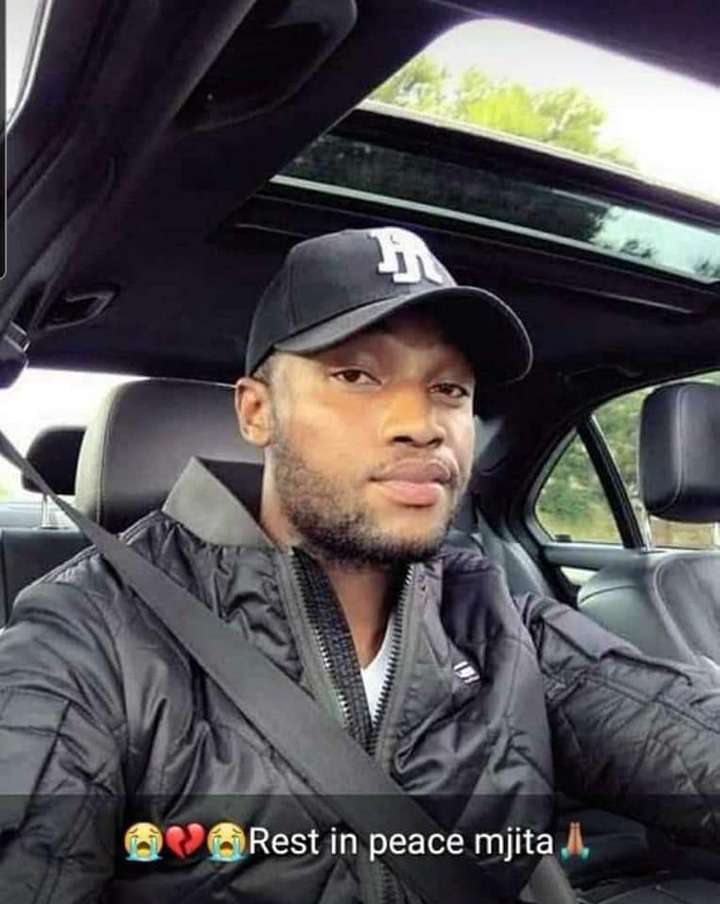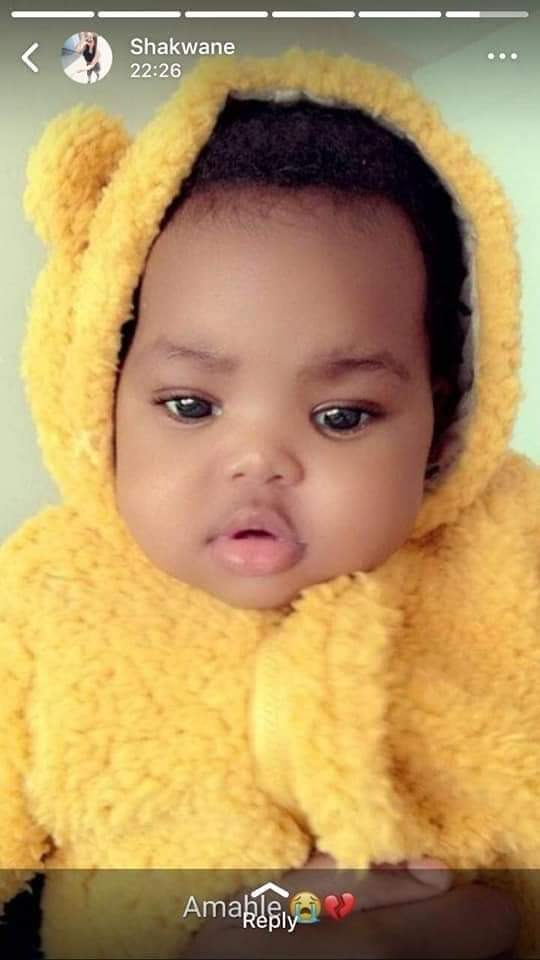 There are people who think that she was suffering from depression and she felt like the only way out was to kill her child as well. A lot of depressed and suicidal parents sometimes think that they are doing their kids a favor by killing them, because they will are protecting them from not having a parent.
There is no excuse for what she did. Murder is not the answe for anything. She is a police officer, she knows right from wrong.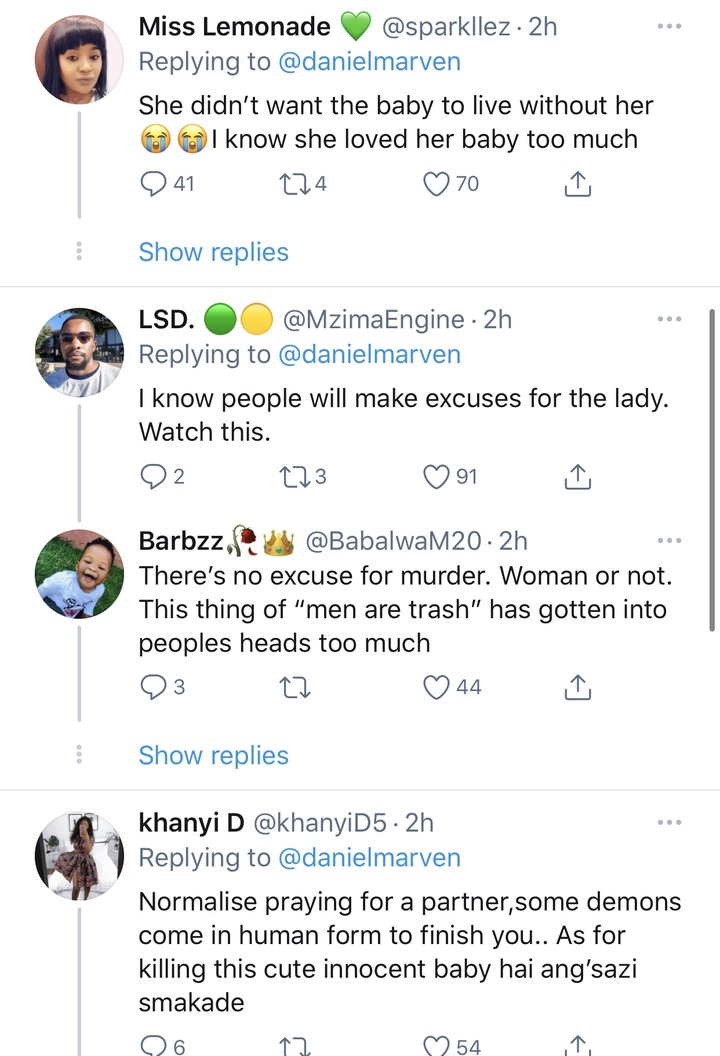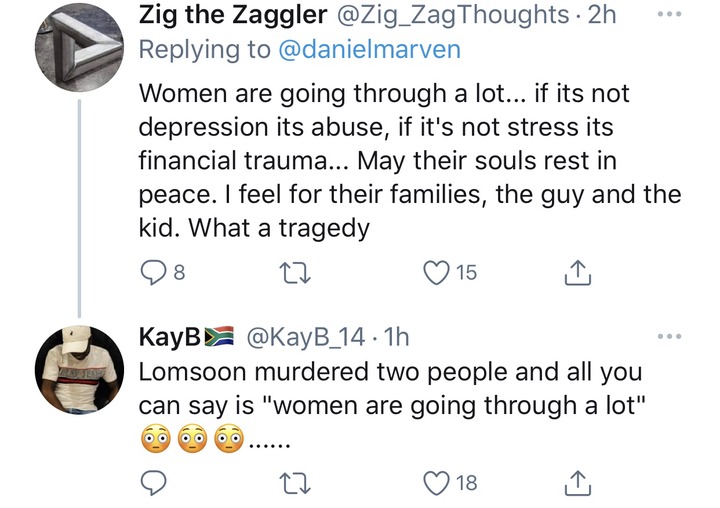 There is no proof that this woman was depressed, people are only assuming.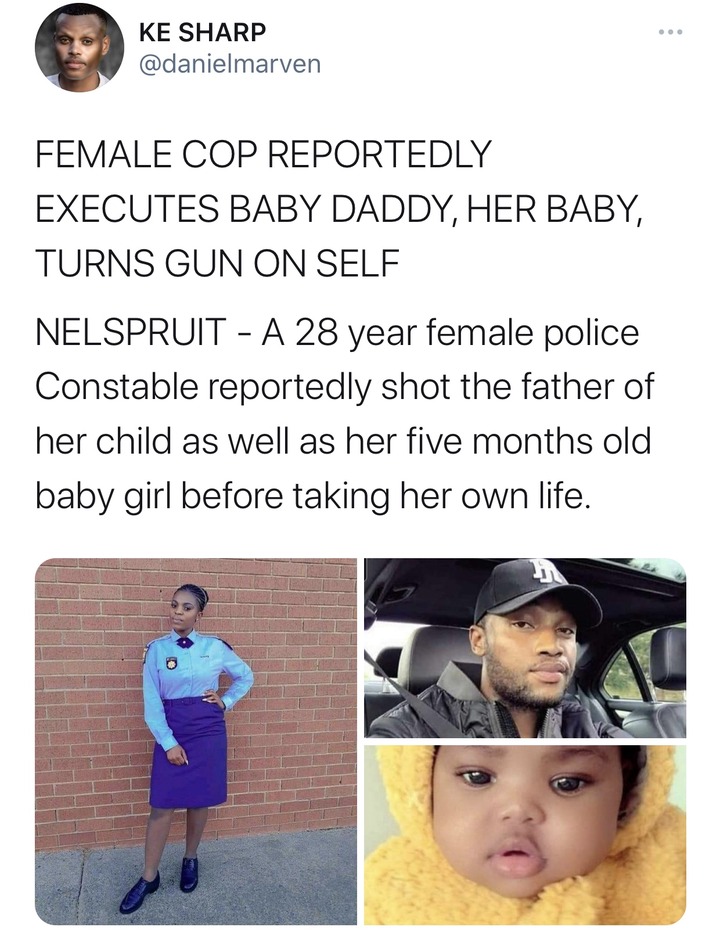 @danielmarven posted their pictures on his Twitter account and explained what transpired in tab caption of the tweet.
Content created and supplied by: Sanelem_ (via Opera News )