Followers urge that a teacher must be dealt with immediately and also they want no mistake. This was after they have found out that he is still standing. This man has committed a lot of things but he is still busy as if nothing happened. It has been explained that he has been fired for these reasons.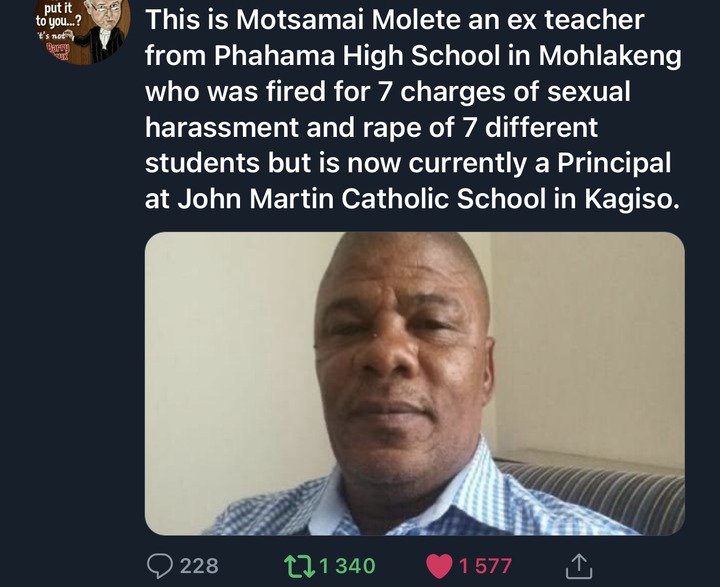 Apparently the man is now a principal at a School and after all the bad record he has had. The man is still standing as if nothing happened. Social media followers urge that this man must fall and also this is because of the things he has done. 
Another story has been trending and also it has caused drama on social media. This has led people thinking that the Department is not doing anything about the matter.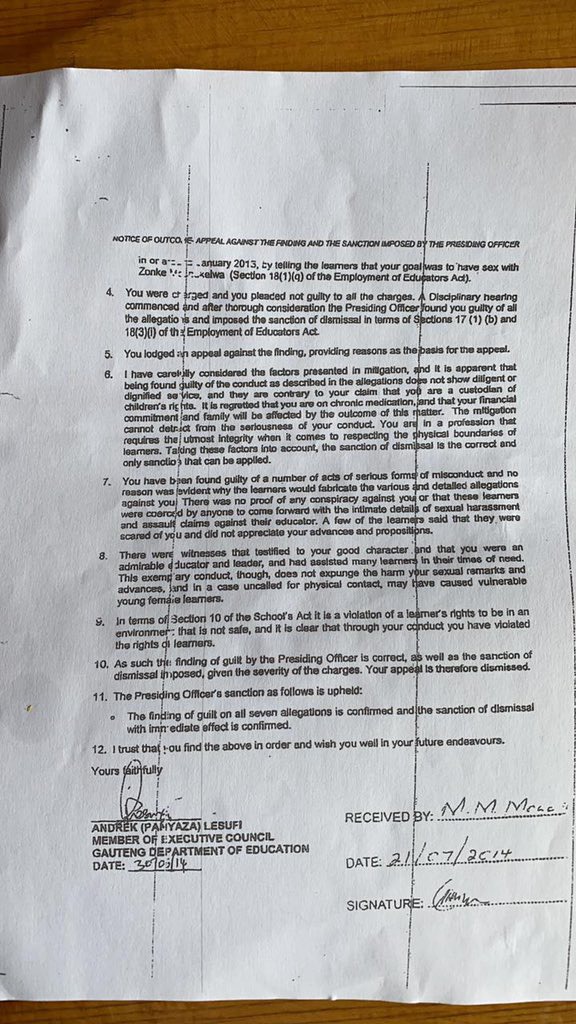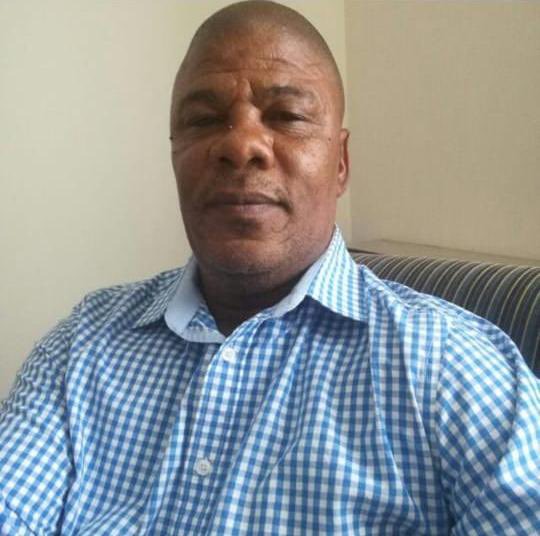 This man has about many cases of sexual harassment and also he has raped about seven young girls. But he is still working in the department sector and also everything is as normal. 
Link to post and comments- https://twitter.com/advobarryroux/status/1359146434038235142?s=21
@Advobarry, "Panyaza Lesufi fired Motsamai Molete when he lost his appeal in 2014. Can the education department explain how this man is now a Principal at a school when he's a Sex offender."
@Advobarry, "Some of the victims parents and community members from Mohlakeng have approached the Department of Education, about this matter and no one is assisting them."
SOURCE: SOCIAL MEDIA TWITTER
Content created and supplied by: DaphneyNtshebeng (via Opera News )