I think the issue if causing unnecessary road obstruction by some young youth should be stopped. May I use this medium to remind everyone that it is illegal to willfully cause a hold-up a major in whatsoever disguise.
However, we understand how good it is to help the needy put that should not endanger the lives of the receiver because you want to stir a public stunt. Also it's important that we highlight the issue of mishandling bank notes. It's a crime in a lot of African countries and even here in South Africa to spray currency indiscriminately not to talk of risking people's life on the process.
This was in reaction to a video which I saw today while surfing the internet where three men with 2 flashy cars stopped at the middle of the road and started spraying money all over the air as if it's raining.
The act attracted a lot of passersby who rushed without even caring to look and dive in to pick the notes. However, among the pickers was a gogo who was busy on the ground packing all she can with happiness when small vehicle which seem not to have seen what is happening nearly jammed her.
Be that as it may, it was a lucky day for the innocent old woman as she sustained no injury but the act of those guys should never be encouraged.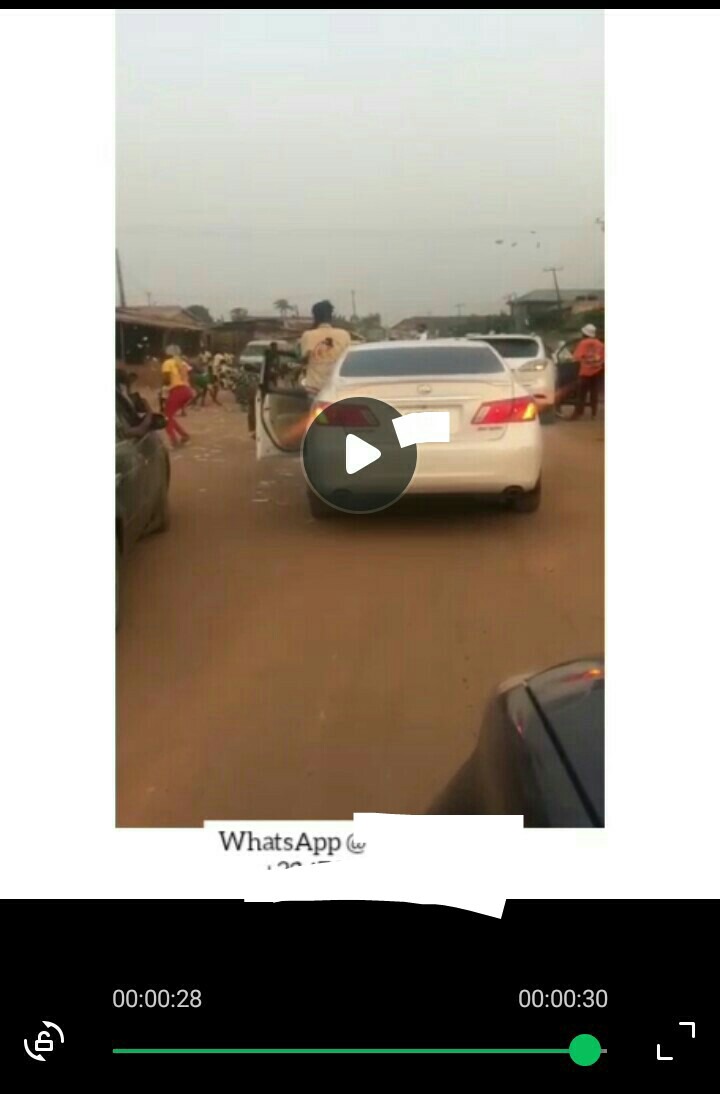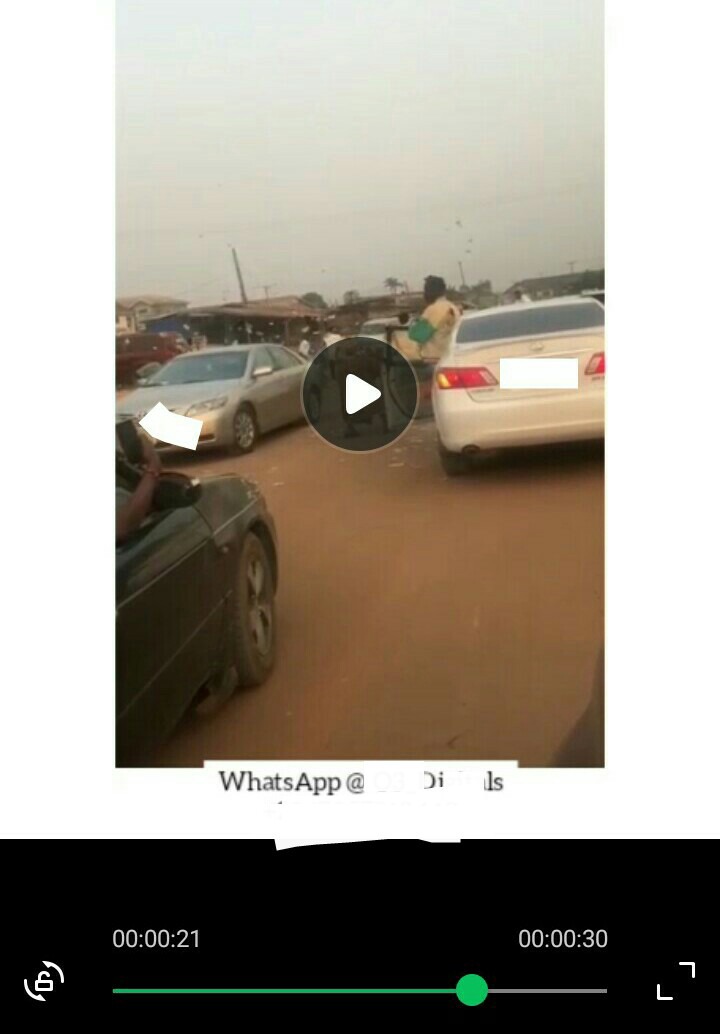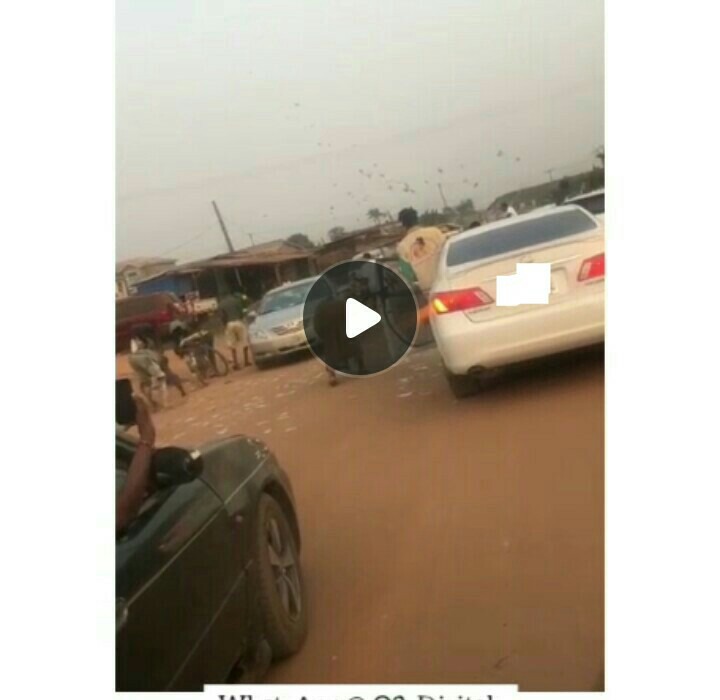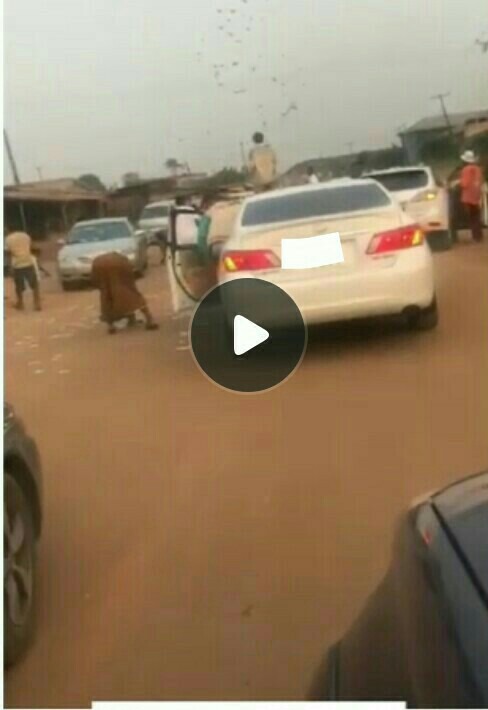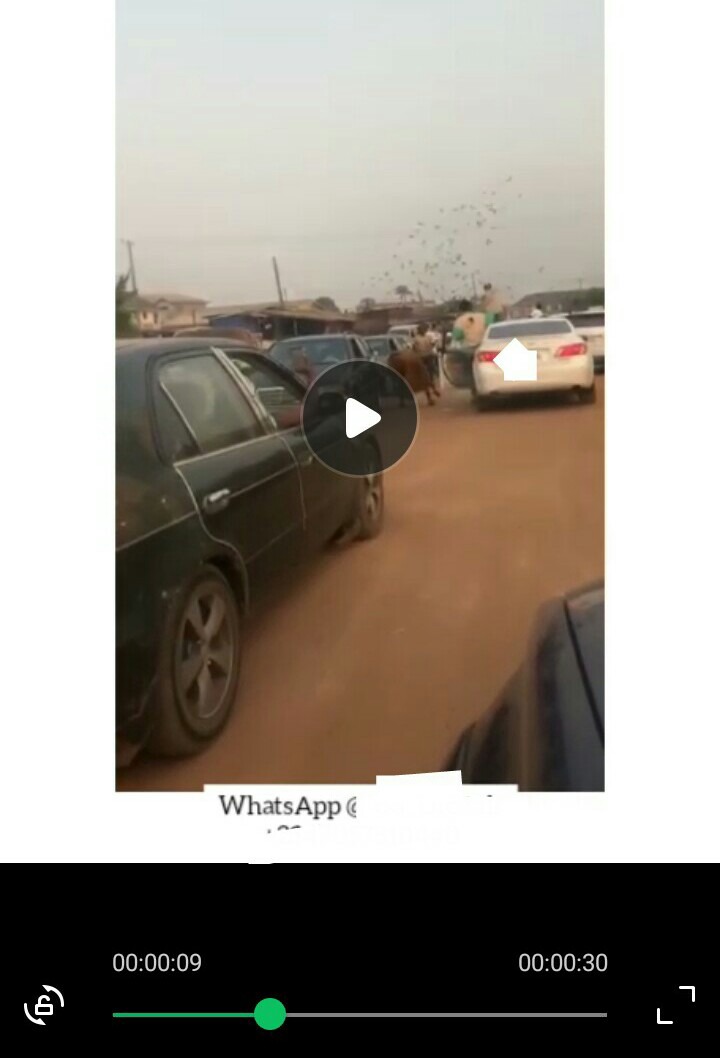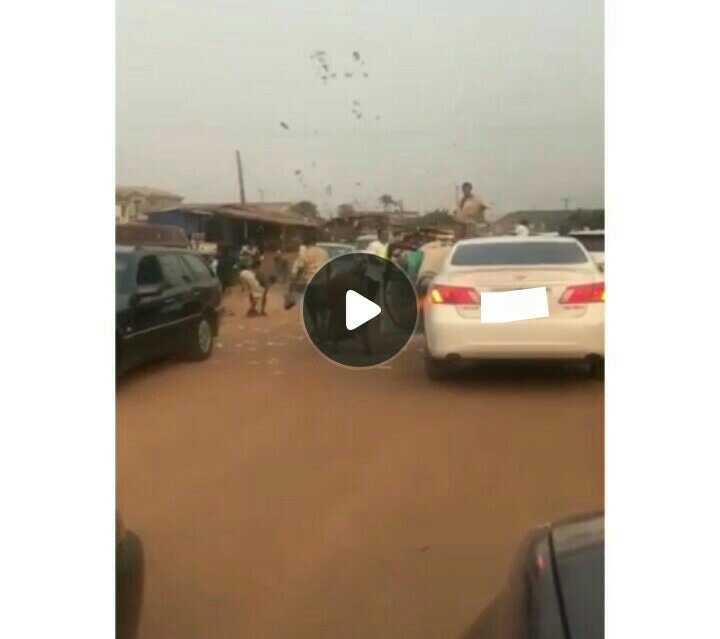 What's your take on this?
Share your views on the comment box lets know what you think.
Also remember to Like, Share and Follow for more update on Crime, Public Safety and all the Latest News across South Africa and beyond.
Source; Facebook.com
Content created and supplied by: MzansiEveningNews (via Opera News )