For a while now, many South African have believed that foreigners who enter the Country illegally. Mostly come here to commit crimes. However,while there is no solid proof for these claims, in the past few months I have been seeing an abundance of news reports about foreigners committing crimes and disrespecting the law.The next one is no different.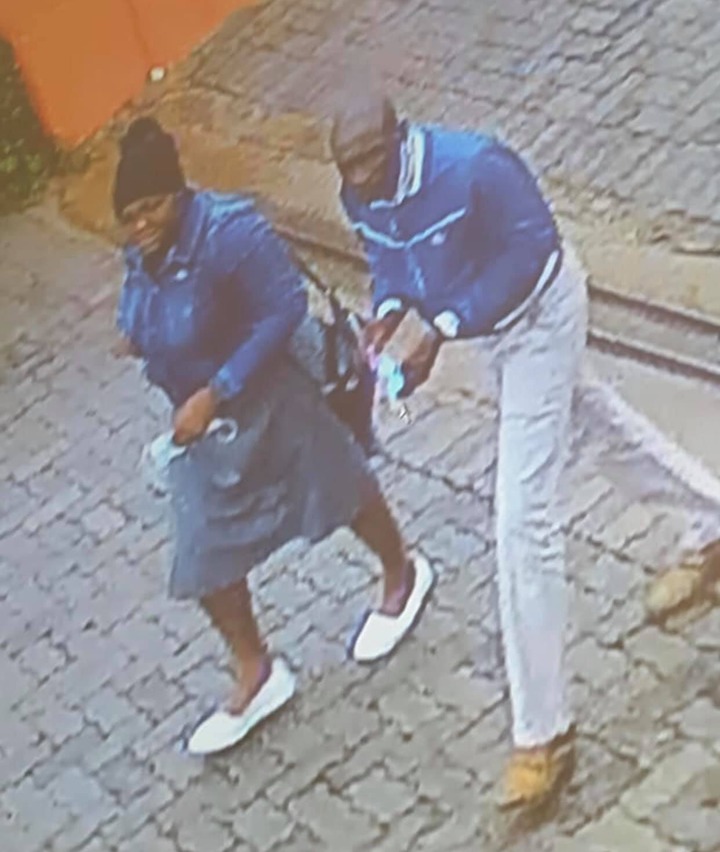 Pictured above are two Zambian foreigners who are currently running a very large and lucrative scam in South Africa. They are exchanging counterfeit United States dollars for South African rand. This is a highly dangerous crime that can badly damage the economy and its being committed by people who came here illegally.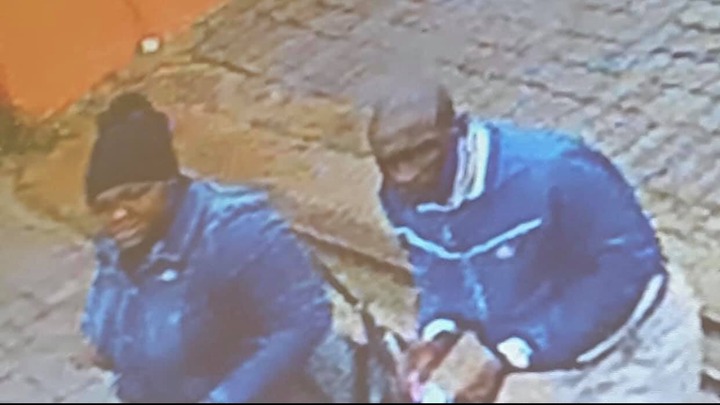 For those of you that don't know, putting fake money into the economy can badly damage it and lower the value of the currency. These people are literally weakening the rand. While I don't believe all foreigners are criminals, I do believe that the one who are need to be deported back to their country. What do you think of this case, tell me in the comments and follow for more news as it happens.
Source :
https://www.facebook.com/155297637834985/posts/4003849199646457/?app=fbl
Source :
https://www.facebook.com/groups/384670778543336/permalink/1426070181070052/?app=fbl
Source :
https://www.facebook.com/IRSinvestigations/photos/pcb.4003849199646457/4003845432980167
Source :
https://www.facebook.com/IRSinvestigations/posts/4003849199646457
Content created and supplied by: Nkosi_Hlophe (via Opera News )