South Africans are still going to tackle bigotry because we are always bound to face racism despite several years of independence.
A lady who accidentally hooted at a white man lived to regret the innocent little error. Awongiwe Mabutyana, on her Facebook profile, shared her sad account of what transpired on that fateful day.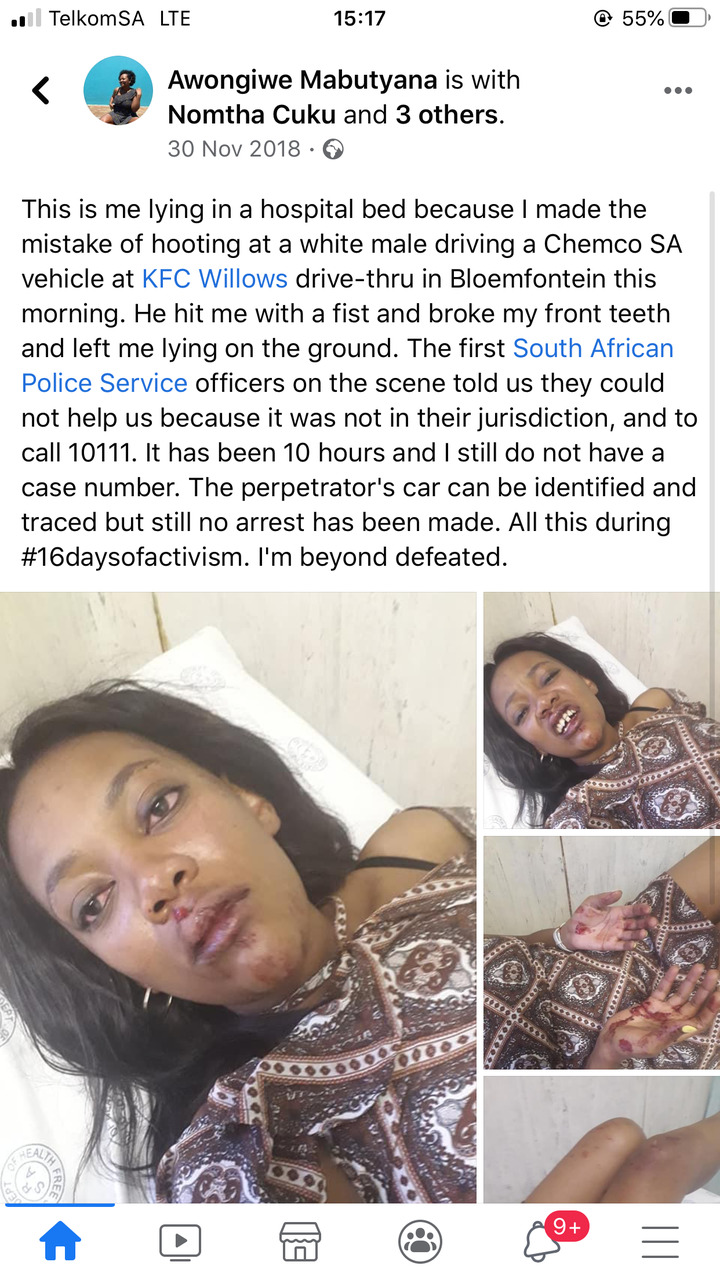 As she erroneously hooted at a white man, she was on her way to a KFC drive through. In Bloemfontein, much of this occurred. The guy was moving a truck from Chemo SA. He got out of the car and screamed at her, and she got out of the car as well. He stabbed her in the face and chipped the front of her teeth.
In this nation, beating up people, especially women, is utterly unacceptable.
First responders from the SAPS came to the scene to see her on the field, but claimed that since it was their authority, they could not do anything to rescue her.
This is precisely why criminals often get away with their offences, and the authorities do not treat victims seriously.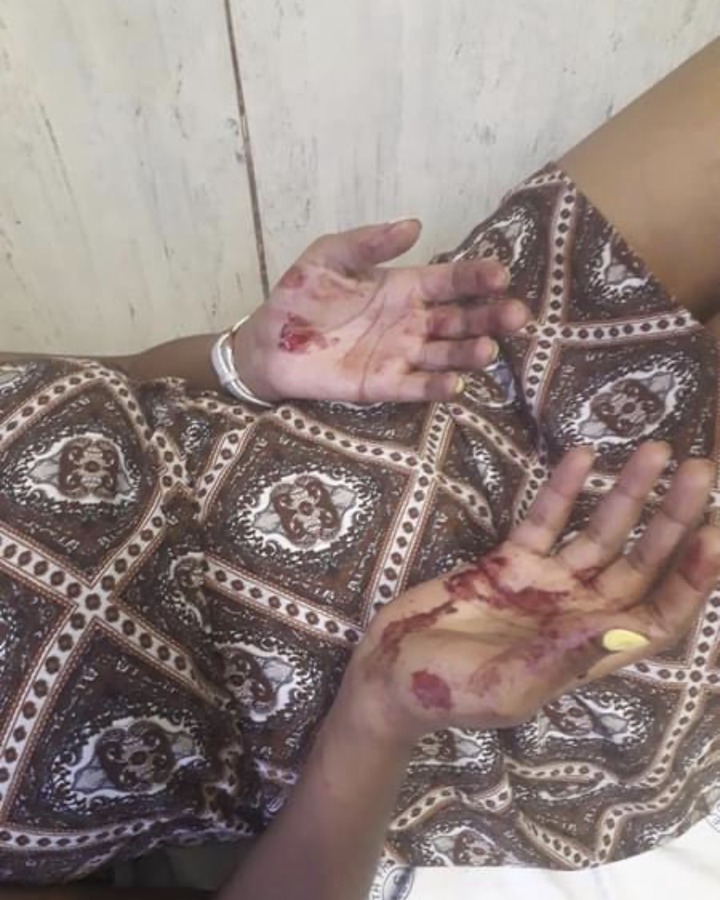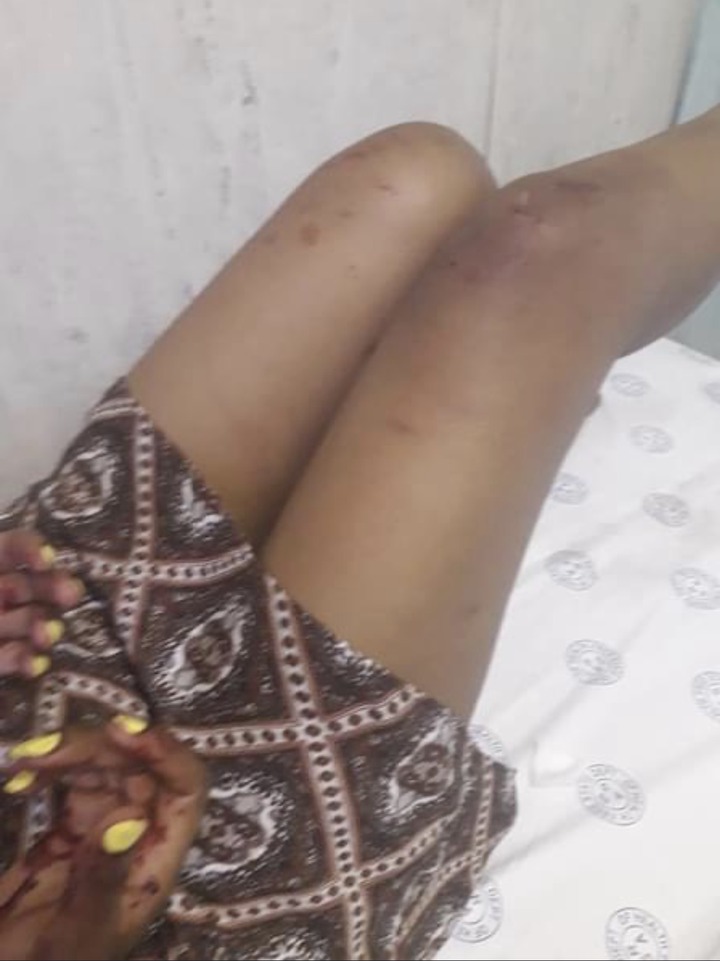 Content created and supplied by: Hello.Mzansi (via Opera News )