Police Had A Fight With Alcohol Drinkers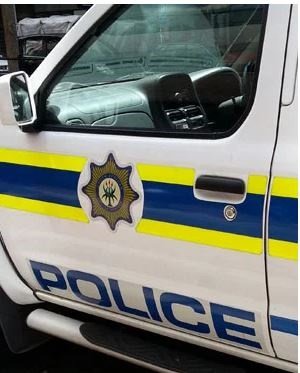 Alcohol lovers waited few weeks before the alcohol can be allowed. They were not happy with the banning of the alcohol.Now they are drinking alcohol without even limiting for themselves.They aren't drinking responsibly.They fight with police and some of them end up getting hurt.
On the 20th of February in Ackerville, Witbank in Mpumalanga, nice time turned into chaos. The Police fought with the residents of Ackeville in Witbank.
The fight started after the Police dispersed a group of people, who were relaxing and drinking their booze after the passing of the curfew hours. The Police were unable to handle the mob, and they were forced to get another Police man power to stop their nice time.One cop was treated badly by one of the drinkers.
" Among the incidents that are now doing rounds on social media, a police officer can be seen heading to the van, but he is followed by a problematic man carrying a bottle in his hand.He tried to pull the officer who is moving away from him.The Officer hit him with the hack of his gun and the man fell on the ground.
The Police fired the gun shoots to scare the boozers.
The mob were screaming saying, " Mshaye, mshaye, akashawe" in the video that was doing rounds on social media.The mob were angry at the Police for interrupting their nice time.
Many boozers aren't following the level 3 regulations, they don't seem to care about them and this may put their lives in serious danger.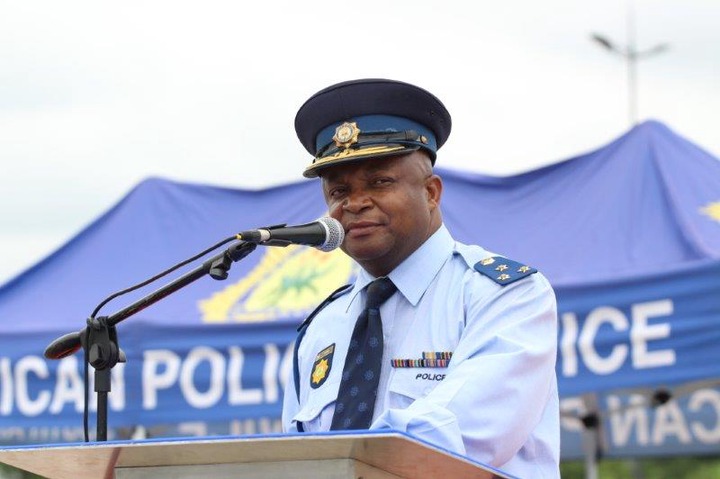 "The Mpumalanga Spokesperson, Brigadier Leonard Hlathi said, A Police Officer who engaged with the community was pulled around by his clothes and vulgar words were used against him for doing his job.Some Police vehicles were also pelted with bottles at the same event".
Drinking responsibly is the right thing to do.By doing so, you will be able to protect yourself from getting into trouble.
Source: Daily Sun News
https://www.dailysun.co.za/News/cops-clash-with-boozers-20210222
Content created and supplied by: mpotsengmmatli60 (via Opera News )