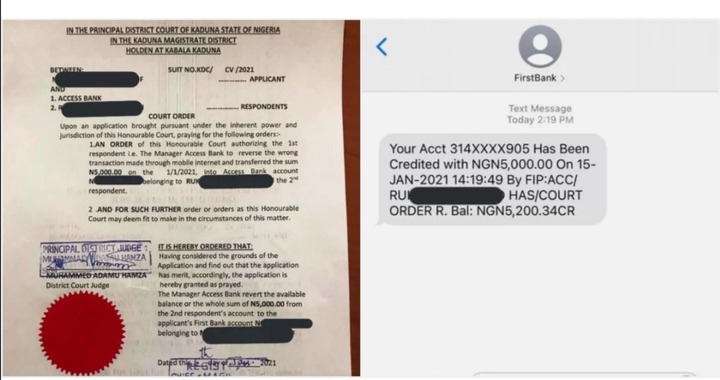 Woman should respect their selfs and never settle for less , woman this days told their self that they will chow men's money and that kind of attitude got a lady to court after they send her money for transport and she didn't show up.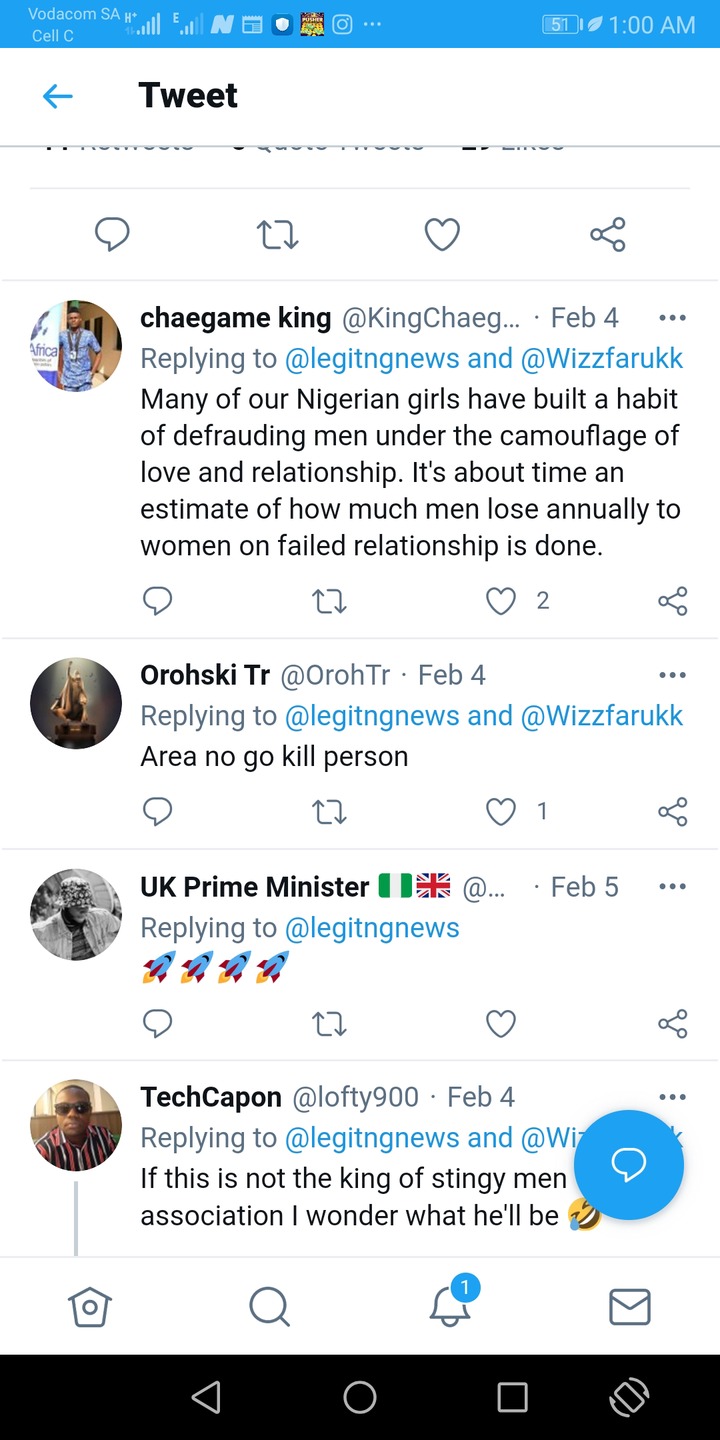 A man in kaduna has got people talking after he drag a lady to court for breaching their agreement.The man send R200 to the lady for transport, but the lady try to act smart and refused to show up at his house as they agreed, and try to give some silly excuses.
When the case get to the magistrate court , the lady's bank was ordered to send the man's money back into his account.This is a lesson to all ladies out there that never agreed to something that u will never be able to do.
As a lady you can ask for help in some people if you need money but not to scam other people their money by fake promises, we all learn from our mistakes hopefully this lady has learnt her lesson ,not to lie to people in order to get money.
kindly like, share, comment and, subscribe.
Content created and supplied by: Hlupza (via Opera News )