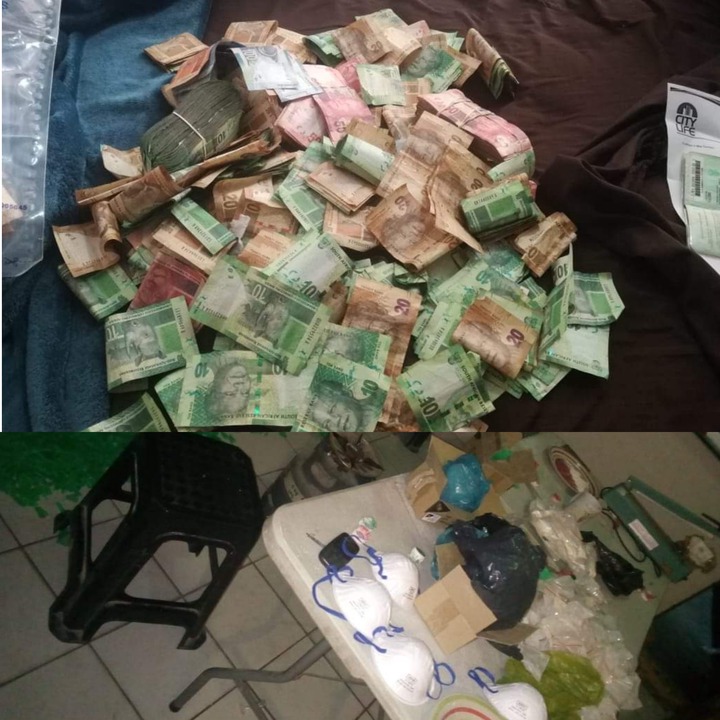 Police have been working on getting drugs off the street since yesterday morning until the afternoon, the members from the Provincial Drug and Firearm Unit were tipped off and acted on information about a suspect who is has a drug lab on Anton Lembede Street.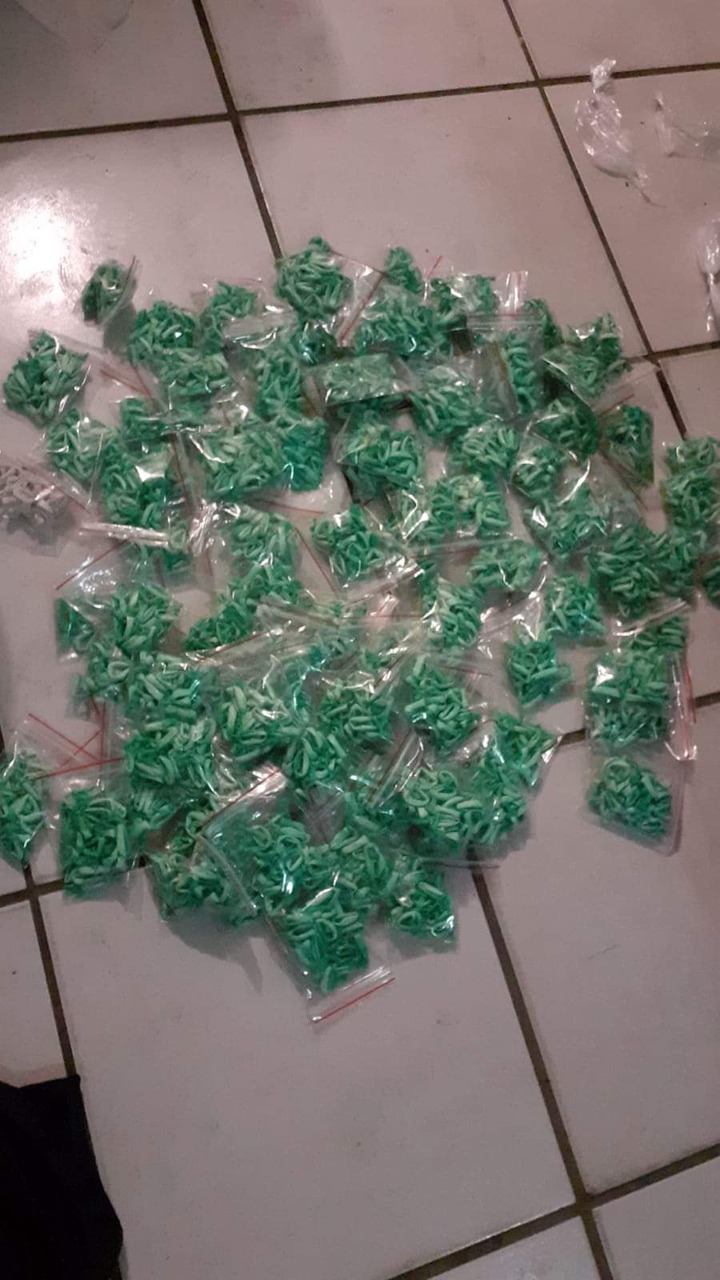 The members subsequently went to the said address and a sting operation was carried out where drugs were being packaged, prepared for dealers in the Durban area. Police officers went to a flat where they found the suspect, they then rain sacked it and found a large amount of clear sealed straws that had heroin powder, green plastic loop with heroin inside, large amount of loose heroin powder, plastic cut packaging material, sealer machine and other items.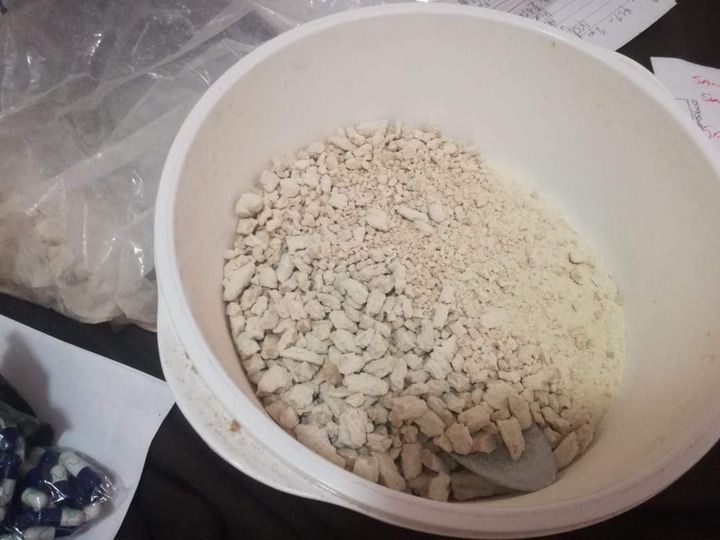 The members proceeded to another flat where two safes were discovered containing cash and heroin. The safe had a digital scale, 495 green plastic loops of heroin as well as heroin, police confiscated the money (R65 673) as it was presumed that it's proceeds from drugs. The approximate street value of the drugs that were retrieved is R400 000, a 26-year-old suspect was arrested for possession and dealing in drugs. 
https://www.saps.gov.za/newsroom/msspeechdetail.php?nid=31299
Content created and supplied by: Busiey (via Opera News )