The popular Muvhango actor who is known as KK was arrested by the Hawks in late 2019 with two other men on charges of extortion, corruption, theft, and Kidnap. He was alleged to be part of a gang that wore a police uniform and try to extort a Gauteng businessman and try to arrest him for illegal diamond trading. They demanded R100 000 from the dealer but he only has R5000 in his wallet.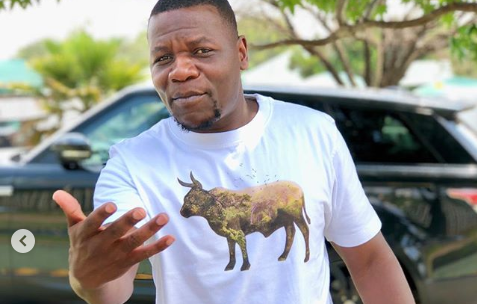 They took the businessman to an ATM where they forced him to withdraw R31 000 and demanded that the rest be delivered to them in two days. The three criminals were arrested at the collection point where they promise the businessman to meet.
The highly-rated comedian went from rags to riches in a very short period. But before he was famous, Trevor Noah was arrested on hijacking charges. He spends the entire week in police cells as the investigations ensured. Trevor took a car from his uncle's junkyard. He hit the road but unfortunately, he was pulled over, the police check the registration number which didn't match the license plate, thus when he was arrested. He was jailed for a week and released on a bail.... the rest of the story is in his book Born A Crime.
3 Khanya Mkangisa
She was arrested on drinking and driving charges in May 2019, she was caught on video swearing and arguing with the police officers who were arresting her.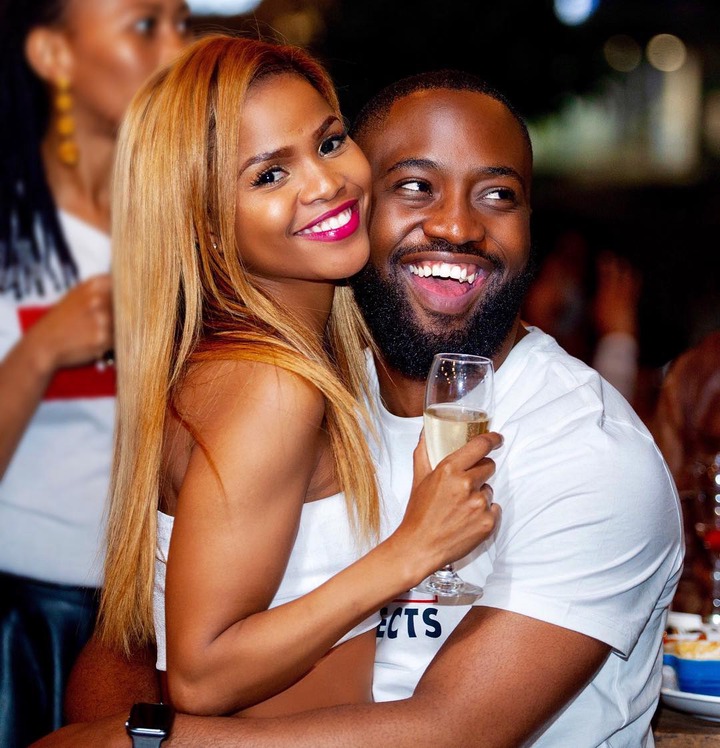 4 Black Coffee
He was arrested for over speeding, he was caught traveling at 200kph in a 120kmp zone, he later released a statement saying he was rushing for a family emergency.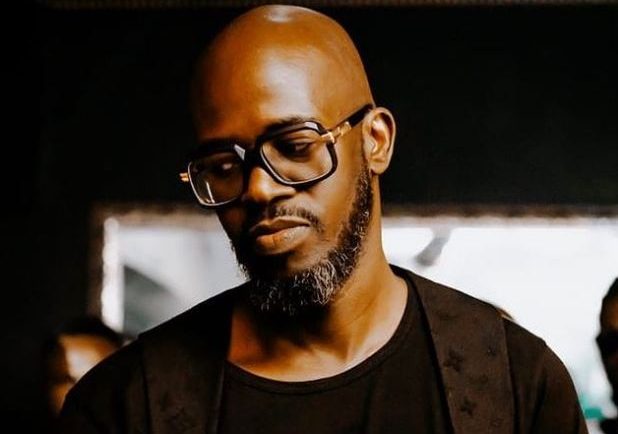 5 Okmalumkoolkat
The disgraced artist was arrested in January 2016 he pleaded to assault a woman in Australia on tour. He was drunk and forgot his room number to which he entered a female artist's room and assaulted her after a heated argument. He was then handed a six-month sentence, five were suspended for being a first-time offender.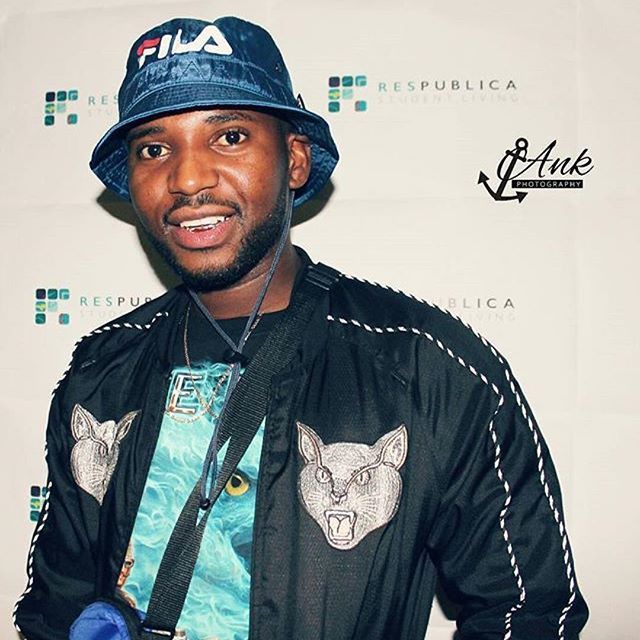 6 Jub Jub
On 8 March Jub Jub and his friends were racing under the influence of serious drugs, four children were killed and two survived with permanent injuries. The gang was sentenced to 25 years, the sentence was later reduced to 10 years after appeal. He was released on 5 January 2017 after serving only four years.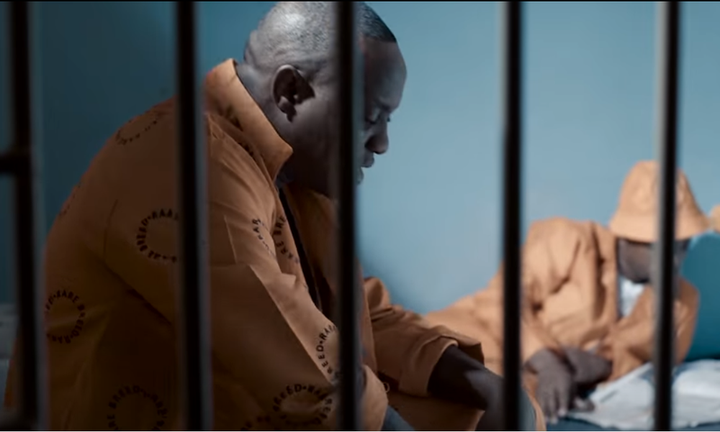 7 Brickz
One of the worst of the worst, he was found guilty of abusing and molesting the baby of his sister in July 2017 and was sentenced to 15 years. He however maintained his innocence and has never pleaded guilty.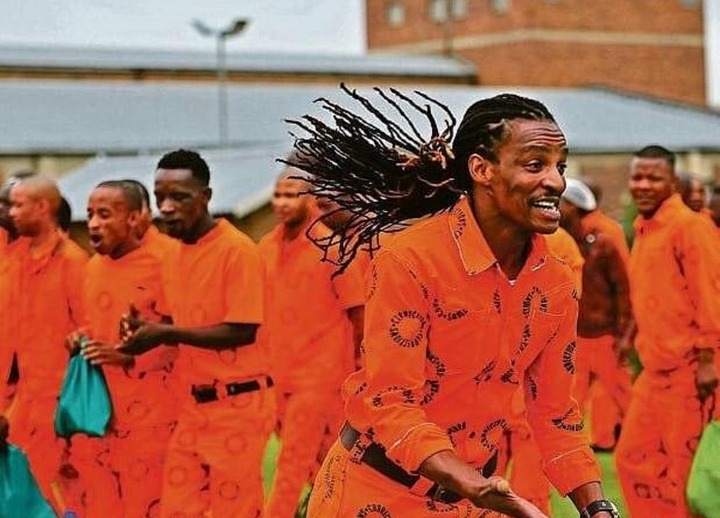 8 Maggie Benedict
The former generation actress was arrested for shoplifting a packet of Panadol at a checkers store.
9 Nathi
The afro-pop star was arrested in connection to a business robbery that he committed with his two other friends. Nathi stole from the business of his former boss after they end their business relationship. The Items were later recovered after Nathi was arrested.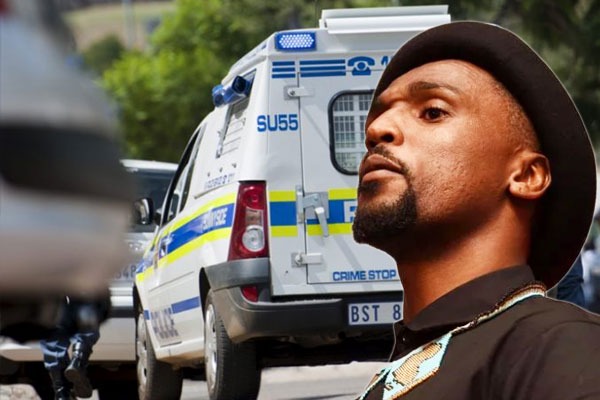 10 Oscar Pistorius
Arrested for the murder of his wife, he allegedly thought it was an intruder who entered his house, the rest of the details are pretty much known since his case gained worldwide attention.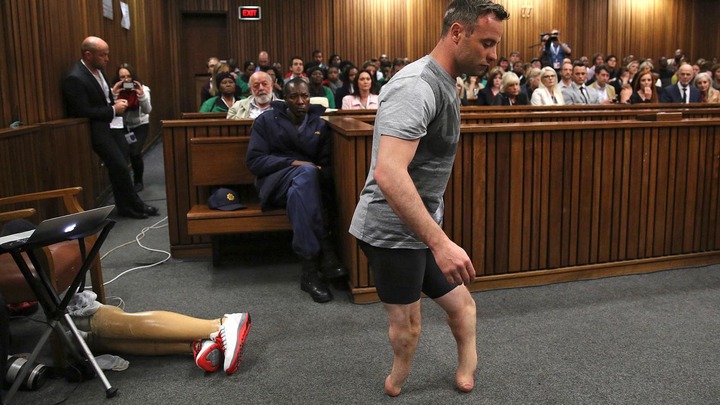 There are many more celebrities that have been arrested but these are some of the prominent celebs to be busted.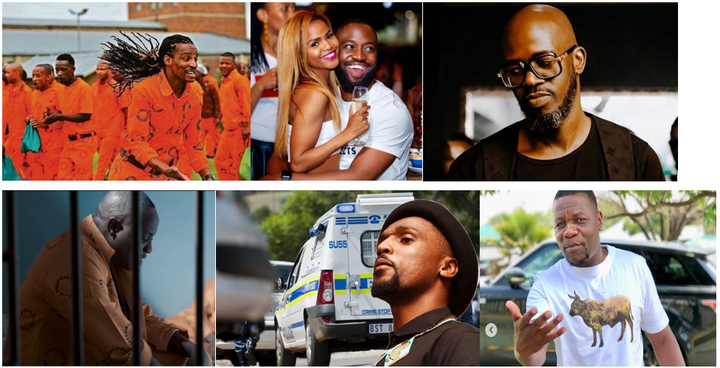 Content created and supplied by: IzindabaZabantu (via Opera News )