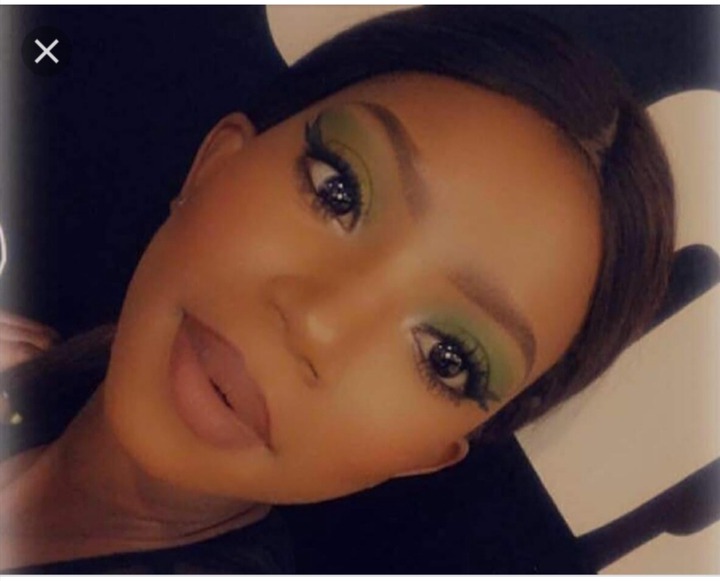 Gender-Based violence is number one killer of a woman and kids, every day a case is reported to the police, although not all people report abuse.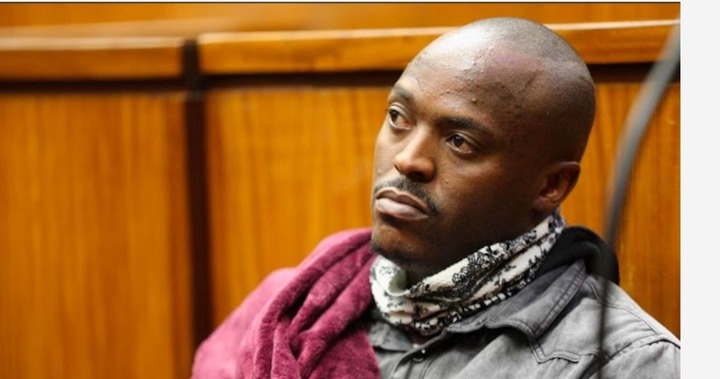 Some women are scared to report their partners when they are abusive because they feel like the man will leave them and stop taking care of the kids.
The is no used to stay in an abusive relationship, once someone hits you the chances that he will do it again a scarce, the abuse might leads to someone being killed whether it's the man or the woman.
Sometimes even kids fall victim the parents take out their frustrations out on the innocent.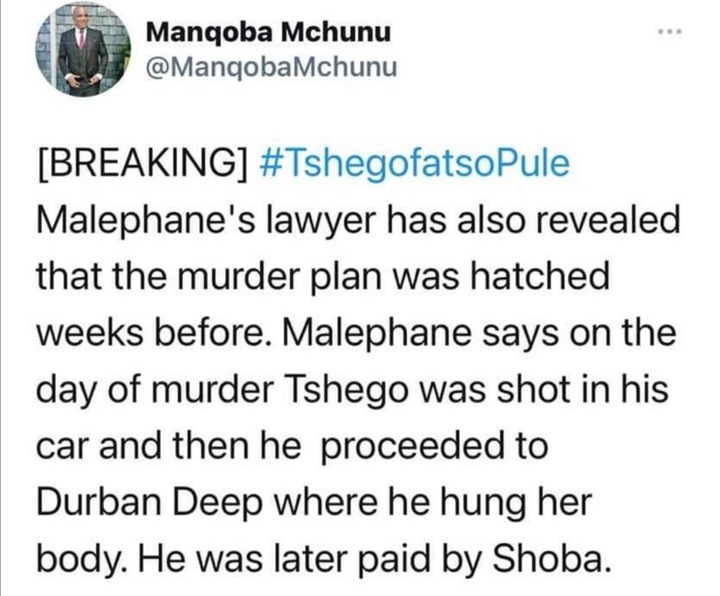 Tshegofatso Pule was killed last year June when she was eight months pregnant, police say she was found with a gun wound in her chest.
Her former boyfriend was arrested, suspected to be a master mind who hired someone to do his job.
Malephane was hired by Shopa to kill Tshegofatso because he was scared of his wife finding out that he impregnated someone.
Content created and supplied by: Habolooo (via Opera News )