The woman worked for SASSA for more than 14 years, it is allerged that the women used fake Matric Certificate to apply for this government job.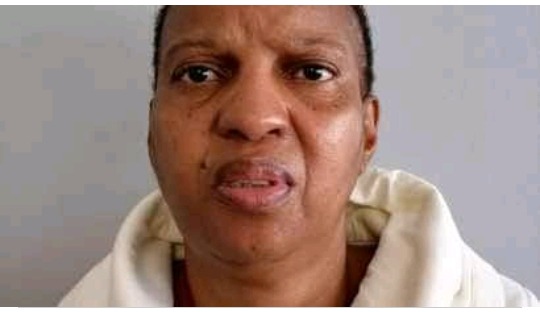 In this 14 years she has been using the fraudulent qualification to attain this job. She has been a team leader for the administration.
The number of years equals to the money that she has been paid as a salary which amount to this R4 Million from 2006 she started working at the office
SASSA conducted internal investigations and found out the woman who is a SASSA official had indeed used a fake a Matric documentation to obtain the job.
Therefore the SASSA official has been found guilty of fraud, as the money that she been paid for last 14 year unlawfully.
This should be a lesson to many people not that just officials that its ilegal to lie about your qualifications.
Short cuts are never an answer, no matter how desperate a person can be these kind of things resurfaces and ruin any chances of future employment.
https://m.facebook.com/story.php?story_fbid=3992434874153294&id=475192955877521
Content created and supplied by: Rethabileonthelookout (via Opera News )