As everyone probably knows by now, prison is a place that incarcerates individuals who broke laws set by our country. For some reasons, these individuals thought they were above the law and decided to disrespect the constitution of our country and break the laws.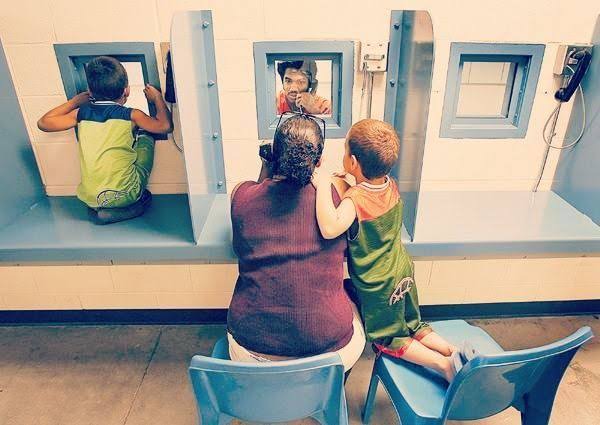 That's when the police finally caught up with them and decided to cage them in holding cells so a judge can sentence them to prison for a specific period of time.
Now despite prisoners being denied most of human rights we usually get on the outside, they actually do have some rights which they can exercise. One of those few rights include being able to be visited by people from the outside including family and friends.
Without any further ado, let's checkout why prisoners wouldn't want their kids to visit them in prison, see the reasons below:
- They think a prison is a bad place with too many negative influences
- They don't want their gang bosses to see them
- They honestly wouldn't know what to say to them especially if they're guilty of a certain crime
- They see no point of seeing their kids especially if they're sentenced for life because they'll never get to play with them
- They don't want their kids to end up lile them so keeping them away from prison is the only way to achieve this wish.
What do y'all think?? Let's talk in the comments section
Content created and supplied by: ZIPPSTAR (via Opera News )