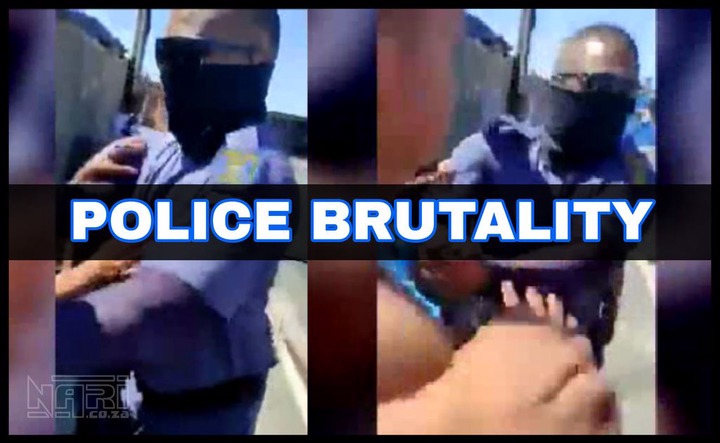 During what can only be described as a very unfortunate event in Heideveld, two police officers were seen to be involved in a scuffle between themselves and two other pedestrians.
When contacted, one of the victims (a woman named Megan Alies) stated that the incident began when her husband (Chesslin Alies), upon noticing a brick in their lane of the road, swerved desperately into the adjacent lane in order to avoid hitting it. Unfortunately, a police vehicle was on that lane.
She continued to say that after being pulled over, the two police officers engaged in very a heated argument with her husband and soon thereafter the encounter turned physical with the police officers violently attempting to drag her husband into the back of the police van.
When the woman went out to help her husband, she was violently grabbed and thrown out the way. Police spokesperson Captain FC Van Wyk said that no charges were pressed against the police officers in the video. Currently the victims plan to lay a complaint with the Independent Police Investigative Directorate (IPID).
Content created and supplied by: FridayRomane (via Opera News )