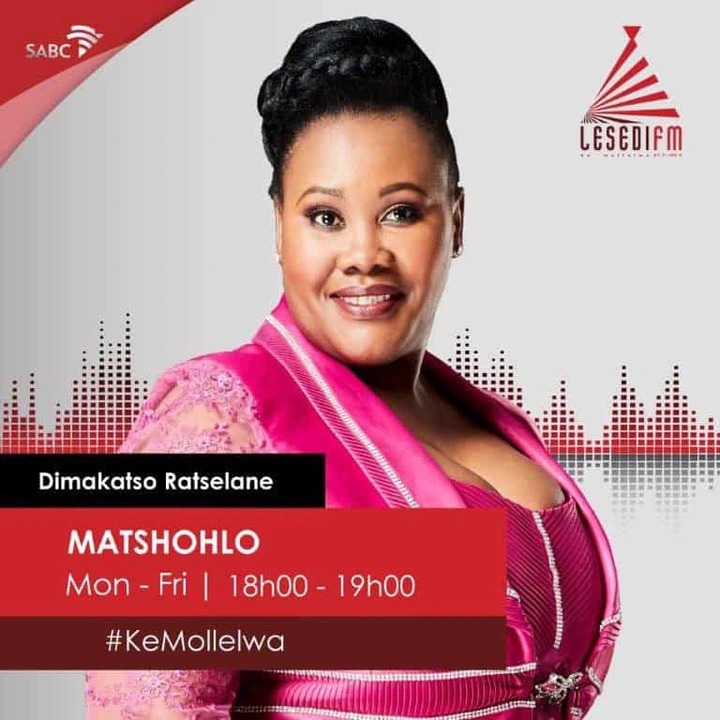 Lesedi FM presenter Dimakatso Ratselane was reported being stabbed by husband this morning. Rumours says she was about to divorce her husband before she was involved in this tragedy. From sabc news, the man whom was interviewed said that he heard a person screeming, when he went out side the it was a woman covered with blood and the guy immediately called an ambulance.
What this man did is unforgivable he is so ruthless. The man is being reported and he is on the run the police are looking for him. Police urge loyal citizens to help with any kind of information that can lead to the arrest of this man.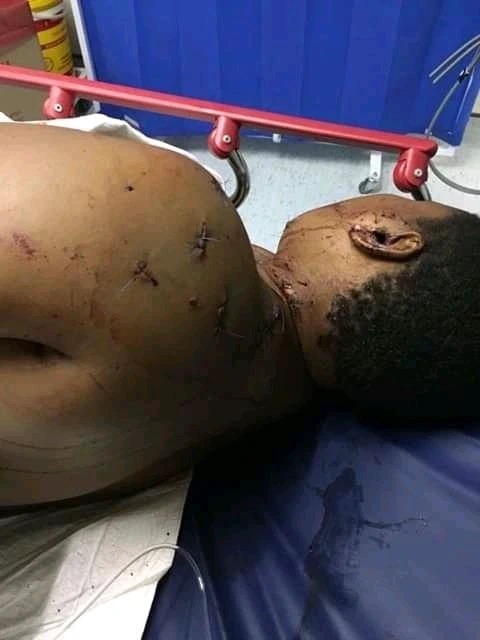 Man of our country have become so cruel they don't have any consciousness. We have always heard about Gender Based Violence but this is too much, the law have to play it's role and the justice system must set an example with this man. This is too much enough is enough, as a man I decide today to stand against gbv #NotInMyWatch.
Content created and supplied by: MisterLee (via Opera News )