These birds can mean nothing but trouble when you seen them in your dreams. These birds are showing you that something bad will happen to you or your relatives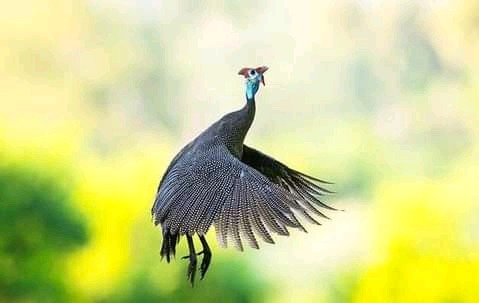 The guinea fowl, if you see this bird in your dreams it means that you are bewitched with isiphephetho. Your ancestors are showing you that someone is busy sending you away with bad muthi and if you do look for help you will end in the street wondering around not knowing where you are going.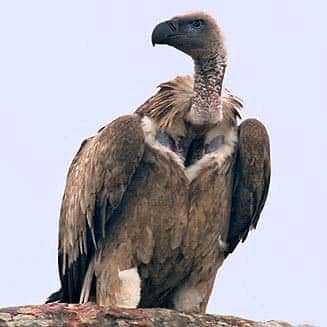 The Cape vulture is one of the birds that need to be known as trouble when seen in the dream. If you dream about this bird you must know that you are being warned about the trouble that will come to you or you family. Seeing Vultures in your dreams can mean that someone will die in the accident.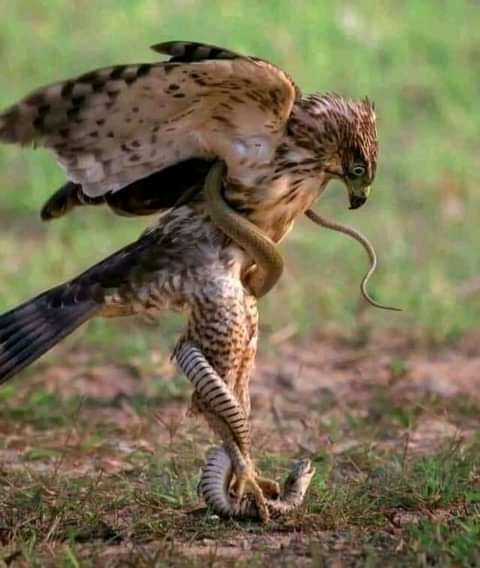 The rock kestrel, seeing this bird in your dreams can mean that your enemies are now targeting their attack on your children, this happen when your enemies can't get you.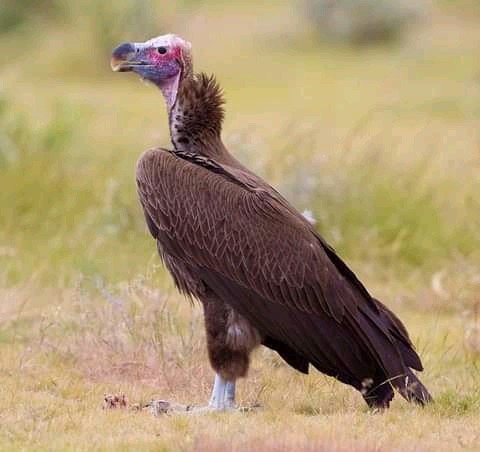 Lappet-faced vulture this bird is known isilwangangubo in Bantu and if you see it in your dreams it means your livestock is in danger, it can be becous of theft or the dreadful disease that will kill many of them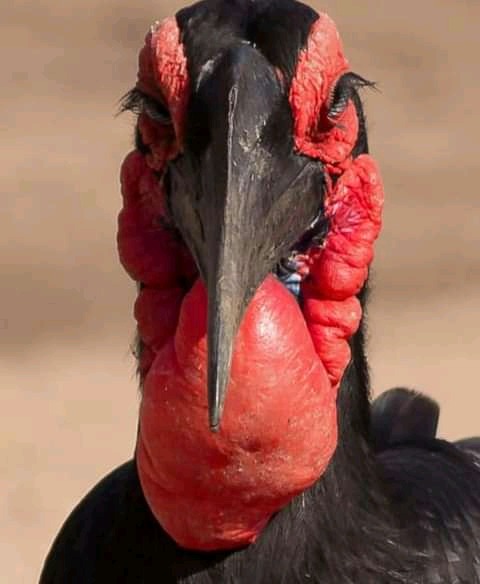 This bird is the bird of rain by seeing this bird in your sleep can mean a big damage is coming either by heavy storm or by wind. Check the roof of your houses if their strong because they might be blown away by strong winds.
Content created and supplied by: TaLeedz (via Opera News )