Crime happens everywhere in the world, however South Africa has one of the worst crime rates. The country has some of the most dangerous cities in the world and many have often blamed the SAPS And the justice system for the current state of affairs. Human trafficking, car theft and robberies are one of the most common crimes in South Africa and criminals are always searching for new and improved methods to prey on victims, more especially women.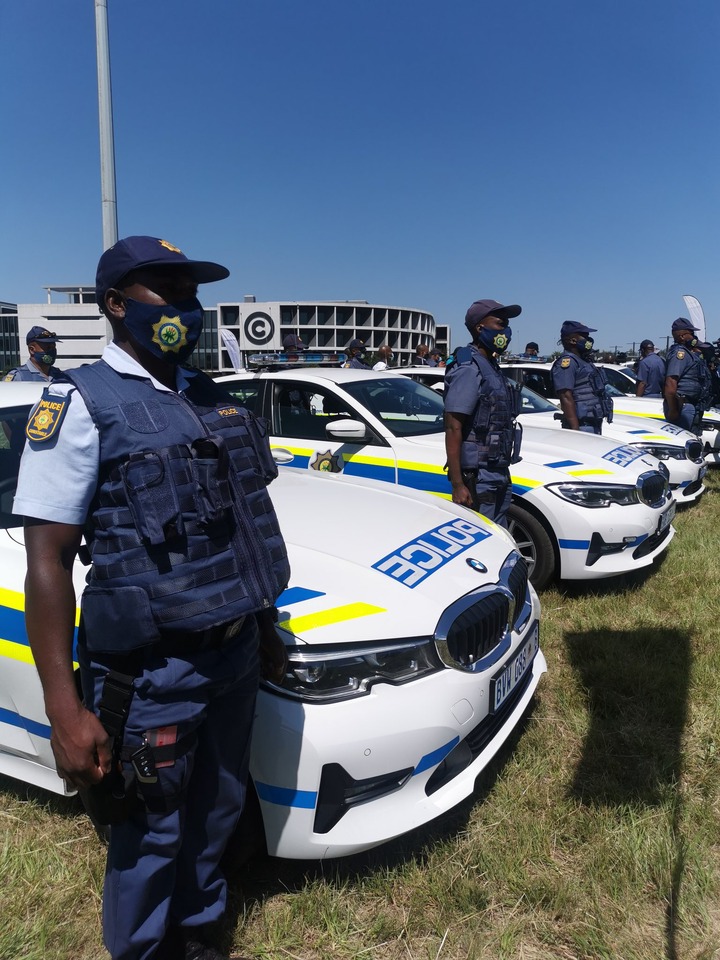 A picture made rounds on social media showing this new trick by criminals to keep their victims distracted in order to commit various crimes. Underground parking lots are usually isolated and are an easy place for criminals to attack unsuspecting victims. The picture shared show zip ties tied between 2 cars and according to the information this trick is used to keep a person distracted by attempting to cut the cable, affording criminals a chance to close in unexpectedly.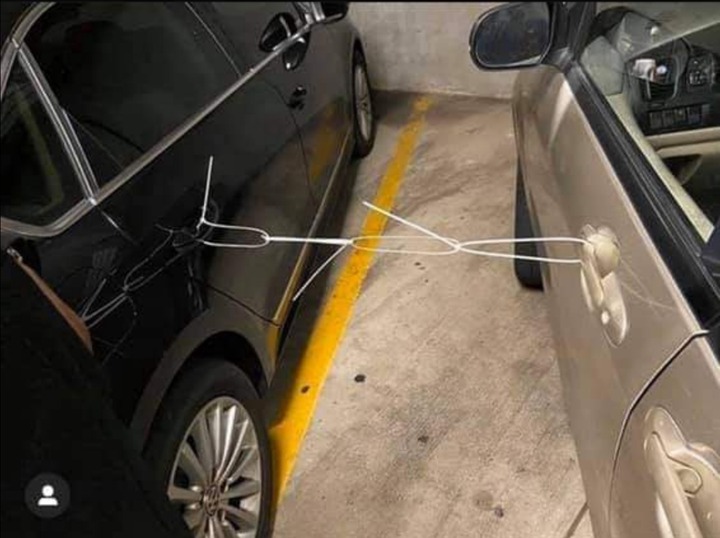 The woman who shared this picture shared that this messages to be shared to women all around the world to avoid falling victim to this same trick. This can help save many lives as people will know to call for help immediately when they see this instead of attempting to cut it off, which could work I. The favor of the criminals.
Crimes against women in South Africa are alarmingly high and reports of human trafficking have skyrocketed over recent years. Many clips shared on social media shows that many women are usually attacked at parking lots as a result of isolation and easy access far from the eyes of many people. This is constant problem especially in shopping malls and complexes.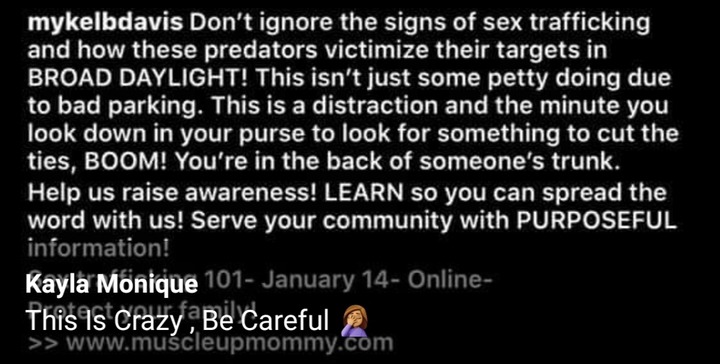 No matter who you are, there is no denying that crime affects everyone is South Africa which is why it is vital to share tips and tricks to avoid falling for the bait. Traps ha e become a new norm for criminals as we've seen before others are using tyre inflators and rocks in the highway to demobilize motorists in order to rob and victimize them.
Awareness of our surroundings is very important when in public in order to look out for signs and be one step ahead of criminals. Thanks to social media and the internet, law abiding citizens are now able to share pictures like this to warn each other and keep people away from danger. Make sure to step away from your vehicle into a public space and call for the nearest help if you ever notice this around your in a parking lot or any other public space for the matter.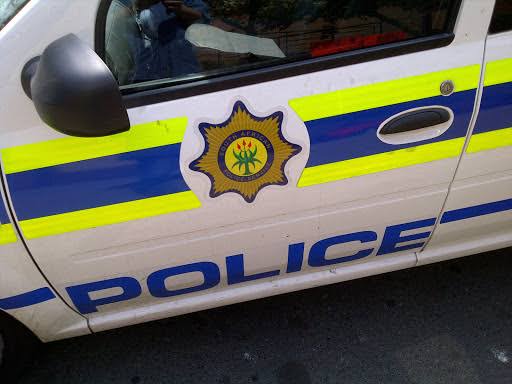 Please share your thoughts by leaving a comment below. Don't forget to like, share & [email protected]
Content created and supplied by: NkosanaWriteOn (via Opera News )