Prasa has been experiencing a lot of vandalism with regard to properties.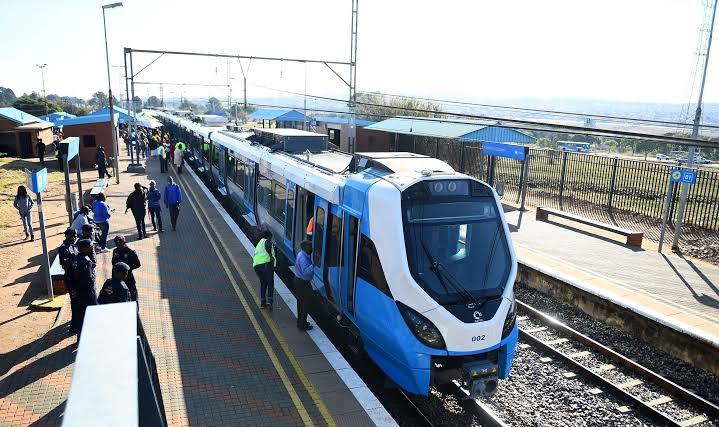 Stations were vandalized and sone of the trains were burnt down and cable theft which remains to be bigest problem that prasa is experiencing.The lockdown did not make things go be any easier especially during hard lockdown.
Last year has been a very tough for the rail industry but for the 2021/22 fonancial year, prasa wil be introducing the new trains.Last year prasa took a step to shut down the central line in Cape Town and Mabopane line Tshwane.
However this trains will only be introduced in three provinces.The three provinces are Gauteng, Western Cape and Kwa Zulu Natal.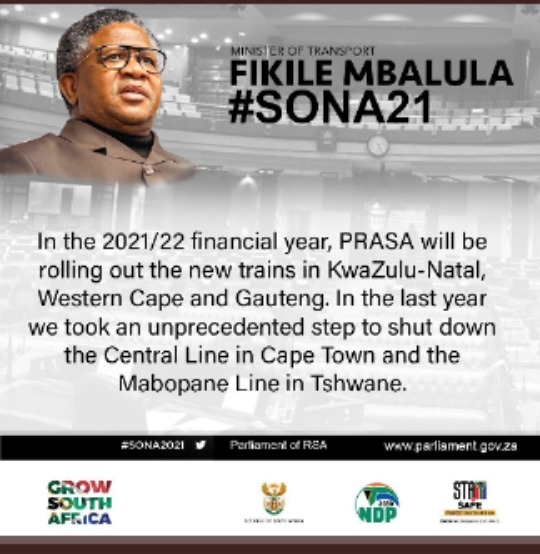 Trains are the cheapest mode of transport. Most people are currently unemployed and and due to tbe impact of the lockdown, the taxi fare has increased leaving most people without any other options.
Safety is also one of the things that should be taken into consideration because people being robbed in the trains. Maybe they should introduce security guards who will patrol the trains.
Content created and supplied by: Phukubjenthaa (via Opera News )