According to Sunday World, false prophet Jay Israel is finally arrested for being in possession of a fake passport and visa permit. Now Gauteng its self, confesses that Prophet Jay Israel is facing deportation after he was arrested by the police.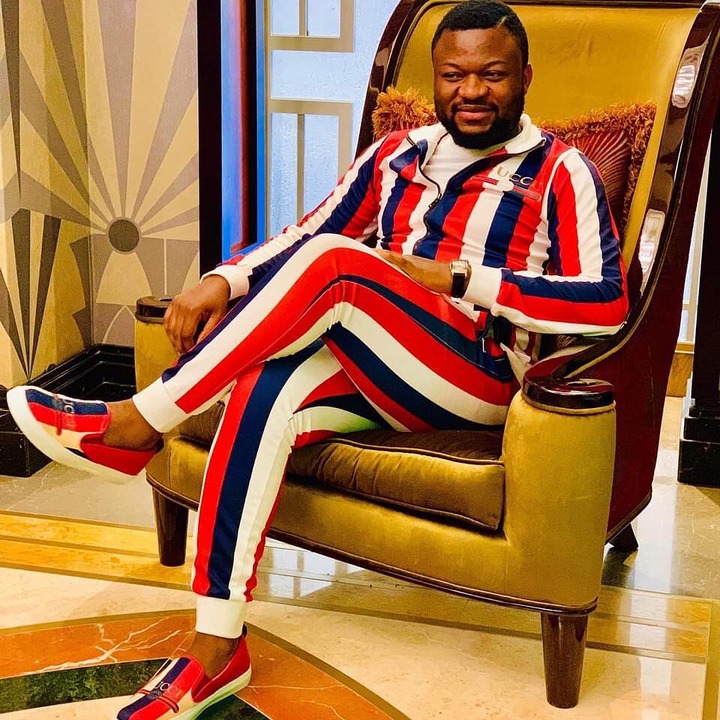 The prophet was arrested on Tuesday, and has now spent two nights behind bars in Duxler Dale Police station in Fourways, Gauteng. According to the police officers handling case, the prophet was denied bail on suspicions he might flee the country.
The Prophet also has pending cases amongst his followers, for fraud and intimidation. He is also wanted by the police in East London, after he allegedly sent people to go kidnap his former publicist, because she exposed him as a fraud and a false prophet. she also revealed that he was hiring access to fake miracles at church.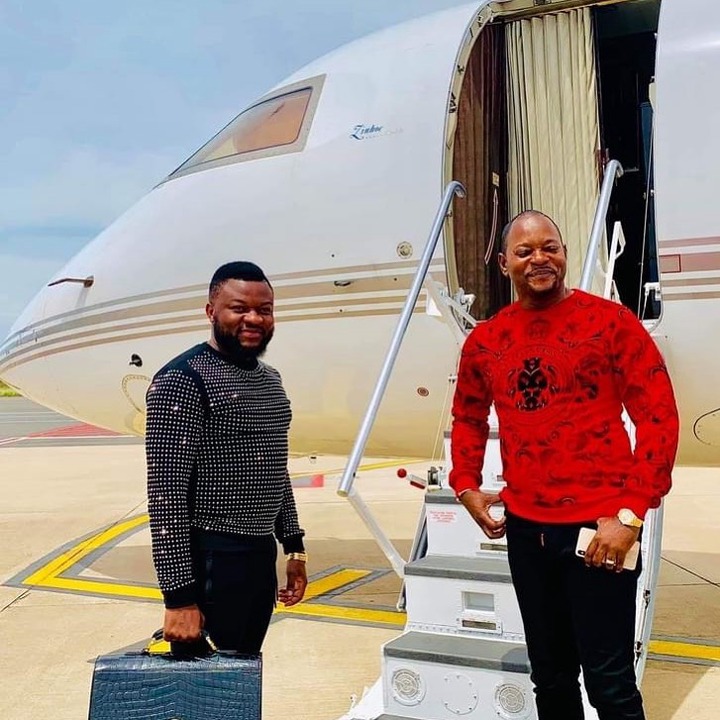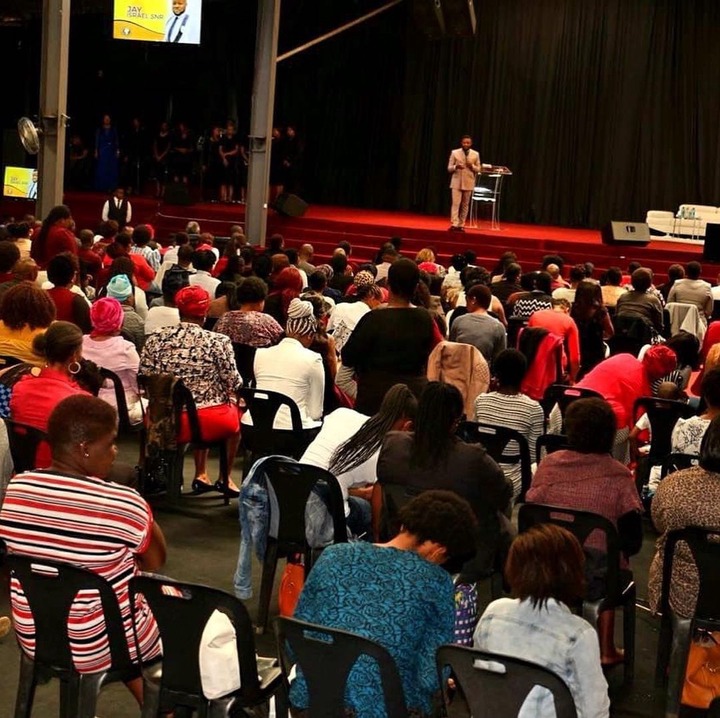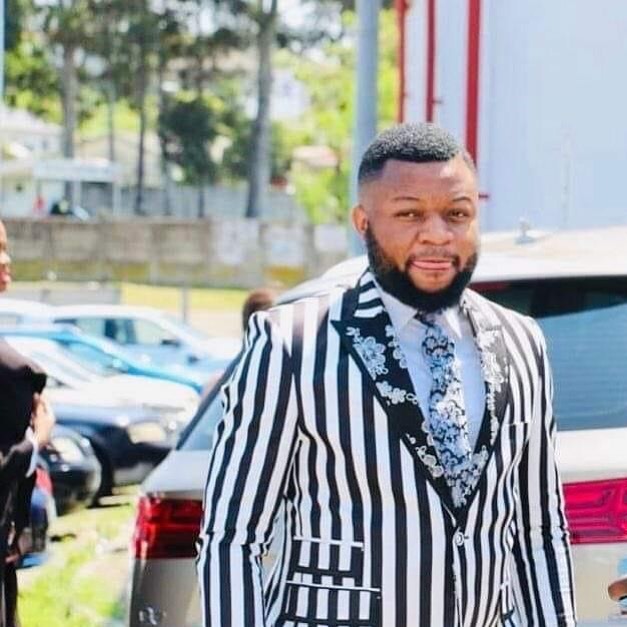 My question to you is, are there any real prophets out there?, share your opinion with me. Don't forget to like, share and follow for more Galaxy news.
Content created and supplied by: Galaxy8news (via Opera News )