We should stop accusing pastors who are false teachers. The more we accuse pastors the more stubborn they become. In their minds they probably think of the verse Matthew 10:22 which says "You will be hated by everyone because of my name...". Thus they use this verse to justify their actions.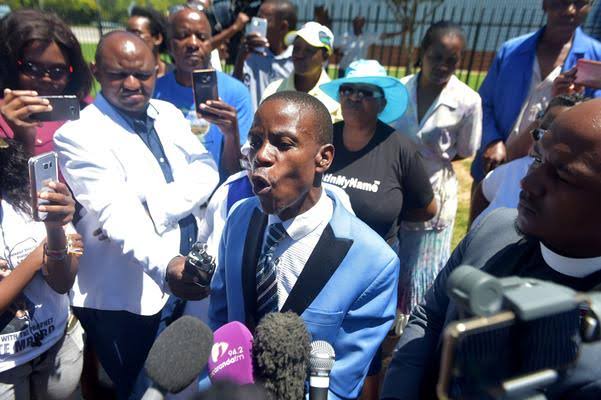 Here is an example, you do not change a thief by accusing him of being a thief. Rather you sit down with the thief and show him his wrong doings in a polite manner. If you just accuse the thief, their heart becomes harder and harder.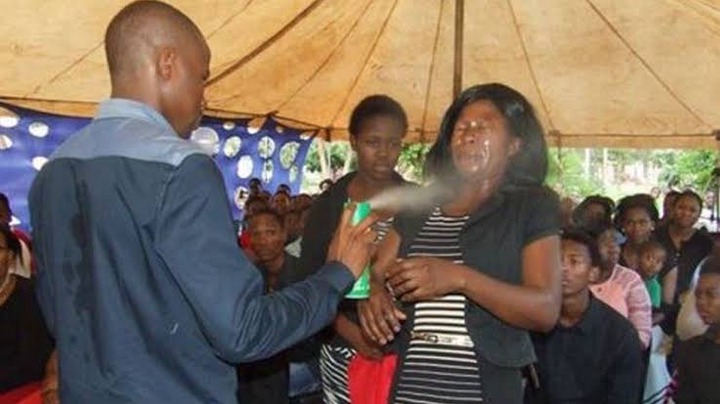 What these pastors who are false teachers, need is for another pastor, who is a true representative of Christ, to sit down with them and go over the scriptures and compare them to the things that they are doing so that they can judge for themselves if what they are doing is right or wrong.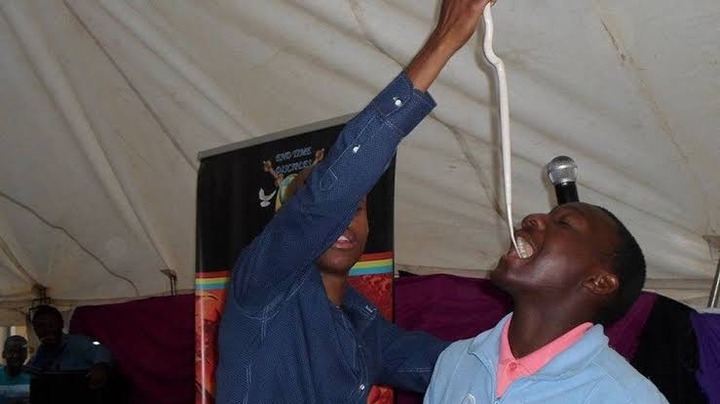 For example, there was a time when I saw a video of Bushiri saying that the God of Elijah was the God of fire, meaning that to him (Bushiri) he isn't a God of fire because what will he do with the fire. Thus he said his 'god' is the 'god of money' since he needs money. That is just utter nonsense. It's not scriptural at all.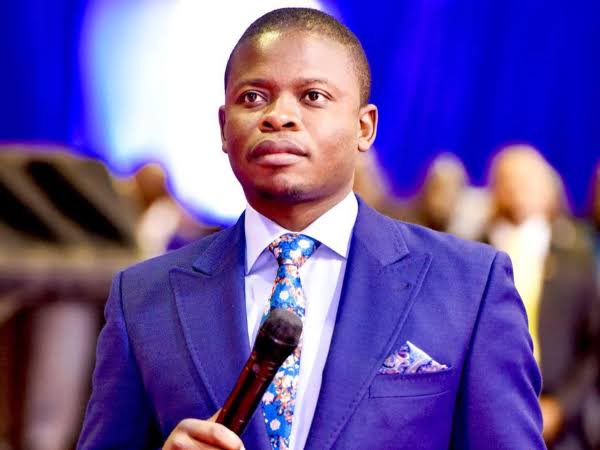 Thus if we want false teachers to change, let us tell them the truth in love and not in hatred by accusing them. If you are a Christian, you know that no one accused you of being a sinner before you gave your life to Christ, but that the person who lead you to Christ, showed you the way in love. When he told you that you were a sinner, it was out of love, thus you decided to give your life to Christ.
So then, let's using the same technique when dealing with false teachers. Show them their errors in love. If they refuse to change, then let it be.
Please share, like, comment and follow.
Content created and supplied by: News.info20 (via Opera News )