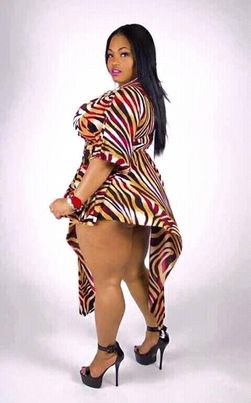 Source: Facebook stories.com
"I met Mr X when I was doing my 1st year. My uncle was the one paying for my fees at the time.
During my second year my uncle died and Mr X organised a bursary for me. He paid for my accommodation and took care of other stuff like clothes and toiletries.
I completed my studies and he paid lobola for me. Two years into our marriage I realised he was not my type, the marriage wasn't working anymore. I told him I wanted to leave and he threatened to commit suicide. I stayed for his sake.
I found the LOML outside my marriage. He did things that made me happy. We are so compatible. I enjoyed my affair than my marriage. One weekend I went on a baecation with with LOML, Mr X called and I ignored his calls.
On Saturday afternoon I received a call from our neighbour telling me they found Mr X lying on the floor with foam coming out of his mouth.
LOML and I cut out baecation short and drove to the hospital they took Mr X to. We were using LOML's car, so one of Mr X's cousins saw us.
She told him what she saw and he suffered a heart attack after the suicide stunt. To cut the story short, I'm still staying with Mr X because I'm scared he'll kill himself. I'm still seeing LOML whenever we have time. Truth is I'm not happy, I feel like a prisoner.
I don't want his death on my conscience, at the same time staying in this unhappy marriage is killing me slowly.
Content created and supplied by: Alupheli (via Opera News )