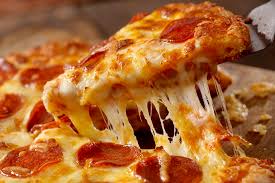 Most junk food are delicious you cannot resist eating them, but the bad thing is that junk food are not good for your health. Junk food are high in calories from sugar to fats, and also fiber, proteins.
When you eat unhealthy food on a regular basis it will increase risks of obesity and chronic diseases like cardiovascular disease, type 2 diabetes and cancer.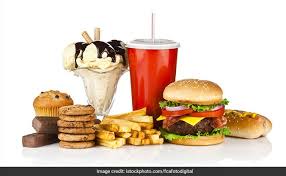 Food which are considered junk food usually include salty snack, candy, sweet desert, fries, and sugary beverage. The are other food like pizza, beggar can be considered both healthy and unhealthy depending on the ingredients used. Some other food include white bread, Cookies and cakes, Grilled or boiled meat, sweetened cereal.
You can start by having a small garden where you can plant your vegetables, the likes of spinach, pepper, cabbage, carrots even onions. But if you are lazy to do so you can go to the supermarket and buy from there.
Content created and supplied by: MisterLee (via Opera News )