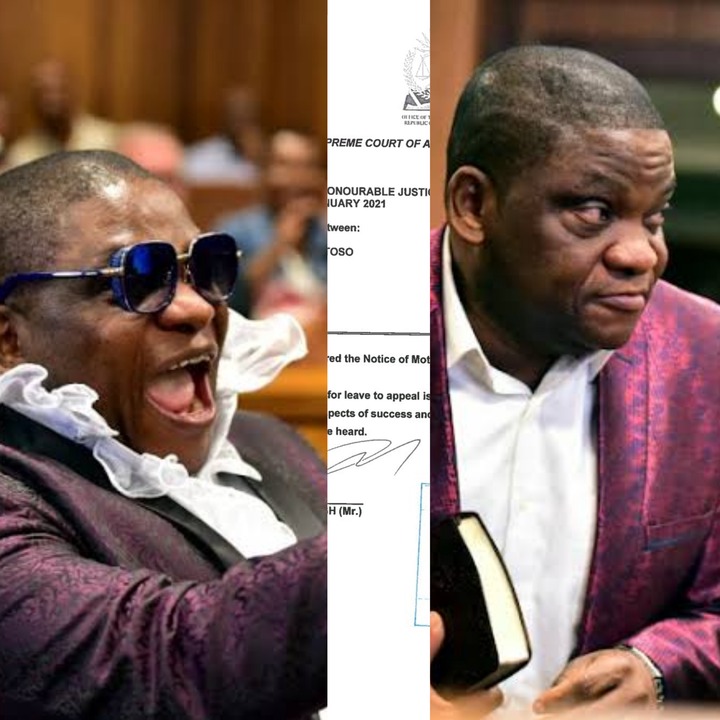 The Supreme Court of Appeal has dismissed Timothy Omotoso's leave to appeal on the grounds that it has no reasonable prospects of success. Timothy Omotoso stands accused of seriously crimes, but he maintained his innocence despite several women claiming he did to them unspeakable things.
For him to keep trying to get out of prison just proves that his stay is not as comfortable as most people were left to believe about suspects who have money, he is 100% a flight risk, the likes of Shepherd Bushiri who at first glance from law was in a plane out of the country and making jokes about South Africa.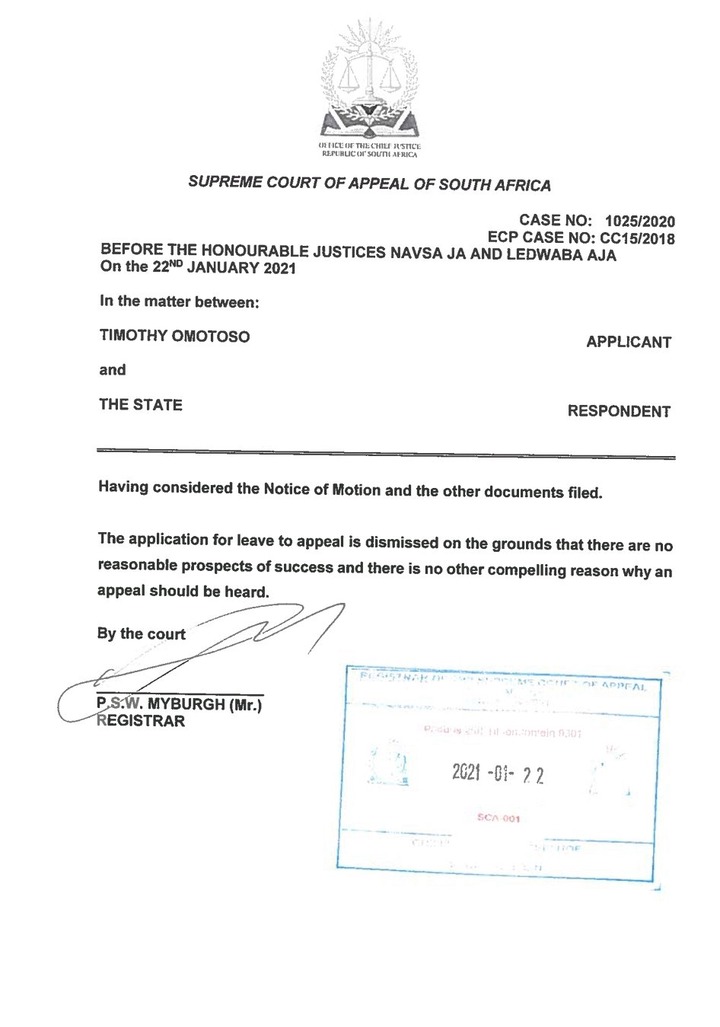 But it seems like his country also not so great as he has made an attempt to leave, but authorities quickly stopped him from going. If his country can stop him from leaving what does that say about him or South Africa.
Omotoso is one of the preachers who have taken advantage of poor women in hopes that they will also share in his riches, only to be used and discussed like sugarless gum. This did not rub any women very well, and now his freedom has been taken from him.
https://twitter.com/NPA_Prosecutes/status/1364115621382934530?s=09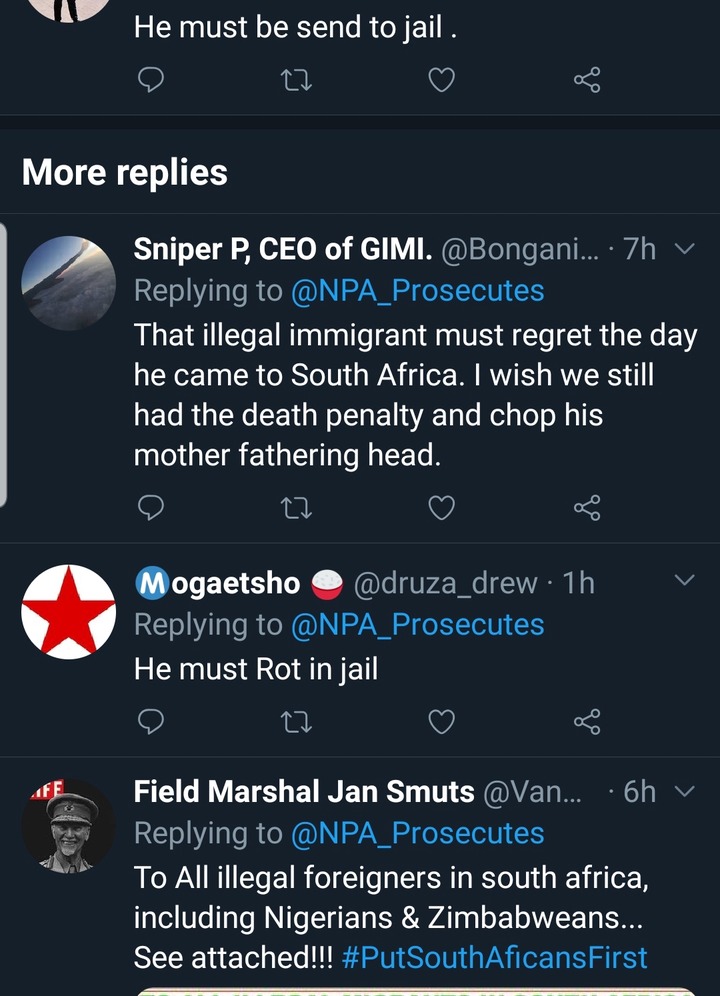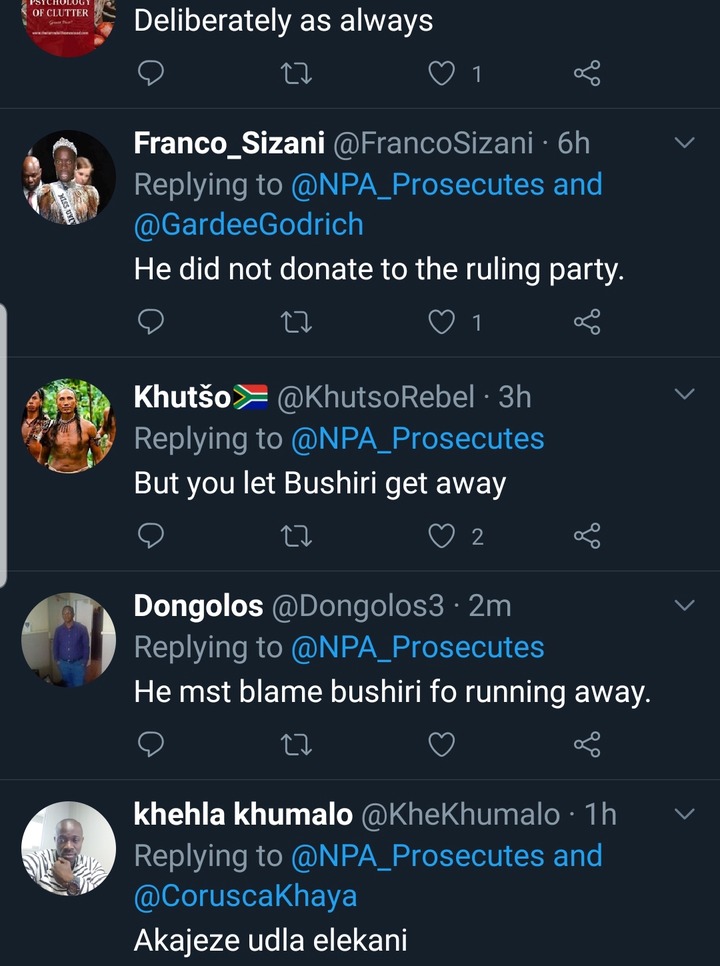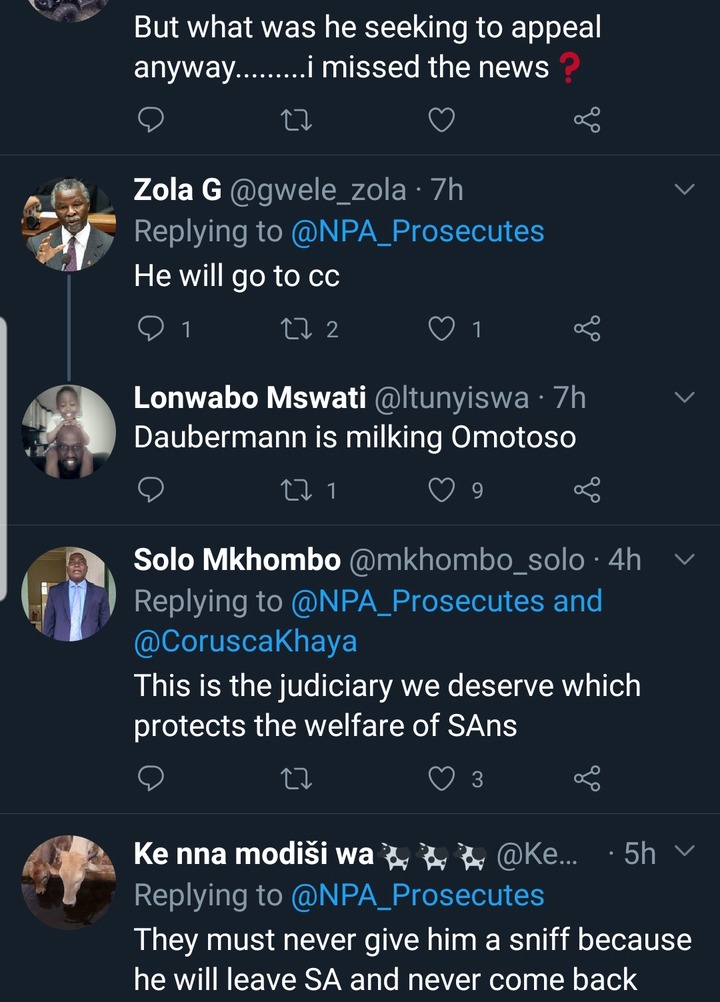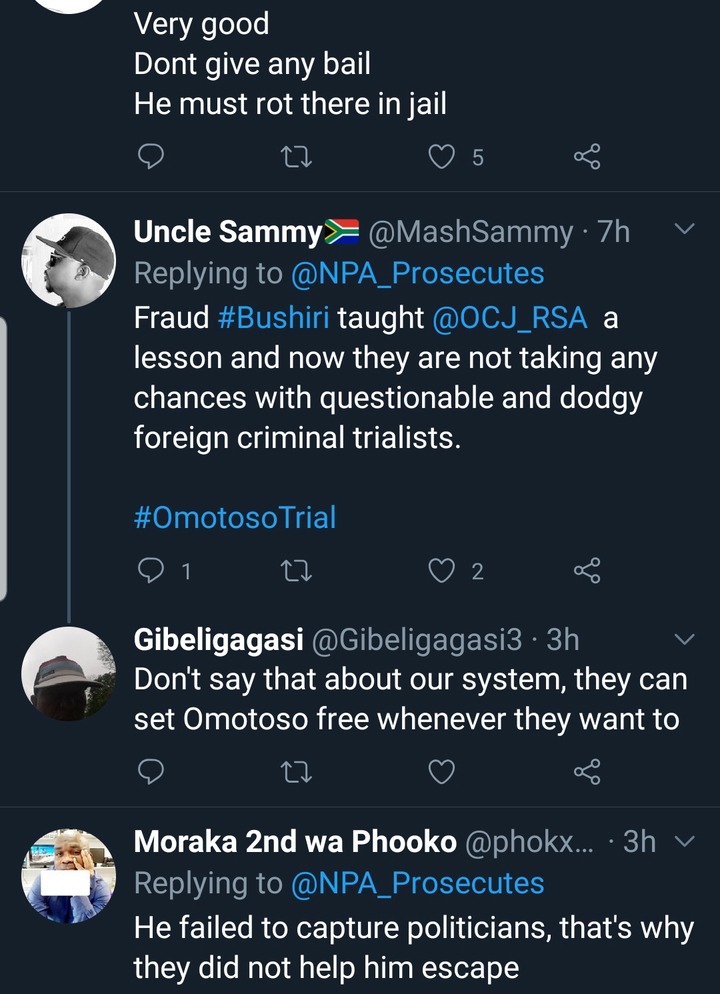 Content created and supplied by: Heist.money (via Opera News )