The most common causes of engine misfires are worn spark plugs, weak fuel injector, vacuum leak, worn valve seals, carbon tracking and no voltage at the coil. Misfiring engines should be looked at as soon as possible as the problem can worsen over time and damage internal components of the vehicle.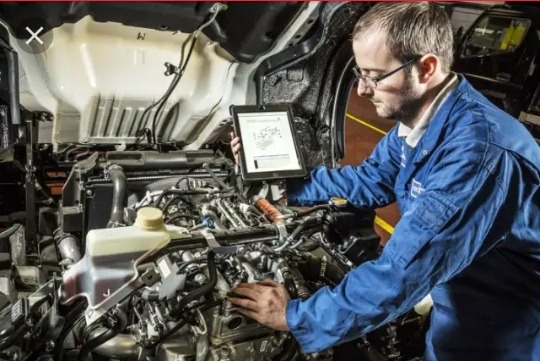 Engine misfires can be a very serious problem if left unchecked. Not only do they greatly limit the performance of your vehicle, they can also end up causing some extremely costly problems that effectively destroy your engine. It can be tempting to ignore a misfire if it just happens once in a blue moon.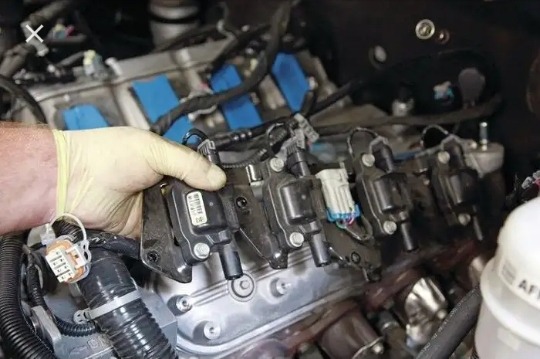 More seriously cylinder misfires can cause damage to other engine parts like the oxygen sensors or catalytic converter. Engine misfiring occurs when ONE or more of these factors is wrong, missing or just not working together: A too lean or too rich air fuel mixture.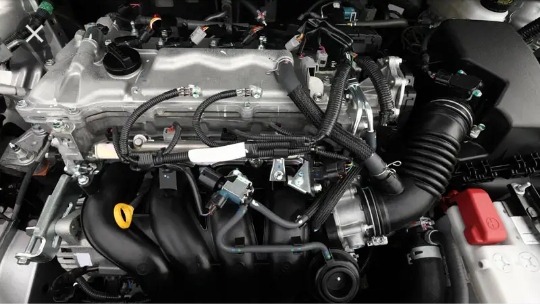 Driving with a misfiring cylinder is potentially dangerous. If you lose power while driving or a second or third cylinder goes out, this can cause you to get into a car accident possibly injuring you and others around you.
Content created and supplied by: Kgokane (via Opera News )