After witnessing everything the murder, the nurse can't pull herself together for Mabaso to see she saw something.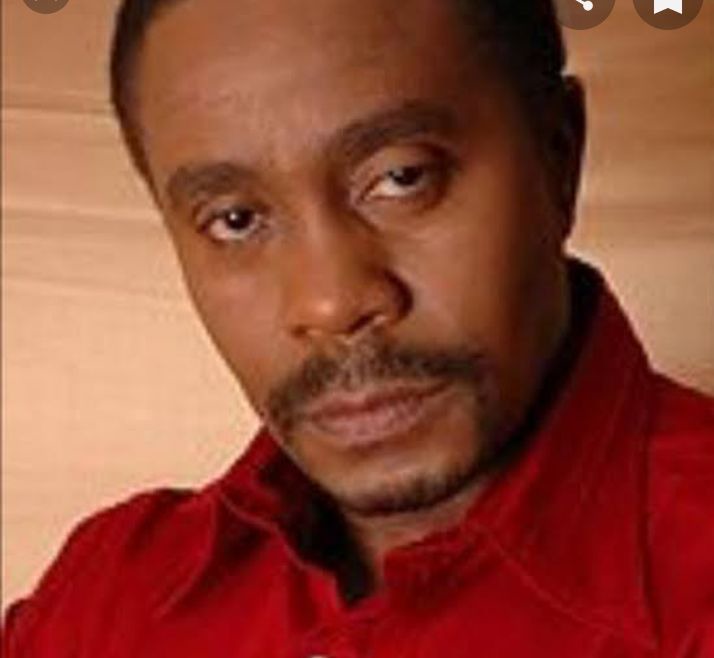 I think Luzuko's suggestion of getting rid of nurse Betty was the best idea, her as the witness can cause trouble for Mabaso in the near future. Or maybe given the bribe nyana will give her the courage to answer any questions ask of her since she was Baxolile's nurse, and she is responsible for her safety.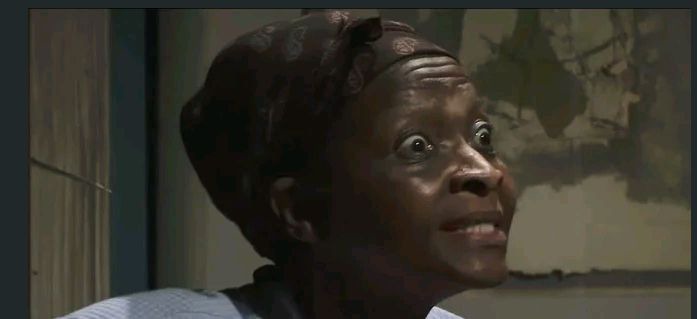 Will the nurse be able to deal with the trauma after everything settles down or let me say you heard your boss, he just killed his mother so he won't hesitate to kill you thus leave you no choice but to never say a word for the rest of your life.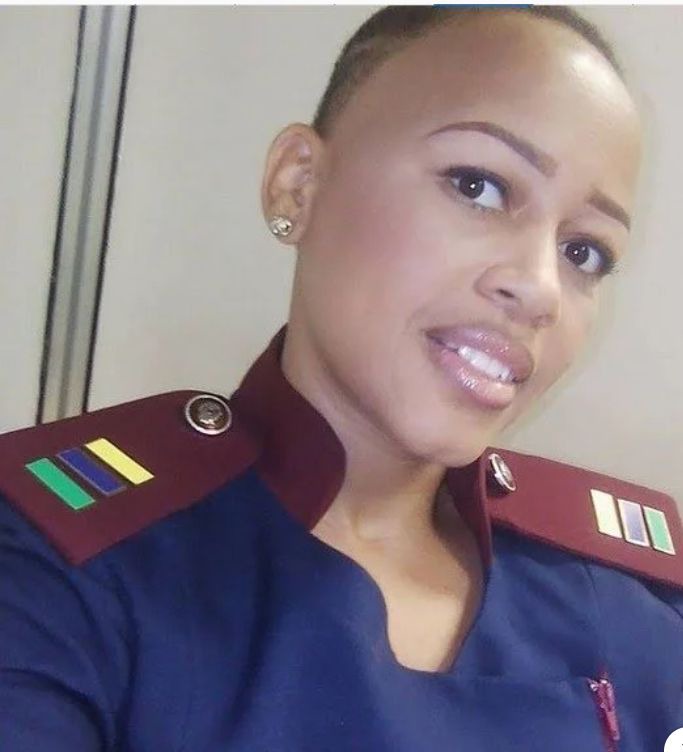 But by the way Betty seemed, how will she be after the post motem results because you know very well what happened to the old lady. Nurse Betty panic too much, I foresee Jack putting those sweeteners to your tea like he did to her trust me you will be calm and collected you won't tatazela too much like you did.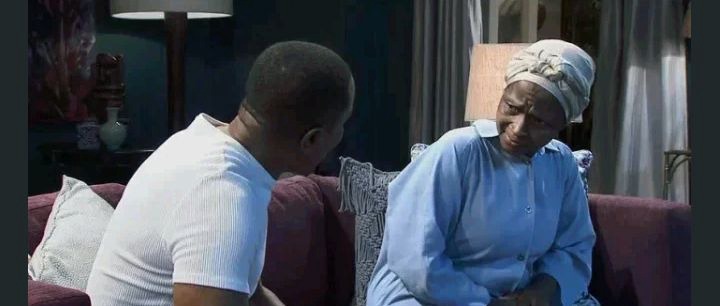 Will having the nurse around help brother Siyanda continue on Jack's exposé or teaming up with him you will be digging your own grave because everyone knows that Jack is a living ghost in one way or another he can find out and that would be the end of you.
Content created and supplied by: DuduzileCynthia (via Opera News )