Fraud and theft in the restaurant business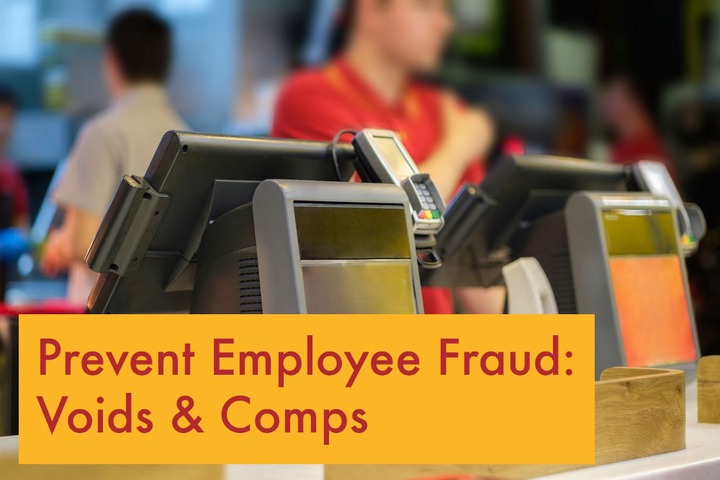 Look out for the following: 
Short-changing and overcharging.
Issuing food without an order - complicity between kitchen and
waiting staff.
1.Deleting an order as a 'no sale' or cancelled order and pocketing the money.
2.Stock sold for cash.
3.Selling stock to other businesses.
4.Use of stolen credit cards.
5.Running off more than one transaction at a time for the same sale.
6.Suppliers adding the date into the total, short-weighing and overcharging.
7.Suppliers delivering short orders and charging for complete order.
8.Theft of food, drink, equipment and money by staff.
To combat this some large restaurants are installing CCTV cameras over tills. Do install automated till systems. Stock take regularly. Having a foolproof system against fraud is not possible so be vigilant. 
Opera
The views expressed in this article are the writer's, they do not reflect the views of Opera News. Please report any fake news or defamatory statements to [email protected]
Content created and supplied by: PATRICKHE (via Opera News )