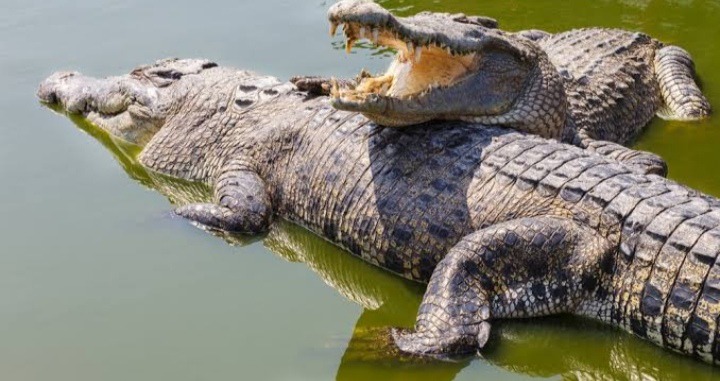 A man was killed by a Crocodile at Mangilasi village. It is allegered that he was fishing in this Dam as he always does. Isaac Makhado had gone for fishing as he always do on a daily bases but came accross the unfortunate on the 3rd of february 2021 (Wednesday).
Ntsieni Makhado, a younger brother to Isaac said " as a family we as a family are struggling to accept what has befallen to our family. Yes we have to accept but it is not easy". "Isaac was a good man" said Ntsieni Makhado.
It is very unfortunate that he was killed during the battle with a crocodile. "He was going to sell those fish's in order to provide for his family as he was unemployed" said the family spokes person Ntsieni Makhado
"The community helped us to scare the crocodile so we can get the body" Ntsieni said. The body was found as the crocodile let go of it because people were throwing stones to it.
Though others are able to com out alive in such situations that they find themselves caught by crocodiles, it was unfortunate for Mr Makhado Isaac that he lost his life.
Police forces were not found to bring more details on the matter.
Content created and supplied by: Mabatha1218 (via Opera News )