Recently a brutal act of Gender based violence that was recorded on video went viral. Gender based violence attacks occur all the time in South Africa and while they have been receiving significant media attention recently, it doesn't seem to be stopping as this new video proves to us. Tell me what you think of it in the comments after reading.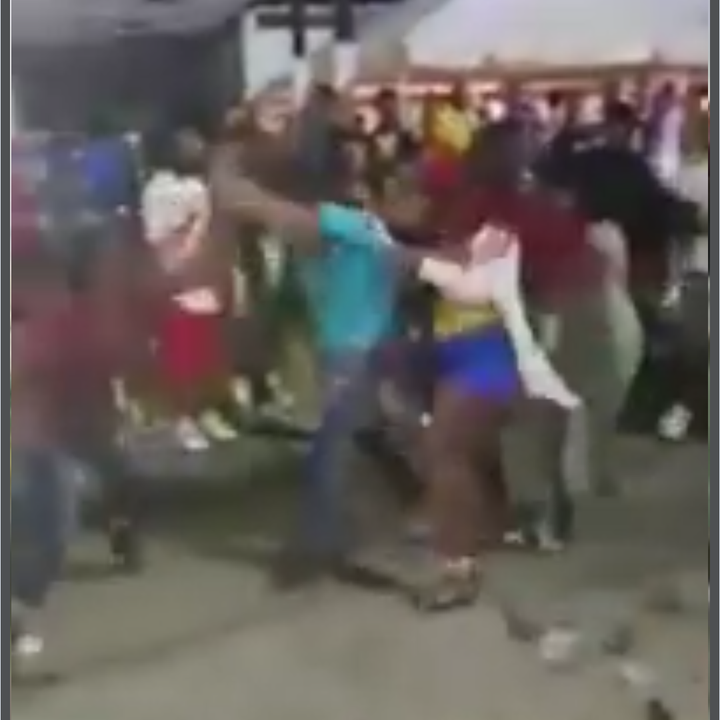 In the video (Which is linked below) we see a blatant gender based attack happening, with three people of one gender attacking one person of the other gender. The victim is being brutally attacked with the attackers having no concern for the victim. Sadly however many people are watching and enjoying the scene. To watch the video click on the link below.
https://www.facebook.com/442315095883525/videos/115225530475913/?app=fbl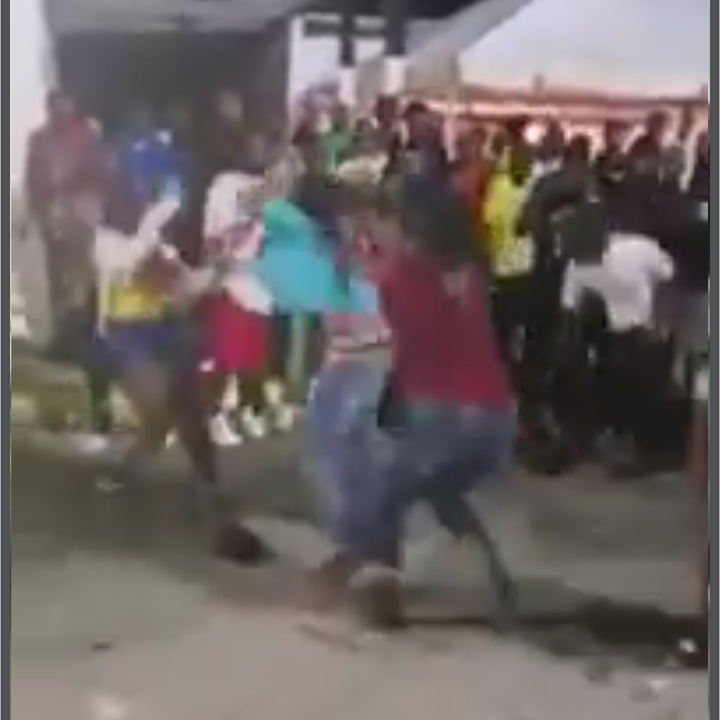 I personally believe this attack is one of many that occur every day, However they are not acknowledged because the perceived genders of the situation are switched. A group of Women are attacking a man and not the other way around. The sad thing about this is that no one will care because a women is not the victim. 
Gender based violence just needs to stop, but along with so do gender stereotypes. Men are victims to women as much as women are victims to men. Tell me what you think in the comments and follow for more news as it happens.
Source :
https://www.facebook.com/442315095883525/videos/115225530475913/?app=fbl
Content created and supplied by: The_Fifth_Estate (via Opera News )