There has been trend that has grown popular over the years of people decorating flower bouquets with money and offering it as a gift to their significant others. Who wouldn't appreciate such a gesture no matter the occasion. However, if you are considering following the trend here is one reason to think twice before you do it!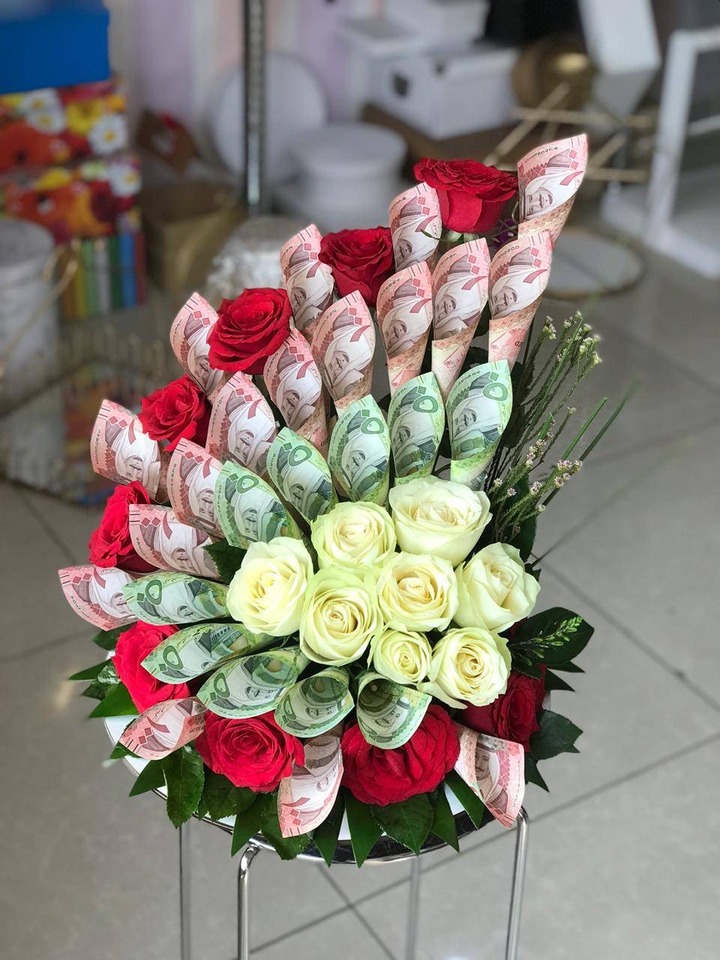 Four people were arrested in Blantyre on the 16th of February 2021, following the Valentine's Day celebrations after they decorated flower bouquets with Malawi Kwacha banknotes.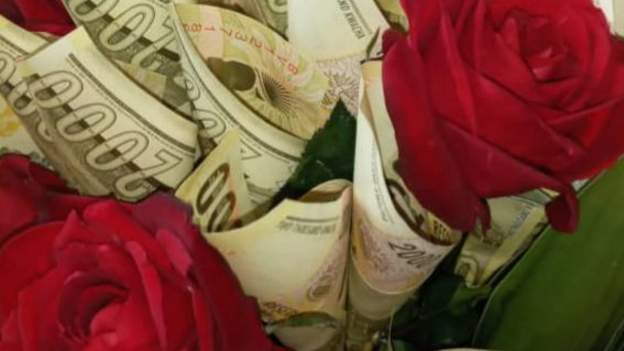 The suspects were arrested during an operation conducted by fiscal police in liaison with Reserve Bank of Malawi (RBM) investigators after the photos went viral on WhatsApp groups on Sunday the 14th of February. The roses were wrapped in 2,000 Kwacha notes.
RBM Senior Investigation Officer, Emmanuel Malasa has told the local media that other suspects were also arrested in Lilongwe over the same issue. The suspects will appear in court soon to answer charges of damaging and the unlawful use of currency, contrary to Section 54 Subsection 2c of the RBM Act 2018.
This has made some Malawians argue that the suspects did not commit a crime since the banknotes were not folded in a way that they could be damaged. It has been considered a total waste of resources that should be used to seize assets of real criminals.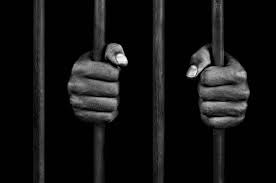 Margaret Mwanjani commented on the story saying, "The money is well covered and arranged, the folding is no more than would happen in a pouch."
The police commented saying that those arrested in Blantyre stand accused of the "unlawful use of currency" and may be liable for a fine of up to five billion Kwacha if found guilty. The bank has previously mentioned that it is costly to replace worn out notes.
A law lecture who goes by the name of Sundu Madise commented on the story asking: "What crime have they committed?" As he found no valid reason for their arrests.
All four of the accused pleaded not guilty.
What do you think of this story?
Are the charges being laid against them are fair or the state is just being unreasonable?
Source: https://malawi24.com/2021/02/16/four-arrested-for-decorating-flower-bouquets-with-banknotes/
Content created and supplied by: KatethaLeen (via Opera News )