Sources https://instagram.com/stories/uzalo_sabc1/2512323252650567582?utm_source=ig_story_item_share&igshid=103h3bwiyyib2
Sibonelo and his mother has been killing people and hide them under the church, they dig a hole and put them inside and burry them their self, which is a crime.
Sibonelo and his mother tried to hide this so that they don't end up in jail even though some people knew it but they kept quite.
Qhabanga overhead them talking to each other about it while at that time both Qhabanga and Gabisile were accused of killing khehla and his mother, However they both were tracked everything in order to have enough evidence.
Captain Mpambani pushed this case until the murder confess, but she didn't because on her way to confess she was killed by her husband on which he lied to his church members and says that his wife committee suicide after taking too many pills she overdosed but he killed her.
Now Qhabanga knows that Sibonelo is involved in killing his family he is going to frame him and tell the police so that he can go to jail and stop looking fo his mother, and if he continues be might find out the truth and they are going to bury the empty funeral, because he can't believe his mother killed herself. And he won't rest until he find out.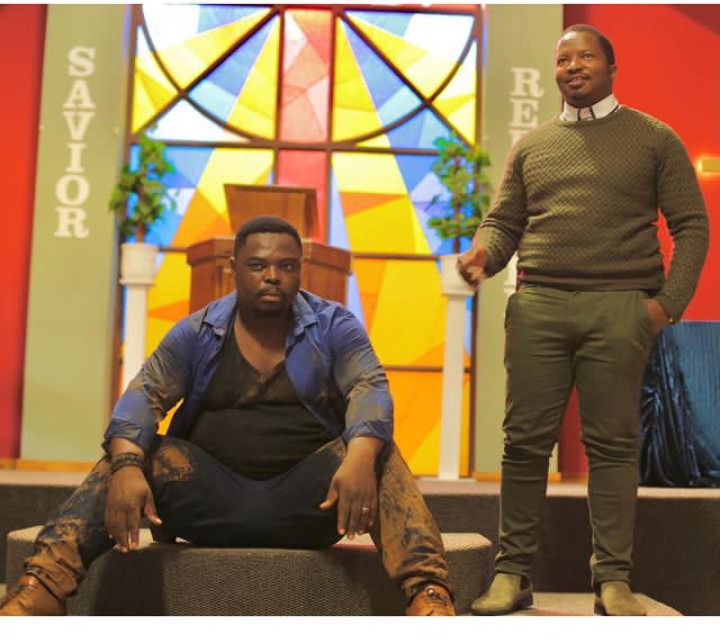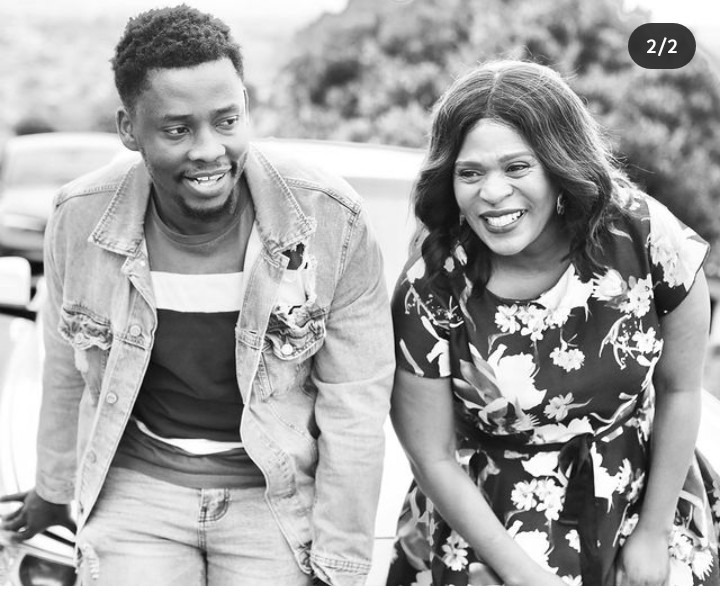 Pictures instagram.
Thank you for reading do not forget to follow.
Content created and supplied by: azwi20 (via Opera News )