Reputable Source: Facebook.com
https://www.facebook.com/599420080156332/posts/3614616388636671/?app=fbl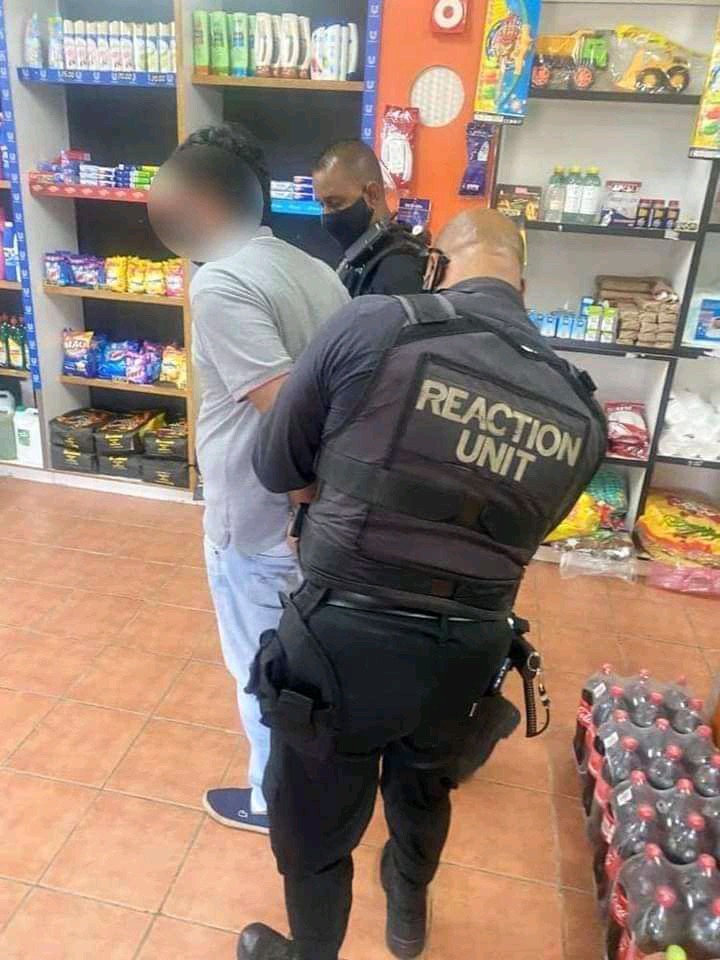 An incident leaves KZN resident furious after a 17-year-old school was allegedly raped by a 22-year-old Pakistan.
The 17-year-old eventually bunked school to meet up her boyfriend in town at CBD Parkgate KZN.The incident happened when she got into a two floor shop of which is owned by Pakistans.The teenager then explained how the Pakistan and his assistant locked her on the second floor.
That's when the 22-year-old Pakistan started doing all the naughty things to the school girl.She explained that the suspect forced on the wall and strungled her while trying to force himself to the young girl.
https://www.facebook.com/599420080156332/posts/3614616388636671/?app=fbl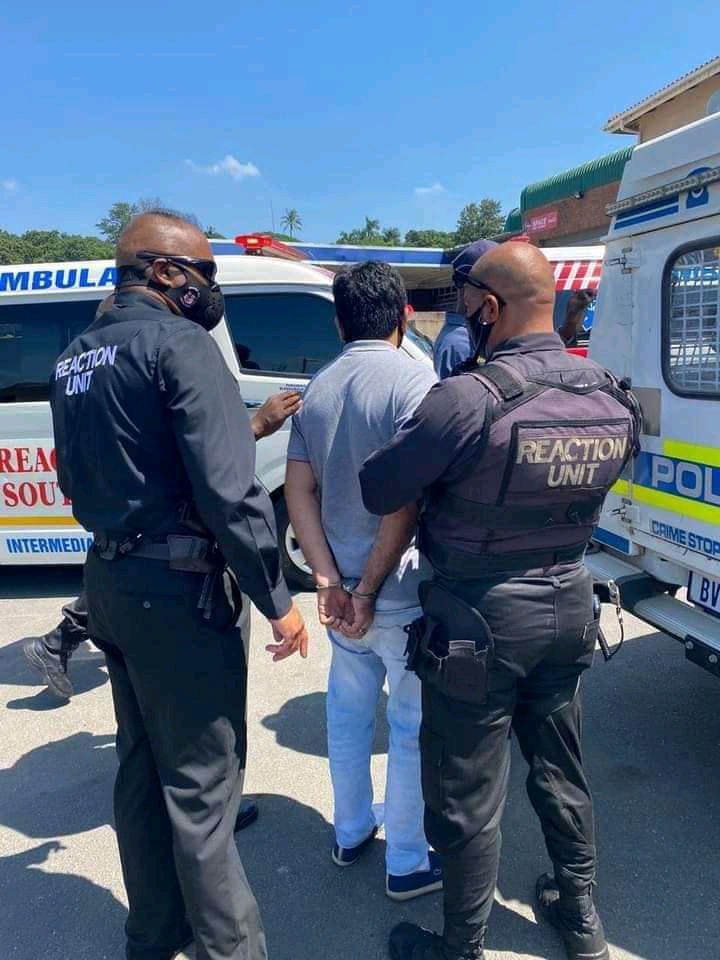 When he tried to pull down her pants,the young managed to kick him and she got freed.That's when she got a chance to escape from the scene and ran to seek for help from the other side.She had to scream so the Pakistans let her go and she went back home where her brother questioned her.
She told her brother about the incident and they went back to the shop where the incident happened.To their surprise,the teenager even left her school bag at the shop and that's when the brother called for help from the police.The 22-year-old and his boss denied about incident and when asked to see the camera footage,they claimed to have forgotten the password.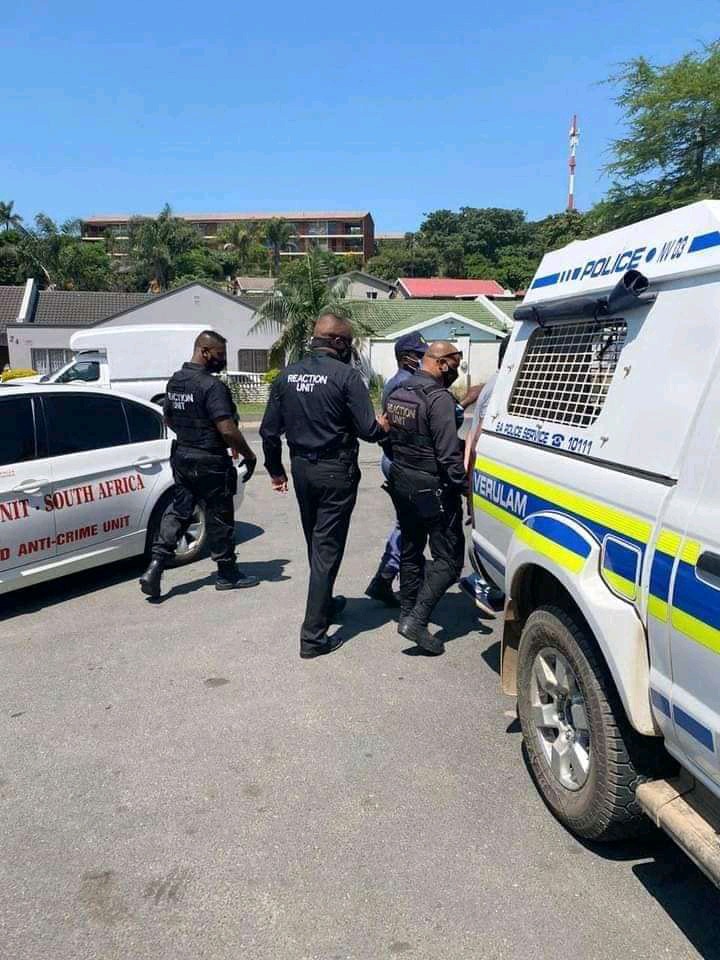 The police didn't waste any more time and arrested the 22-year-old Pakistan for allegedly trying to force the 17-year-old school girl.
Whay do have to say about this kind of incident???
Share your thoughts!!!
Content created and supplied by: Pforsimple (via Opera News )