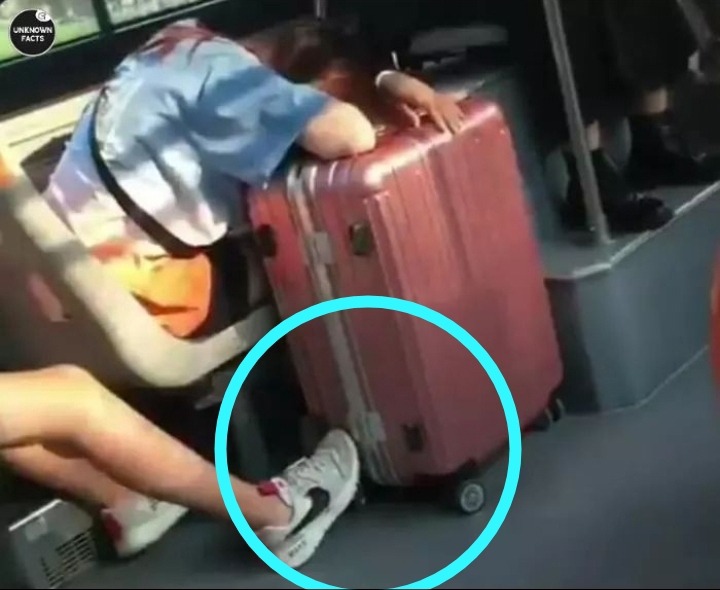 Screenshot cred: Twitter
This picture is currently trending on social media platforms captioned; " Be kind even when no one is looking" . The only time some people are kind it's when people are looking, it's more like being kind only to impress certain people. When in reality they are not even kind, and it's heartbreaking how people do this all the time.
They always capture themselves helping other people or go as far as calling witnesses to see when they are helping people. It shows that they lack integrity.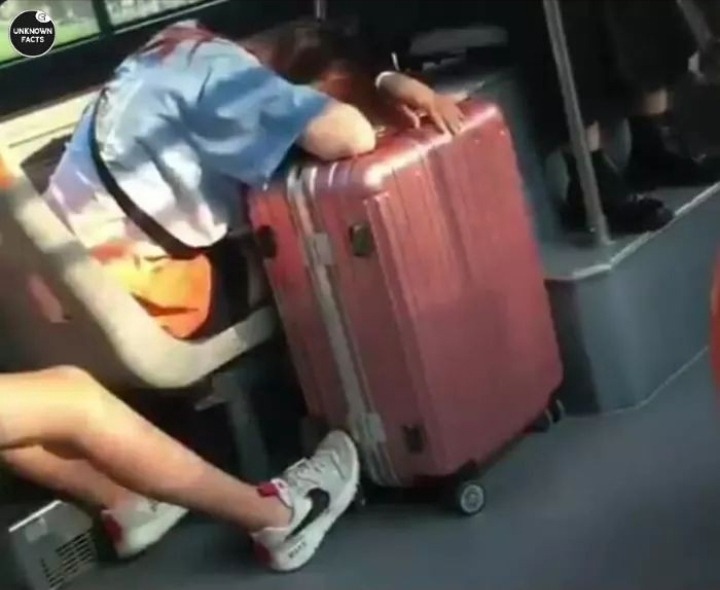 Screenshot cred: Twitter
Always be the best person you can be even when no one is watching, it's called integrity and the world needs more people like this. You never have to prove that you're great to anyone because your actions will speak for themselves. 
Also the best thing you can do as a person is to make sure that you're the best vision of yourself, you might not realize it but by being the best person you help a lot of people. You'll never know what people are going through behind locked doors, some might be going through some rough patches, and the best thing you can do for them is to always be kind.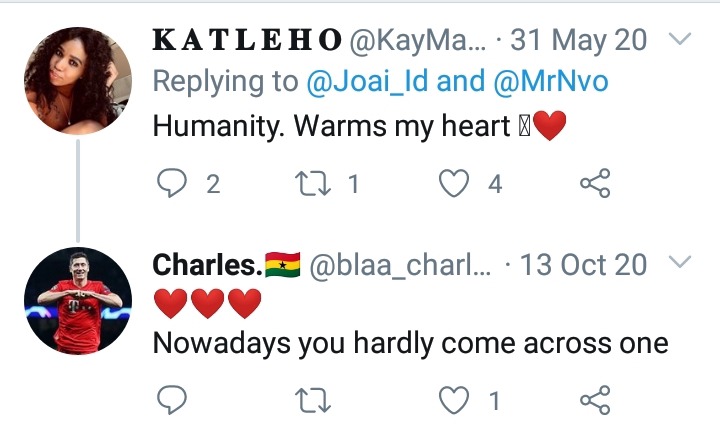 Screenshot cred: Twitter
This picture speaks volume, it shows that this person is kind even when no one is watching. In the picture you can see that they're inside the train and it's probably late, everyone is rushing home to rest and prepare for the next day. Some people are coming home from trips or vacations, and everyone is tired.
The other person was using his bag to rest with nothing supporting it meaning it can fall off anytime and he'll break his neck.
When the lady noticed that the bag needed something to balance it, she quickly used her leg to balance it.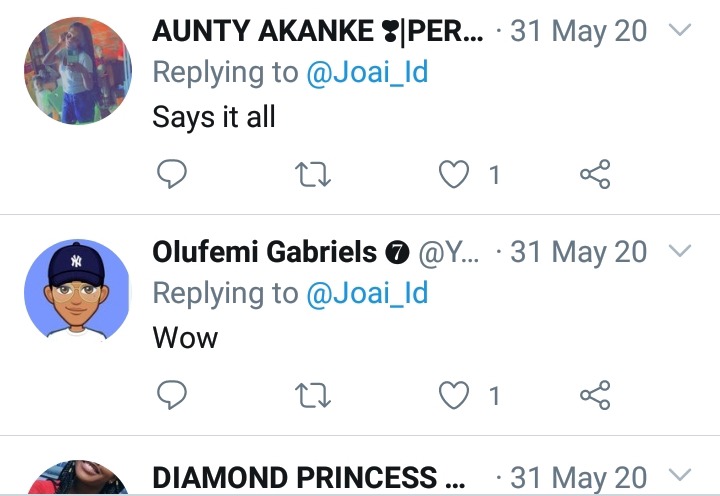 Screenshot cred :Twitter
She didn't once stop to say;" I'm also tired as everyone else in the train" instead she helped where she can. You can see that the person who took this picture was sitting on the other side of the train, therefore the lady didn't realize that the picture was being taken. 
All she ever wanted was to help out the person who was resting. It shows that we're capable of humanity and we should always help out where we can without expecting everything in return. It is said that God blesses those who bless others, and by doing this she has earned herself some blessings.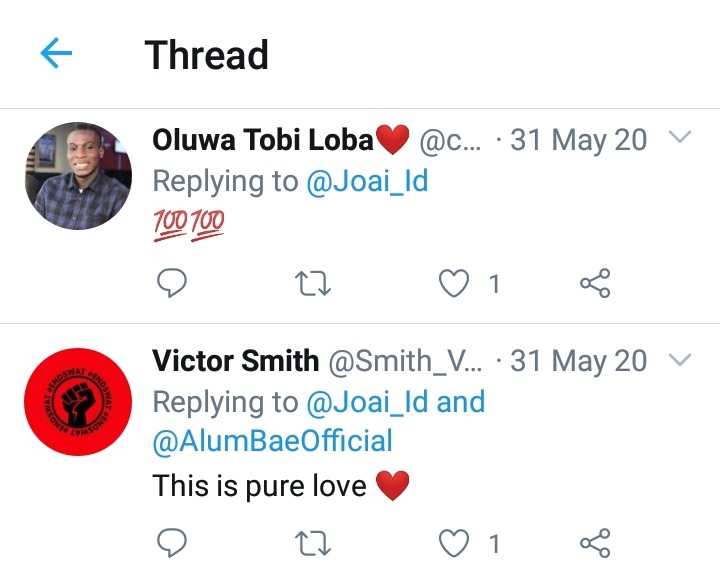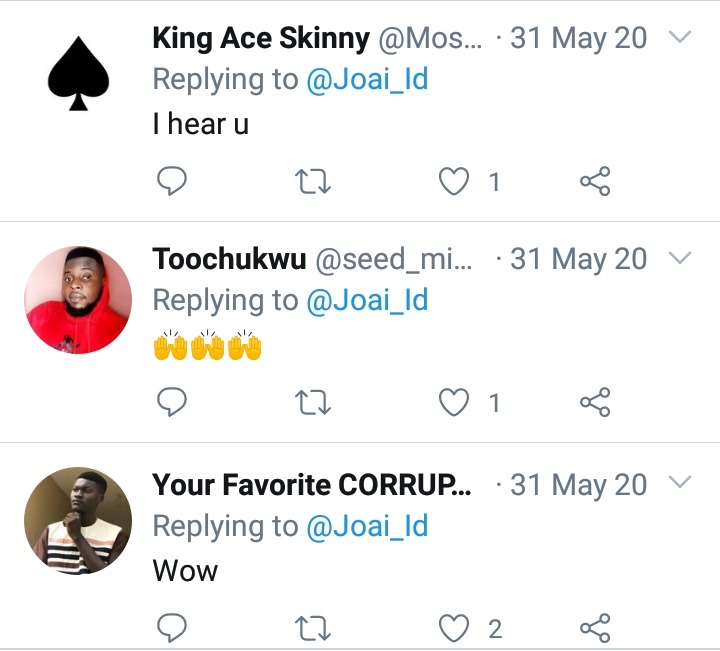 Screenshot cred: Twitter
Content created and supplied by: Perse05 (via Opera News )