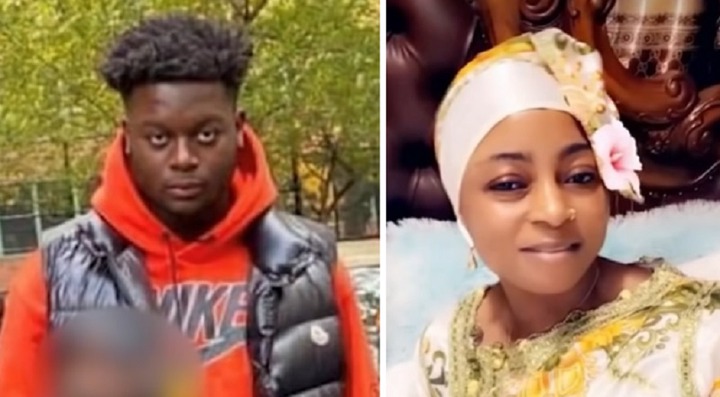 Mothers are special and it is heartbreaking to see someone hurting their own mother but since we live in a cruel world it happens a lot.
This young man shot his mother to death all because she told him to get a job.
The 22 year old man named Musa Camara was arrested just a half block from a crime scene. his late mother's name is Fatoumata Danson and she gave birth to 8 children only for one of them to brutally take her life.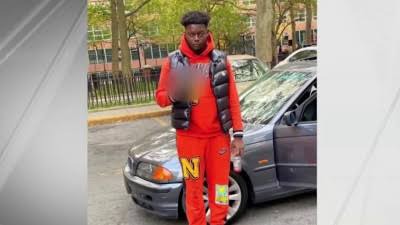 The NYPD confirmed that he indeed brutally shot his mom, Camara's family members want him to rot in jail.
His uncle who is named Yaku Basangari is the victim's brother and he has expressed how he feels about this shocking situation "I want my nephew to rot in jail for the rest of his life".
When he was asked why his nephew killed his own mother he replied "Because he's a lazy bastard…and my sister told him to get a job, threw him out of the house…and this was his reaction."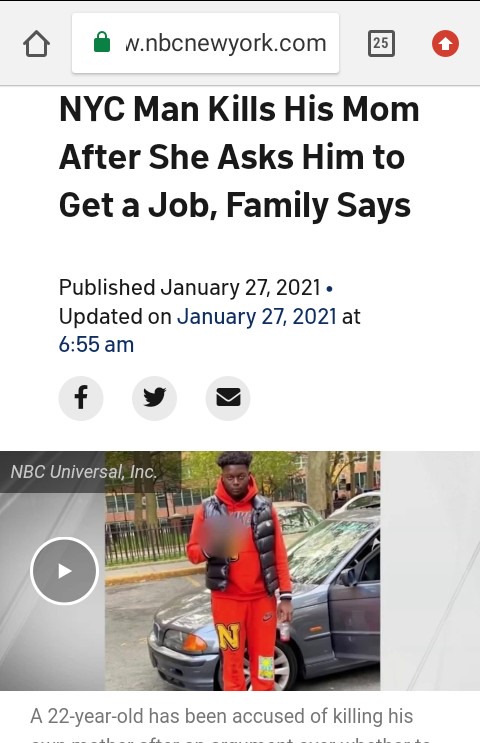 The 39 year old Danson is originally from Gambia but moved to New York City in the mid 90s for a better life.
Content created and supplied by: MarryForMoney (via Opera News )