ZimLive.com has shared a report on a good job that has been done by the Zimbabwe Republic Police. This is after it was reported that the members of the ZRP in Bulawayo made a recovery of copper cables that are worth US$12 000 after intercepting a syndicate which had been causing havoc in the western part of Bulawayo.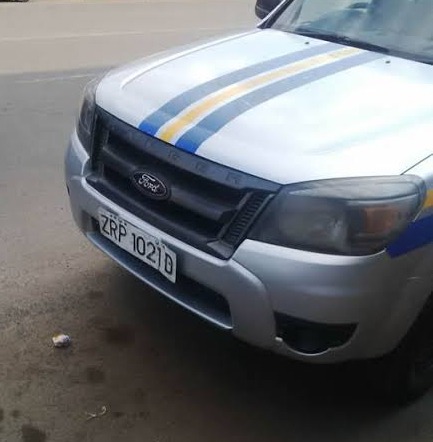 The Police spokesperson, Abednico Ncube is reported to have made revelations that the arrest came after a successful tip from the members of the public.The thieves are reported to have been operating in areas of Pelandaba , Lobengula and Njube in the previous weeks .
The tip off is reported to have been made on Sunday , which highlighted that one of them was injured.The relevant police team is reported to have then reacted promptly to the tip off leading to the arrest of the suspects.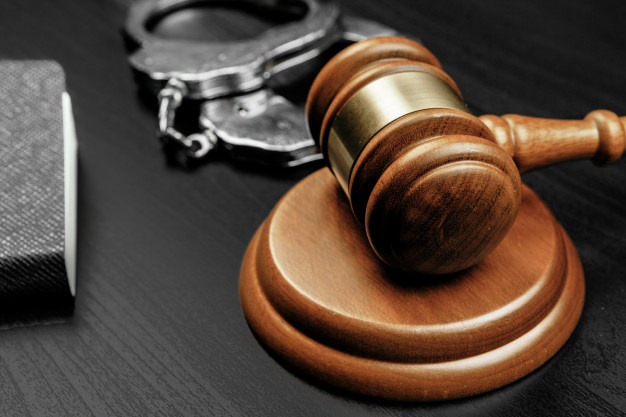 The 32 year old Simon Tapfuma , from Magwegwe,and Polite Ncube got arrested during the process.Six roles of copper and the taxi which was being used for transportation were recovered by the police.
https://www.zimlive.com/2021/02/02/bulawayo-cops-bust-syndicate-recover-us12000-worth-of-copper-cables/
Content created and supplied by: Mahwira (via Opera News )