South African drivers who mostly decide to disregard the traffic rules, it all ends in tears, and worse in deaths of innocent people who were also using the road not knowing that there is a driver who has lost it on the road.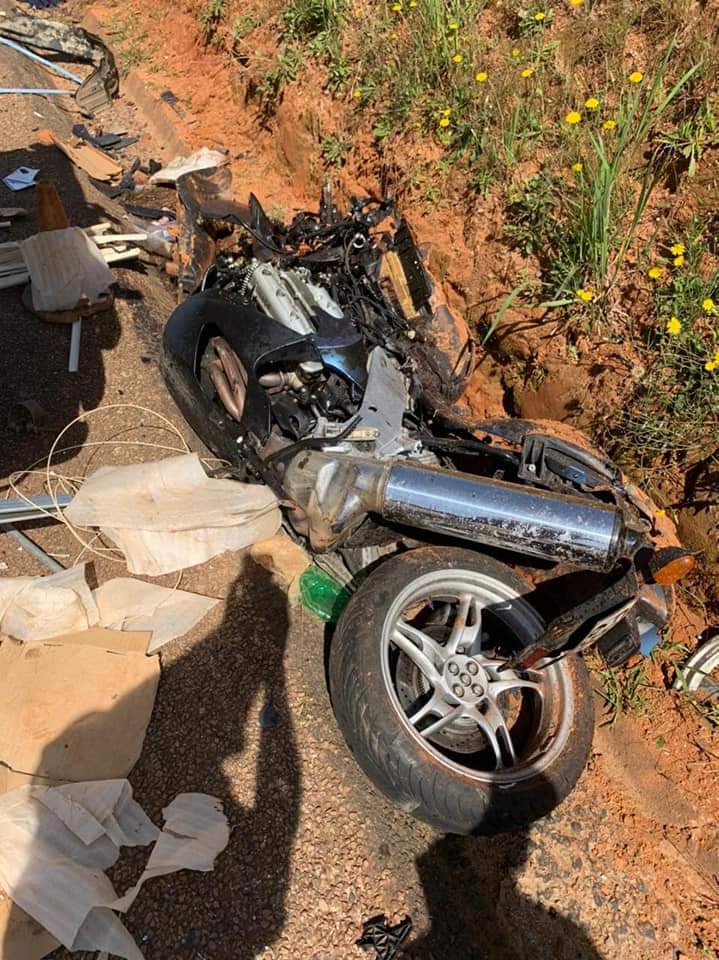 A horrific multi vehicle accident have been reported to have happened on the R71 in Limpopo on Friday afternoon, all thanks to the driver who was speeding with his Kia Sedan when it all started.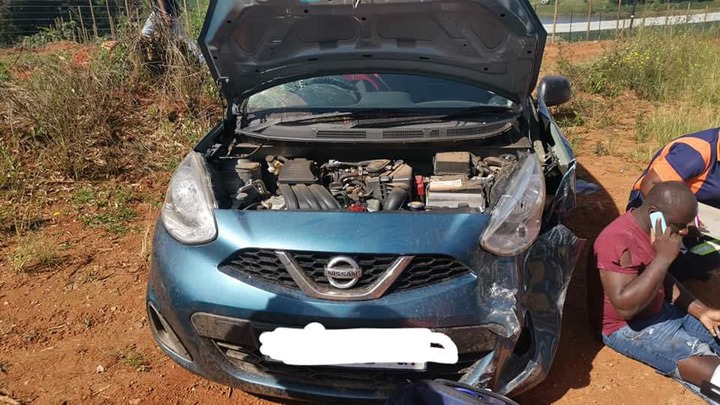 According to Traffic Policing Affairs Limpopo, several people sustained serious injuries and one died on the scene of the accident after the Kia driver crashed into a Ford and the swiped on to another car before Crashing into a motor bike killing the rider.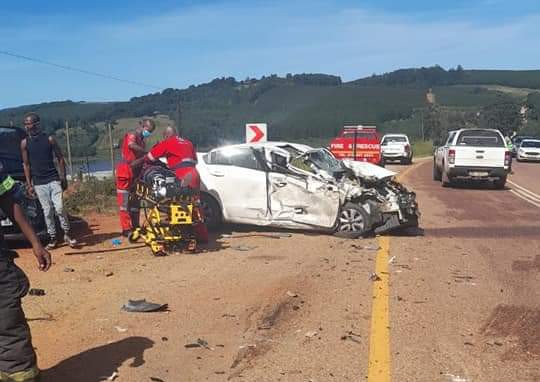 "Limpopo On the R71 near Stanford college a speeding Kia sedan crashed into a Ford ldv and side swiped another vehicle and crashed into a Motorbike.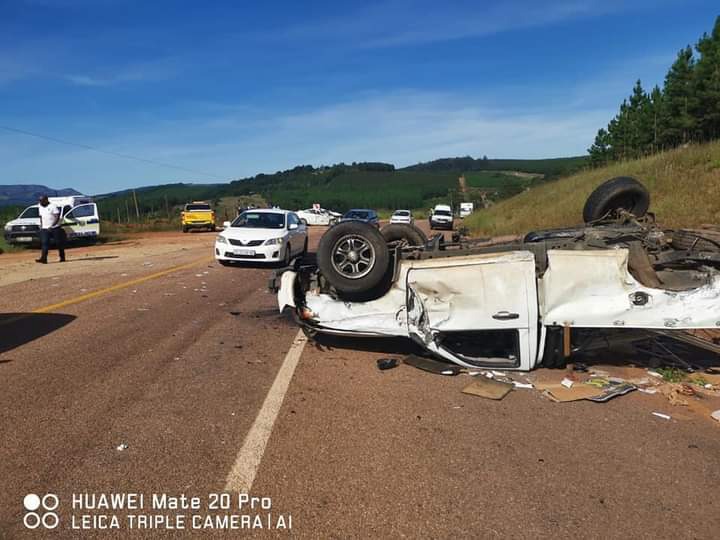 The driver of the motorbike died on scene and several others persons sustained serious injuries," the publication reports.
One way or the other, disregarding the rules of the road results in accidents and fatalities.
Source: https://www.facebook.com/232550890126723/posts/3606278869420558/
Content created and supplied by: Shonisani_Cliff (via Opera News )