Well apart from what it is said by the storm this nowadays, people have in any way saw wonders which was caused by the storm, as there was a tree which it is alleged that if flee up to the sky by the storm.
Tuesday, 2 February 2021
Many residents were surprised to see this happen, and is when they atually saw that the storm is so severe more than a lot of us could have assumed.
As for now there are various parts of South Africa which are currently still flooded, and most of residents who lives around those areas are currently struggling to live, as it is definitely difficult for them to go out side as the grounds are still flooded and every thing is just floating in the floods.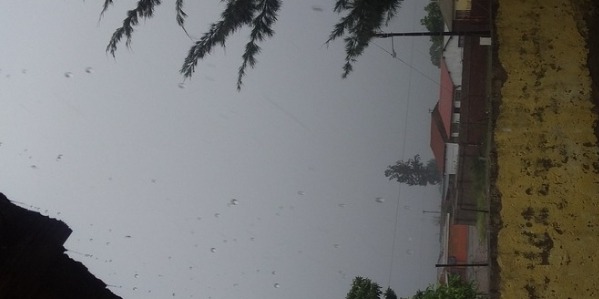 People are already sharing their opinions towards the issue on the whole internet and various social media platforms concerning this issue of the Tropical Cyclone Eloise, which it seems like it is still continuing and with much more power than before.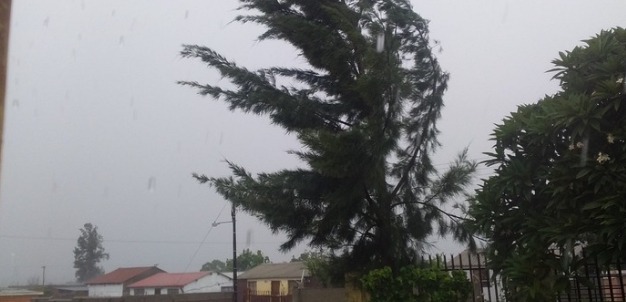 Content created and supplied by: Ntrsa1-0228 (via Opera News )