He used me for sex...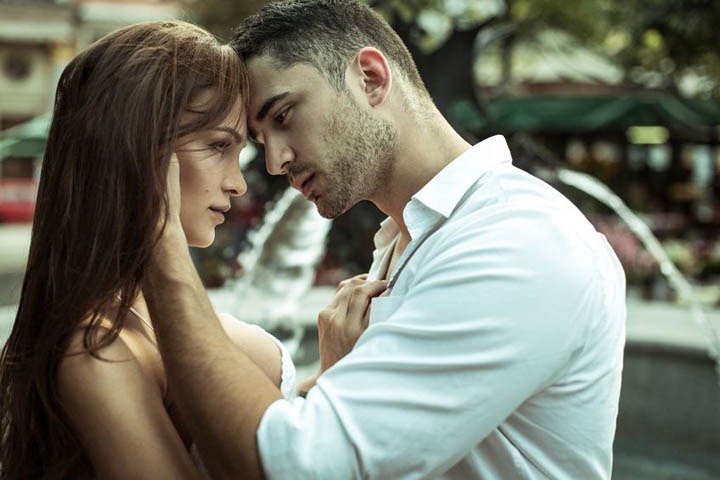 Allow me to correct this myth. Actually, this is stupidity at its highest form. I know it you know it, people always say this. And I always go like, really? Especially ladies. This is your line. Right? 
Ladies, here is the harsh truth okay. Is either you have consensual sex with someone or you got raped. There is no such thing as somebody used you for sex. What were you doing when you have been used? What were you feeling when you have been used? Were you tied up or held on gunpoint to let someone use you for a year or two years or four years or more?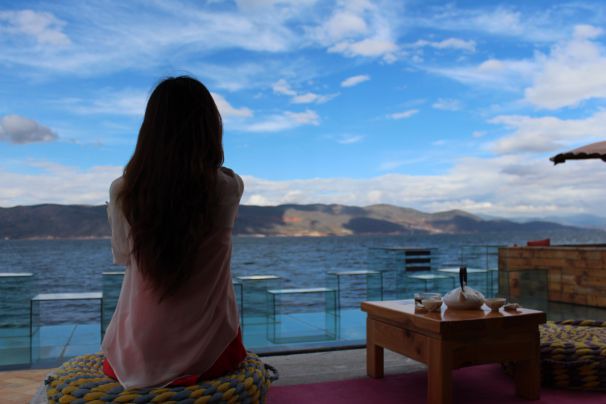 Folks please, let's respect ourselves enough to understand that when the relationship is over, it is over, than saying stupid things and display our foolishness in public. I bet there was a time you sent some texts after that sex. Texts like: "you are damn so good. Or you drive me crazy, especially when you do it like this and that. Or tod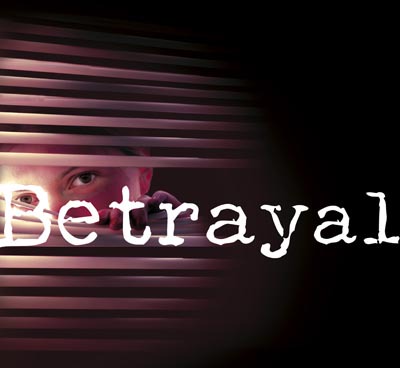 ay you nearly killed me, what did you drink for me? Was it mpesu or what?" So, you laughed and joked about it. Now you tell me, who was using you in definitely? Absolutely no one. 
You both had fun. You both enjoyed it. You both loved it. But now that things have taken another turn, you tell us that you have been used. Come on. Dress up and walk away still wearing your pride.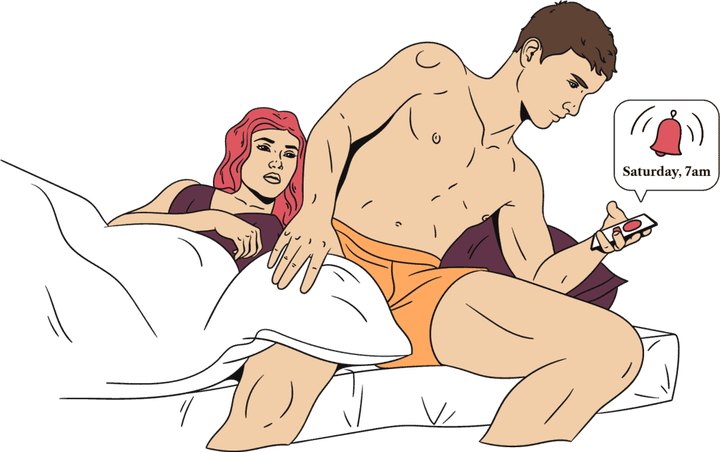 If you have been used, you allowed it. When he started making you his booty call, you saw it and you allowed it. So, you have been played at least on your own terms, merely because you wanted to be played. You chose to be played. So, SUCK it up and shut the hell up! 
https://m.facebook.com/groups/1285970931467532/permalink/2609859489078663/
Should I increase the volume? 
By Vuledzani Thomas Munyai 
Via WISE WORDS WITH VULE
Content created and supplied by: MuAfrika-wa-limpopo (via Opera News )