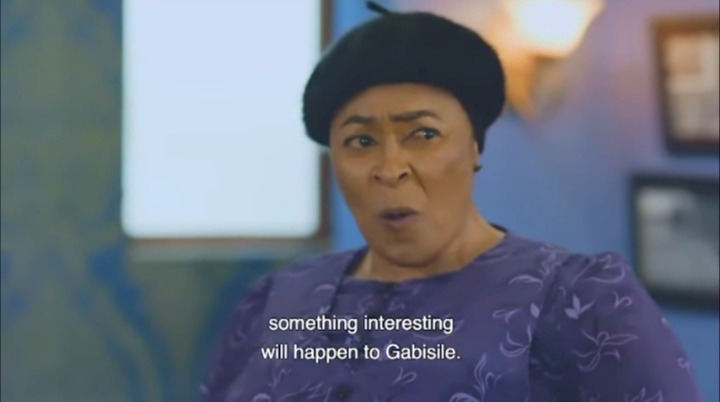 Babekazi is determined that Gabi girl had a hand in Khehla and Nomcebo's death. She does not have solid proof and is certain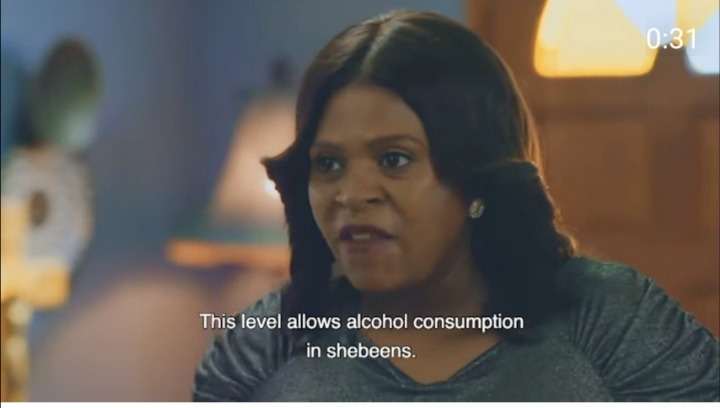 By the look of things it is only a matter of time before Gabisile shows her true colors by making a witness disappear. It's her style after all whoever is standing on her way literally vanishes into thin air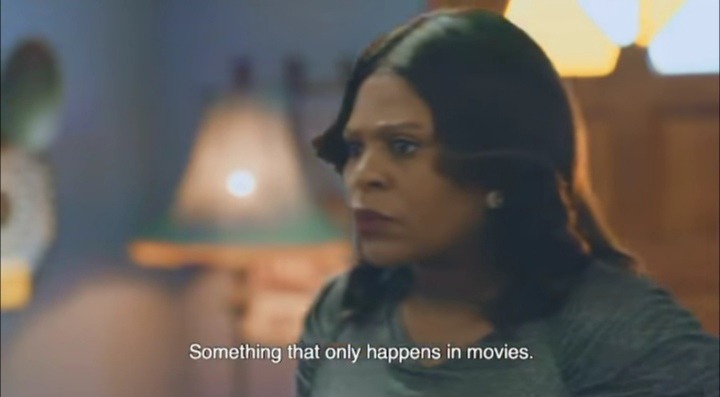 Will Gabisile be able to hide her resentment towards Babekazi who is determined to make her life a living hell. Gabisile managed not to incriminate herself to the police regarding Khehla and Nomcebo's death, she obviously would have not done all that without Lilly's help.
Unfortunately Mpambani put her in a very compromising position where she had to choose between justice and protecting Gabisile. She would have also landed herself in jail by exposing her since it is criminal offense to hold crucial information against the police.
Now that Mpambani is determined to expose the truth with or without Lilly, will Gabisile finally go down?
Content created and supplied by: AmandaJay (via Opera News )